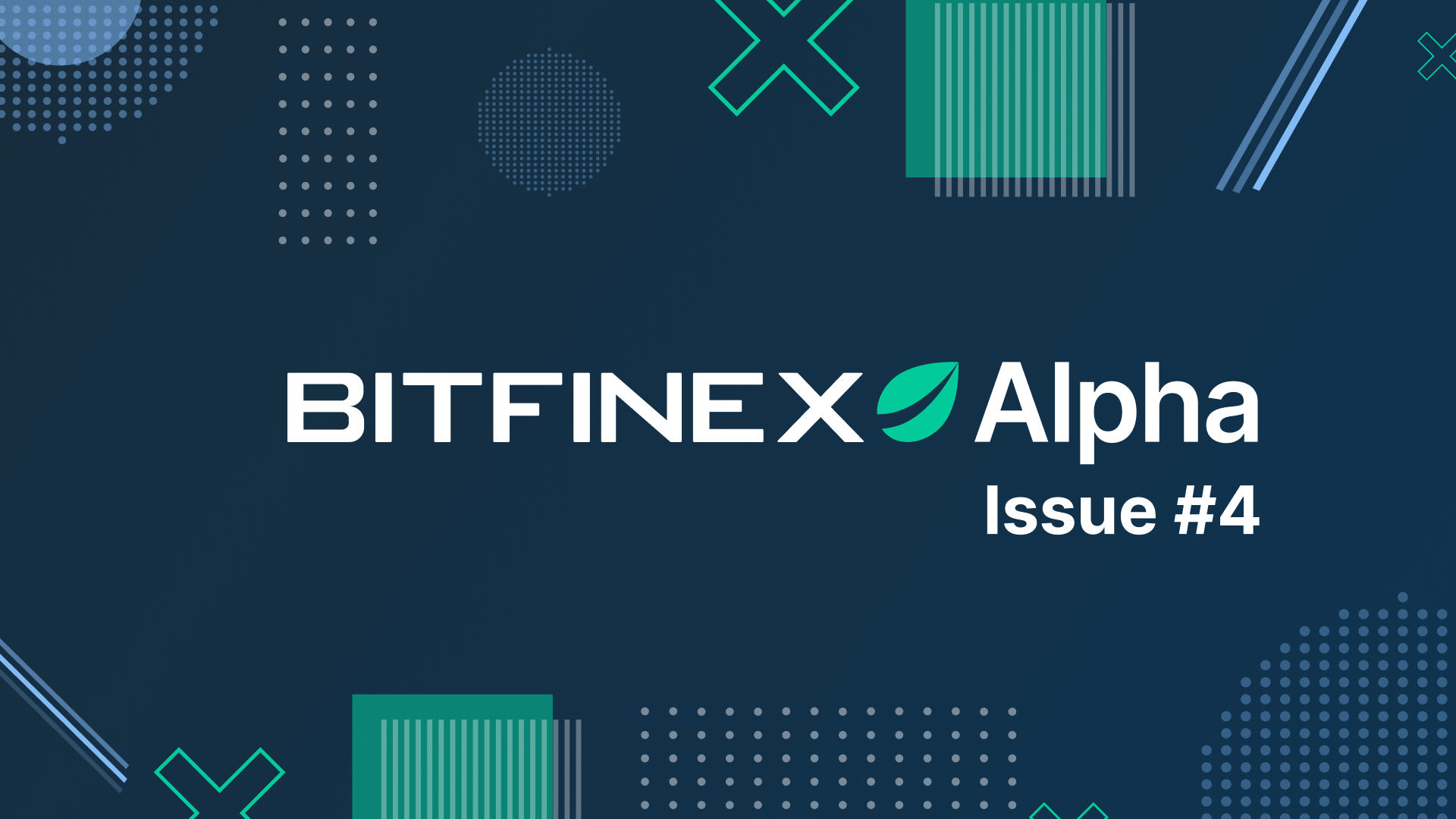 28 Jul

Bitfinex Alpha | Bitcoinization

Bitcoin is not only the most popular cryptocurrency. With its inherent characteristics—digital scarcity, capital appreciation & interest income, Bitcoin is positioned to become the single dominant natively digital form of money.

At the same time, Bitcoinization is more than just a new term. It's a belief that Bitcoin will be the dominant digital store of value and globally fungible collateral providing new interest rate benchmarks, which will be the basis for valuing all risk assets.

Why is Bitcoin believed to bring such a significant impact to the finance industry? And how far would the impact be on traditional finance?

Learn more in the Bitfinex Alpha Issue #4.