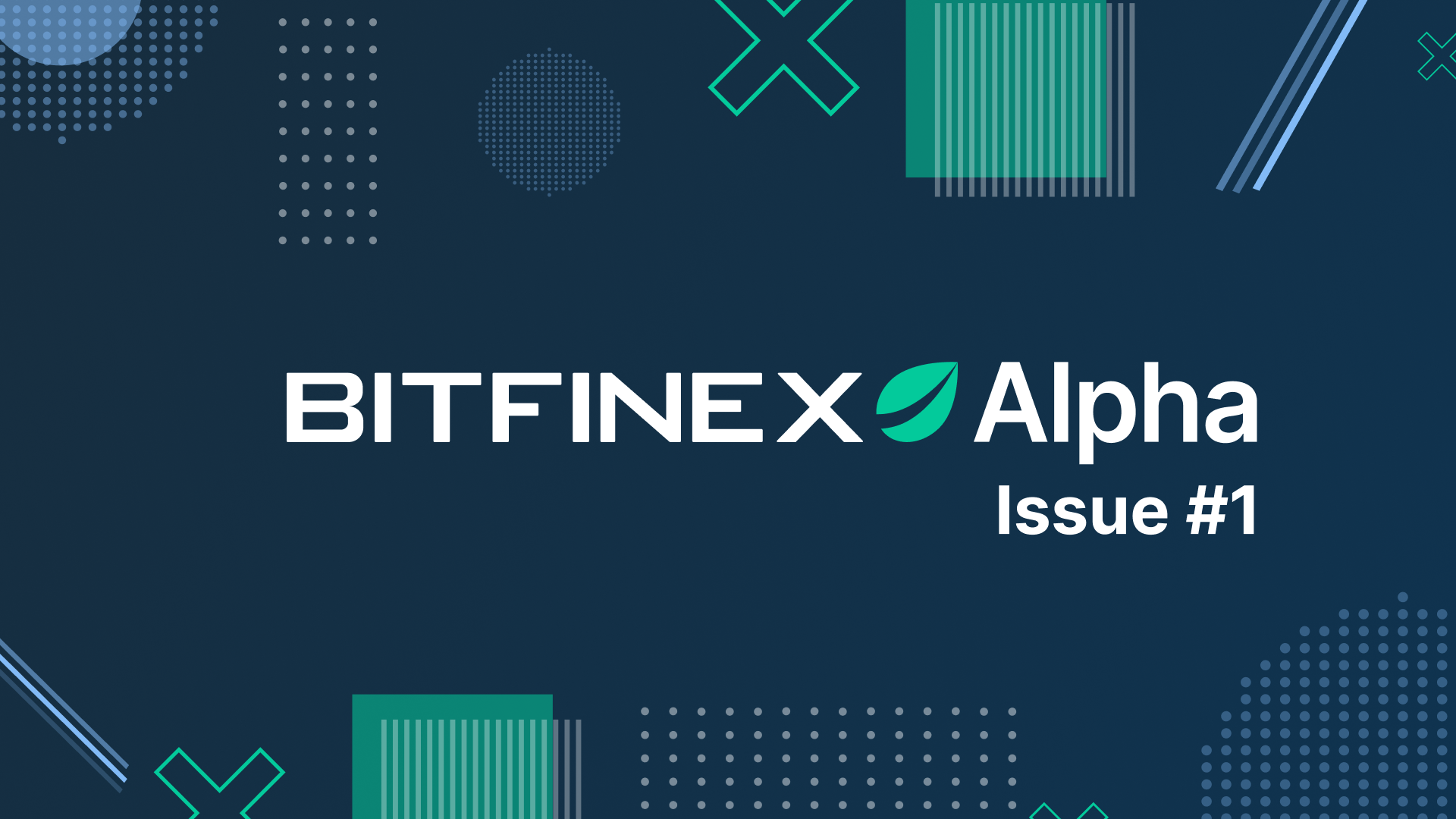 30 Apr

Bitfinex Alpha | Bitlectricity

For a long time, Bitcoin's energy requirement in its creation process has been a subject of contradiction, even within the crypto community itself.
But, what if Bitcoin's creation process generates not only Bitcoin but also global markets, such as electricity?

Learn more in our Bitfinex Alpha Issue #1.