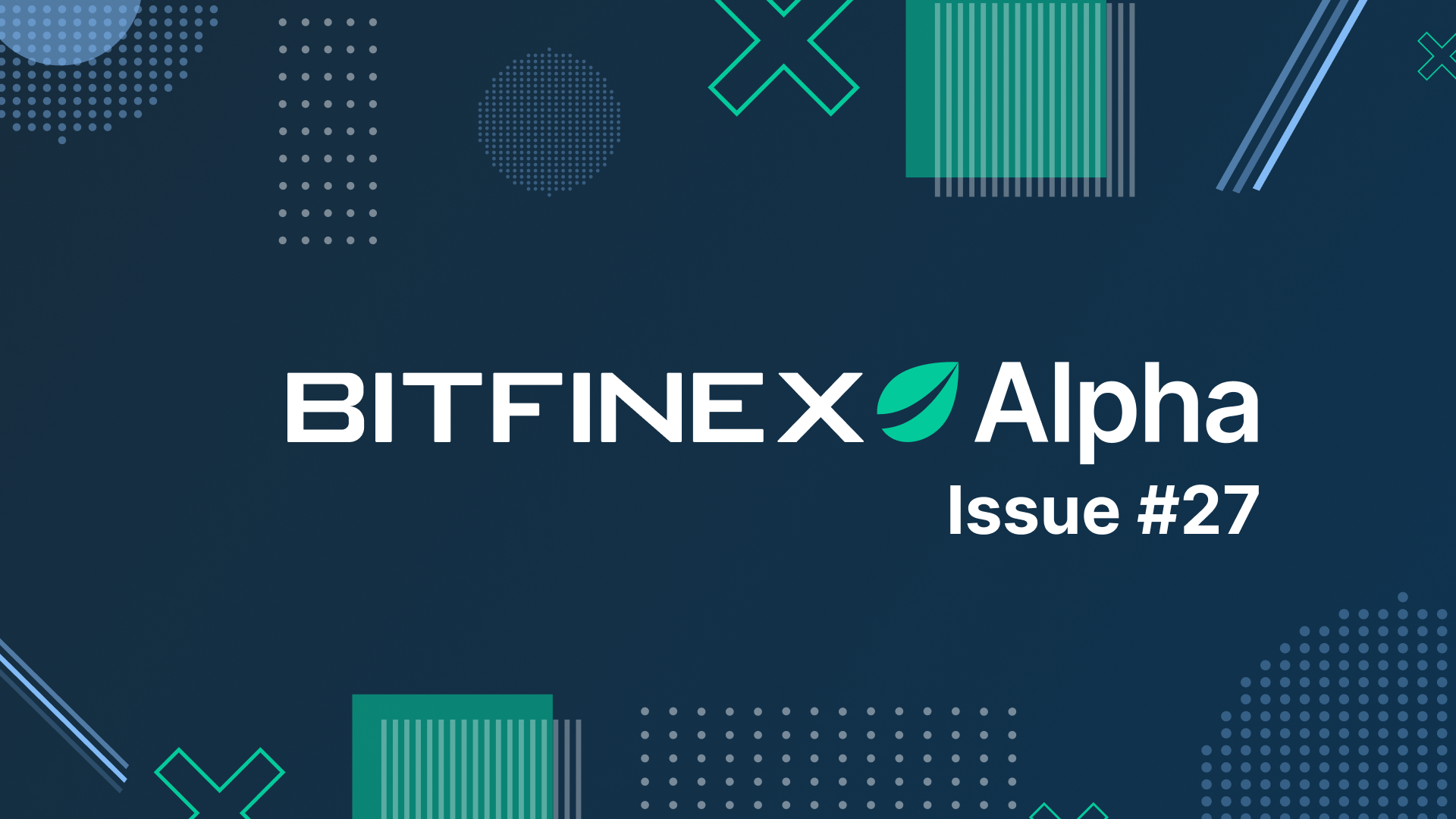 24 Oct

Bitfinex Alpha | Bond Market Sell-Off Keeps Crypto Quiet

The bond market sell-off that we are witnessing in the US is hitting multi-year lows as yields spike. It is a legacy of a supply shock that has been created by the war in Ukraine and the resulting energy crisis. Liquidity is now draining away and is marking the end of the abundant liquidity and low-interest rates that markets have enjoyed for more than a decade.

Ironically, the sell-off in bonds is being exacerbated by the Federal Reserve's quantitative tightening as it continues to offload assets on its balance sheet. How much and how far it can continue with this policy will now be determined by how much liquidity the bond market can retain. We do not see the end of QT anytime soon, but bond market liquidity is becoming an interesting metric to watch.

Markets still expect another 75-basis point rise in rates following the Federal Open Market Committee meeting on November 1-2 and for rates to be as high as 5 per cent by May 2023. This would be the highest rate since September 2007, just before the start of the Great Recession.

Meanwhile, on-chain, The Ethereum Merge – after a somewhat bumpy start – is working as intended, and the supply of Ether is declining. Even as transaction volumes grow, fees are being used to burn supply, just as planned. This should be long-term bullish for ETH.

Bitcoin is also seeing significant activity, with mining difficulty reaching a new high. This is great for increasing the security of Bitcoin but will be proving difficult for smaller and medium-sized miners who have to expend more computer energy to earn rewards at a time when the price of Bitcoin is historically low.

We have warned for several weeks about likely increased volatility in the price, but If there is a new wave of capitulation by miners, followed by other BTC holders, this will have a significant effect on driving the price lower. We believe that the increased hash rate is a bearish indicator and that the volatility we expect will not be positive for the price.

In Crypto news, we saw a week where a much-hyped new token crashed on its debut; Voyager, the bankrupt crypto lender, indicated that its customers could recover 72 per cent of the value of their accounts; and adoption of crypto services grew with big TradFi names including SocGen, Mastercard and Fidelity. Tether also announced that it had agreed a landmark collaboration with SmartPay in Brazil to launch Tether tokens in over 24,000 ATMs.

Have a great trading week!