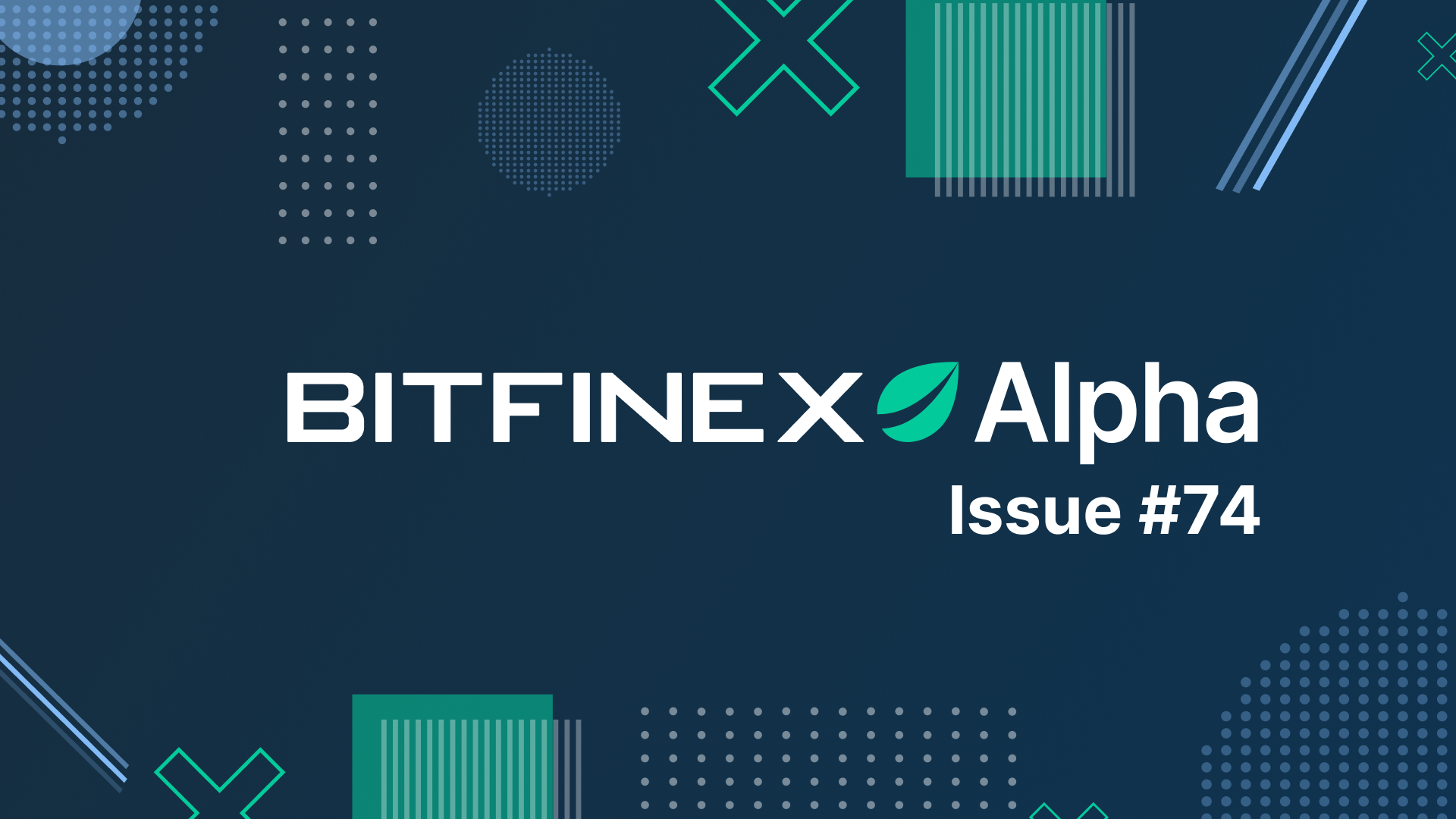 02 Oct

Bitfinex Alpha | Constrained Bitcoin Supply and Options Pricing are Hinting at More Volatility to Come

The spike in markets today should not be altogether unsurprising for regular readers of Bitfinex Alpha.

Bitcoin on exchanges has been declining rapidly since March 2020 and has now reached its lowest point since early January 2018, constraining supply significantly.

Long-term holders of BTC have been resolutely in "HODL" mode, with Bitcoin supply aged more than three years remaining largely inactive since February 2023. The short-term holder cohort is a little more willing to sell, but our analysis of Spent Output Age Bands shows that while some Bitcoin that has been dormant for 12-18 months is re-entering the market, Bitcoin held between 6-12 months is still largely stationary.

The options market started presaging the market moves this week. Potential price swings in Bitcoin became evident when implied volatility exceeded historical volatility, which is often a reliable indicator that traders are expecting much higher volatility in the near future. A view that has also been reflected in recent stock market performances.

Confidence in the market is arguably underpinned by a still healthy economic outlook – though some concerns still remain. The robust labour market continues to be the primary driver for economic growth in the US, bolstering hopes for a soft economic landing. Despite a surge in general inflation, August reported a relatively muted core inflation number, vindicating the Fed's decision to keep rates on hold.

We continue to highlight danger areas, however, including the ongoing United Auto Workers strike, resumption of student loan repayments, heightened energy costs, and persistently high-interest rates that might collude to hamper spending and economic growth in the upcoming months.

Consumer confidence in the US also waned in September, influenced by rising interest rates and political tensions. The Consumer Confidence Index showed a significant drop in future expectations. The Federal Reserve has signalled another potential rate increase by year's end, and monetary policy is expected to remain tight until 2024. On the housing front, US home prices rose in July, but aspirations to buy homes have dwindled due to high mortgage rates and increasing home prices.


Against this backdrop, the pace of crypto adoption is still being hampered by regulatory delays. The SEC said that a decision on the most recent filing for an Ether futures ETF has been delayed until December, while a slew of other Bitcoin spot ETF applications that were due to be decided this month are also expected to be postponed.

In the meantime, we saw Taiwan's regulator setting new industry guidelines, triggering a proactive response from the local crypto industry, with major exchanges coming together to form a self-regulatory organisation. In other news, Do Kwon, the former CEO of Terraform Labs, continues to fight extradition from Montenegro, and the founder of IcomTech pleaded guilty to a charge of wire fraud in relation to an alleged crypto Ponzi scheme.

Happy Trading!