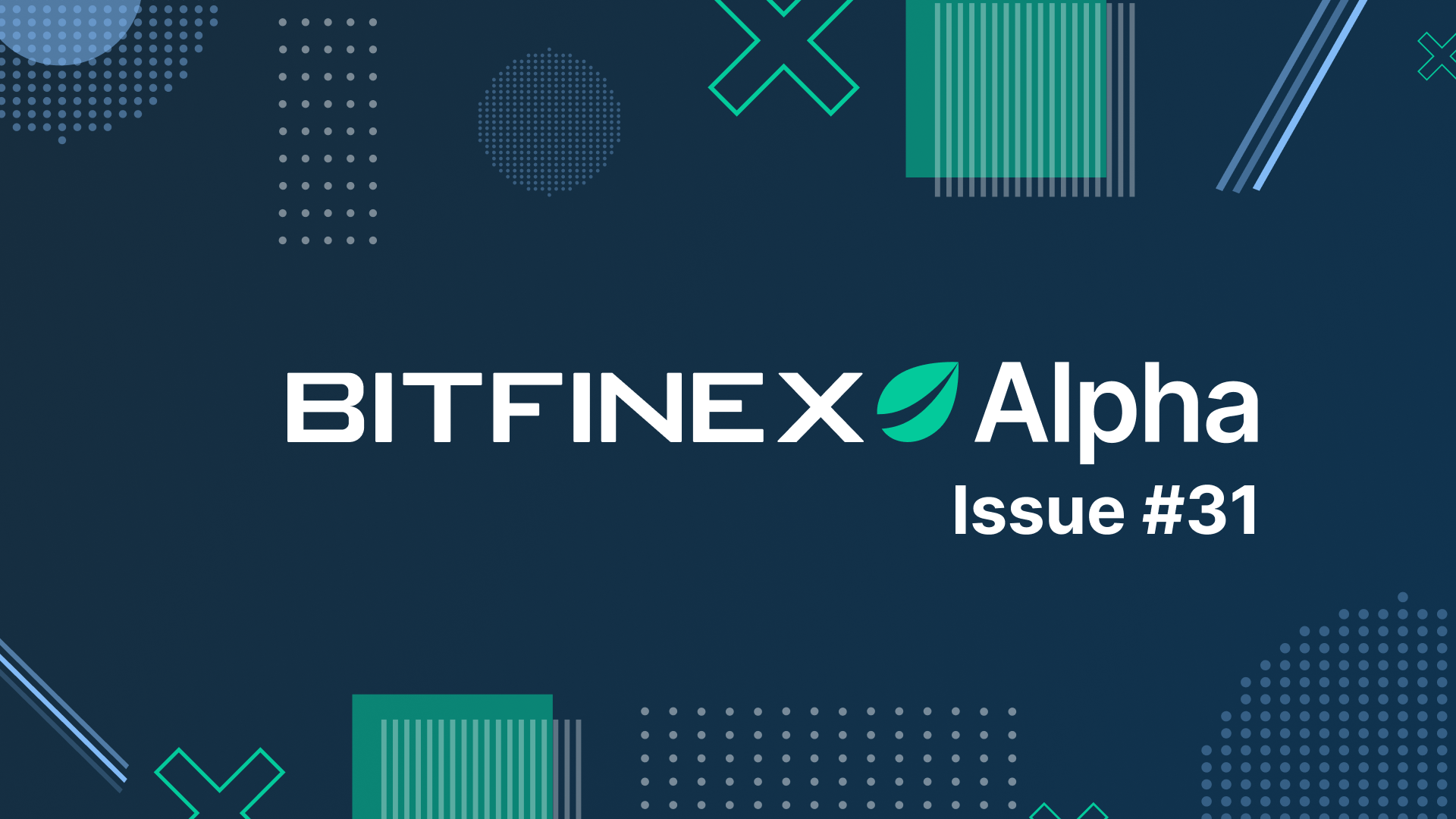 21 Nov

Bitfinex Alpha | FTX Implosion Gets More Bizarre as Bitcoin Remains Volatile

The stickiness of inflation is at the root of nervous sentiment in financial markets. Although there was a mildly positive PPI print last week, it is widely accepted that it is too early to call an end to sustained inflation.

Even with almost a full year of interest rate hikes, there is still rising pressure on wages, and house prices are not falling. While the markets have rallied on a positive CPI print from earlier in the month, one positive CPI does not make a trend.

Growth is declining globally. Russia is now technically in recession as international sanctions take hold, but the decline in oil supply is also fuelling slow and negative growth across economies globally.

In crypto markets, the collapse of FTX has seen a resurgence in DeFi protocols at the expense of Centralised Exchanges, with Gemini, in particular, seeing stress on its reserves.

There have also been notable withdrawals across the board as investors store crypto off the exchange. This is something to be applauded. Not only does it encourage HODLing, but more importantly ensures much greater security.

Meanwhile, we recap the latest developments in the FTX bankruptcy in what is turning into a sordid tale of corporate mismanagement, nepotism and negligence. We believe, though, that while this is a shocking chapter for the crypto industry, it is not an event that spells its doom. While there has been some contagion spillover into other crypto firms and losses for VCs, the broader economy has not been impacted.

These are challenging times, but important lessons are being learned, and the industry should be better for it in the long run.

Have a good trading week!