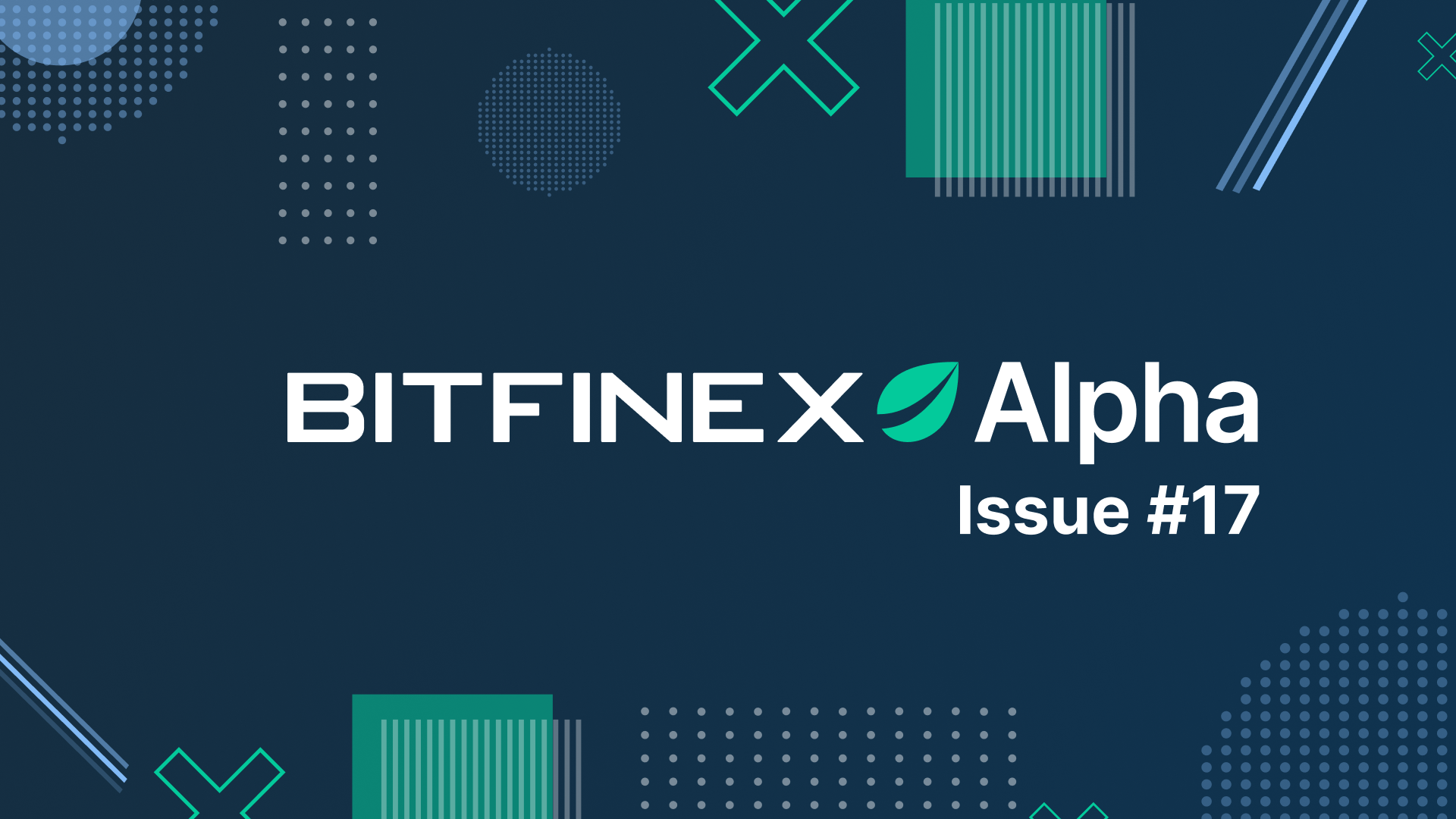 15 Aug

Bitfinex Alpha | Has inflation peaked to make way for Crypto Pump?

There is just no teaching the markets. After a better-than-expected July CPI report on Friday, there was again another rally in risk assets.

We should not be so easily fooled. Strip out falling energy costs, and CPI is still close to the 40-year highs reported for June.

But is this the peak for inflation? Or could we go higher?

In this week's issue of Bitfinex Alpha, we analyse some of the key components of CPI, including the housing market, the job market and consumer debt. All three factors have a substantial impact on inflation, and unfortunately, all are still pointing one way – up.

We also cover the reaction of the stock market to the CPI report and quantify the recent rally of the S&P 500. On a historical basis, it still has more to run.

One route the US government is taking to try to calm inflation is through the Inflation Reduction Act. We deep dive into this wide-ranging new piece of legislation and conclude that it will not solve the immediate inflation problem but will have a gradual impact on prices.

Bear markets are for building and, unfortunately, also for the bad news. We got less of the former than the latter this week, including the US Treasury imposing sanctions on Tornado Cash; yet another DeFi hack with Curve Finance (the 5th largest DeFi project) being compromised, Alcala Network; and finally, Hotbit joining the list of exchanges to halt trading and withdrawals during this crypto winter.

In our regular on-chain section, we focus on the "flippening" and the continued market attention on the Merge. Ethereum options open interest continues to overshadow Bitcoin and is at an all-time high of $8bn, with Daily Active Addresses also touching ATHs.

We also look at the wallets of the Bitcoin whales and confirm that while they have a rough time generating profits, since as far back as May, the last seven days have indicated some respite, with the Spend Output Profit Ratio rising above 1, indicating more profitable trades than loss-making ones across the market.

It all sets us up for a fascinating week to come. Enjoy Bitfinex Alpha.