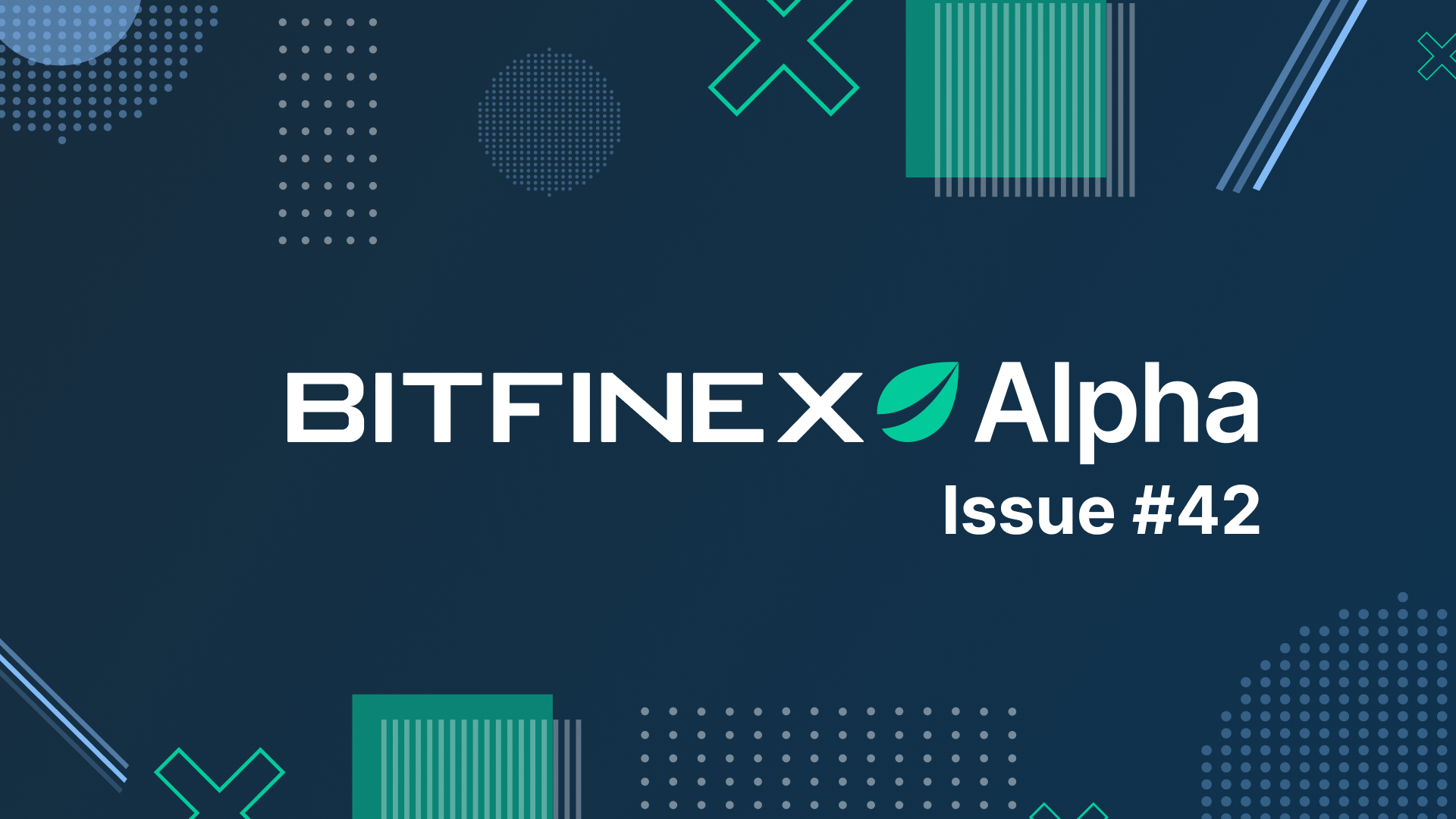 20 Feb

Bitfinex Alpha | Inflation Rears Ugly Head Again amid Volatility in Bitcoin

It's been another action-packed week, with data out suggesting future rate hikes could be higher than 25 basis points. Inflation came in hotter this January, and although on an annual basis, headline CPI is declining, select consumer spending categories show that inflation remains persistent. It all adds up to a likely delay in any return to the Fed's two percent target rate.

While inflation poses a recession risk, another threat that looms is Washington DC's struggle to find common ground to address the US debt crisis. We take a closer look to understand the country's public debt, its role in the global financial system and the economic ramifications if the US defaults on its debt.

As the US runs out of credit to spend, high inflation and interest rates have already taken a serious hit on debt-laden companies, which is leading to massive layoffs, however, overall, the business sector remains resilient, with initial claims for unemployment coming in lower than expected, while producer inflation came in stronger than expected.

The housing market is the only sector showing signs of a cooling economy, but even that is indicating some upside risk as builder confidence grows. This, together with the strong economic reports last week, means that a rate hike higher than 25 basis points remains on the table.

In our On-chain section, we examine BTC's run-up to $25000, which is an eight-month high for the asset and delve into the short liquidations that have fueled the spike up in prices and discuss what to expect from where the price is right now.

The options markets had been demonstrating bullish leanings but now maintain a neutral outlook on the market. We analyse the 25 percent delta skew to get a better reading on market sentiment. Further, we present data which indicates new capital is flowing into the market for the first time in a year. Bitcoin shrimp addresses have reached a new all-time high at 43.2 million.

It all makes for a very mixed crypto market outlook.

In the Crypto-sphere, the SEC continues to impose tougher regulation, Binance indicates it is expecting to pay more fines to resolve ongoing US regulatory probes, and the SEC chases Do Kwon over unregistered securities and fraudulent schemes.

While the situation gets tough for some, we still see a lot of positive developments, including a growing number of financial institutions offering cryptocurrency trading services – the most recent of which is Interactive Brokers in Hong Kong.

Have a good trading week!