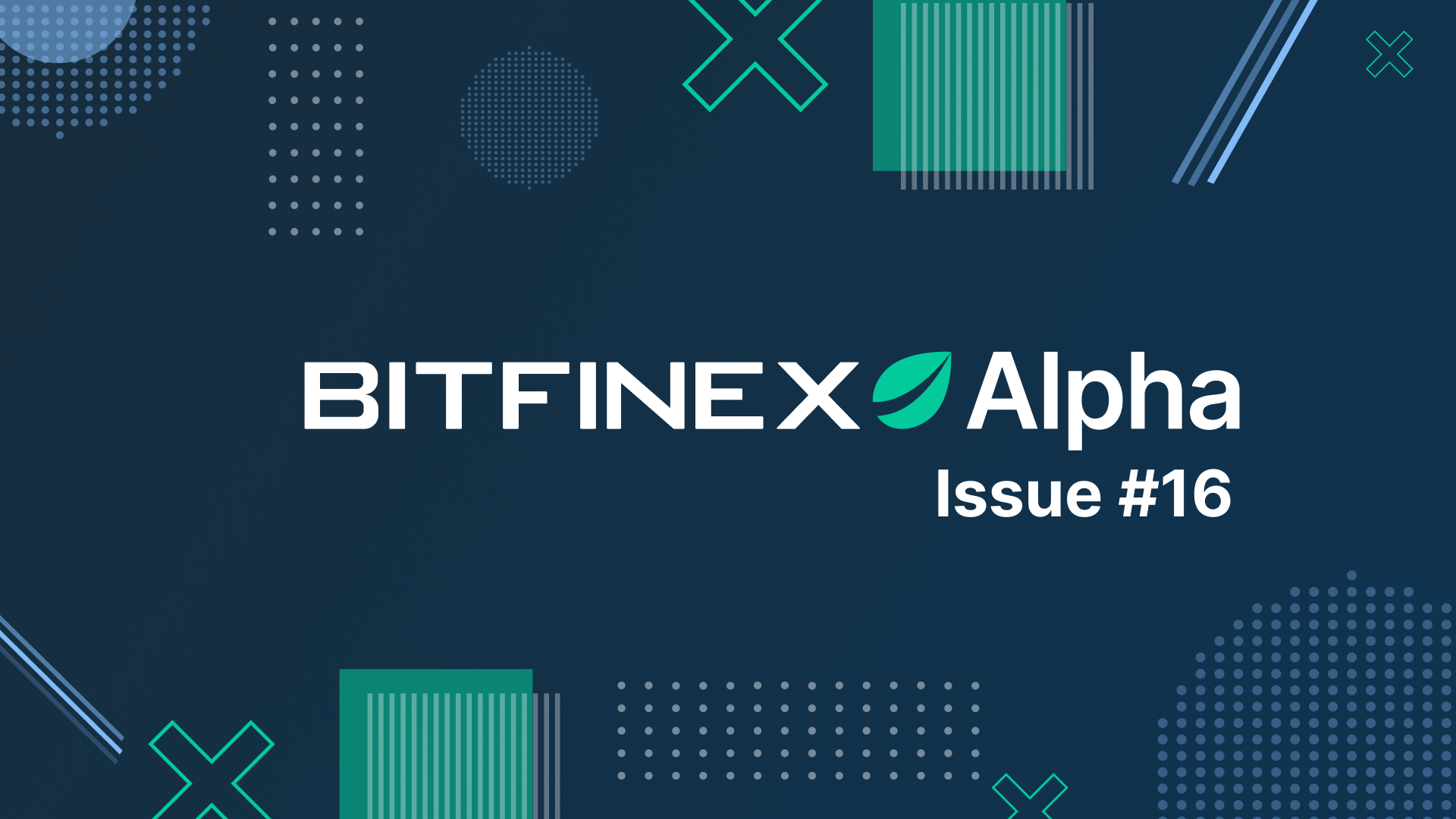 08 Aug

Bitfinex Alpha | Market is flooded with new jobs, Crypto Pump incoming too?

The Fed and the markets are at last beginning to show some alignment after some aggressive jawboning in the past week.

The strong jobs report on Friday highlighted the concern the Fed has with continued inflation in the economy, and although officials are not calling it a recession yet, we analyse exactly the three key metrics that will help them decide. In summary: consumption is up, but income is declining, employment is elevated, but industrial production is slowing. Expect continued interest rate hikes. In addition, the money supply is also slowing as another indicator of the economic sloth.

The traditional markets seem to have received the message. Fed Funds futures prices for April 2023 have traded at over 3.6%, and the yield curve inversion between the two and 10-year treasuries heightened.

In the crypto markets, Ether and alt-coin prices continue to rise, propelled by increasing certainty of the timing of The Merge. The number of daily addresses on Ethereum breached its all-time high, and ETH options volumes overtook Bitcoin options for the first time.

Long Term Holders and whales have also been exploiting the market-wide relief. They have been selling.

Last week saw another hack, with the Nomad bridge collapsing. Coinbase announced a Blackrock partnership while Instagram prepares to roll out NFT features to further mainstream adoption for crypto.

In this week's Learning Section, we focus on the Metaverse, defining what it is, where it comes from, what are the key components of this emerging industry and assess its future.