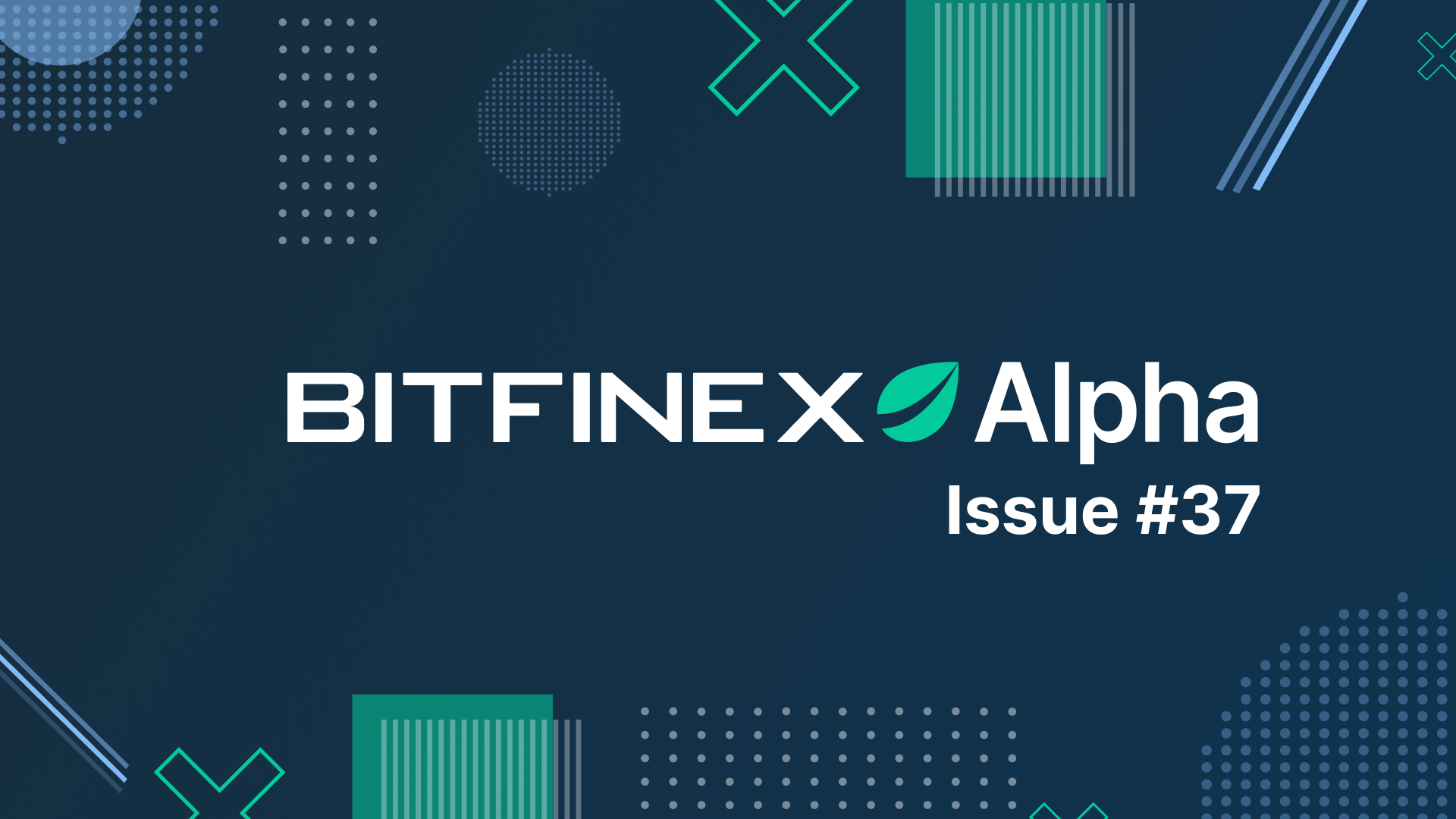 16 Jan

Bitfinex Alpha | Markets Rally on Inflation Relief, but Beware of False Dawns

After 425 basis points of interest rate increases over the last 12 months, there has finally been some reward. The latest reported decline in consumer price inflation has not only given risk assets a boost but also provided leeway to the Federal Reserve to relax the pace of future rate increases. Currently, another 25 basis point rise is expected in end-January, although critical factors for inflation still remain to be tackled, including wage inflation.

Consumers are certainly feeling more bullish, with sentiment forecasts predicting three percent inflation, which is half of where we are now.

It should be noted, however, that even this bullish indicator is still 100 basis points higher than the Fed's two percent target, and with import prices rising as the US dollar depreciates on a trade-weighted basis, the fight against inflation is not over yet.

The bond markets also acknowledge this. The yield curve remains resolutely inverted, with the spread between two-year and 10-year treasuries now at its widest in four decades.

In crypto markets, our predictions of volatility for the end of December and early January played out, as did our view that whales would be a key driver for price rises. The last week saw a substantial wipeout of shorts, with the ratio of short versus long liquidations for Bitcoin and Ether, at its highest since July 2021.

While the rally looks promising on paper, the reality is that there are still limited traders in the markets with the recent leg-up driven purely by sentiment, low funding rates and cascading short liquidations. The market remains highly illiquid, and with the sharp fall in Open Interest over the weekend, a pullback is still possible.

In the meantime, the crypto space remains anything but boring. The last week saw FTX lawyers announcing they had uncovered $5 billion in assets, while former CEO Sam Bankman Fried again sought to explain the bankruptcy and the events leading up to it. El Salvador voted to introduce a new digital asset securities law, paving the way for the long-awaited Volcano Token, of which Bitfinex is the financial technology provider. And Voyager received preliminary permission from the bankruptcy courts to sell its customer accounts to Binance.US for over $1 billion. The SEC also charged Gemini and Genesis for selling unregistered securities, and NEXO, the crypto asset lender, was raised by the police in Bulgaria.

It's always interesting in crypto!

Happy Trading!