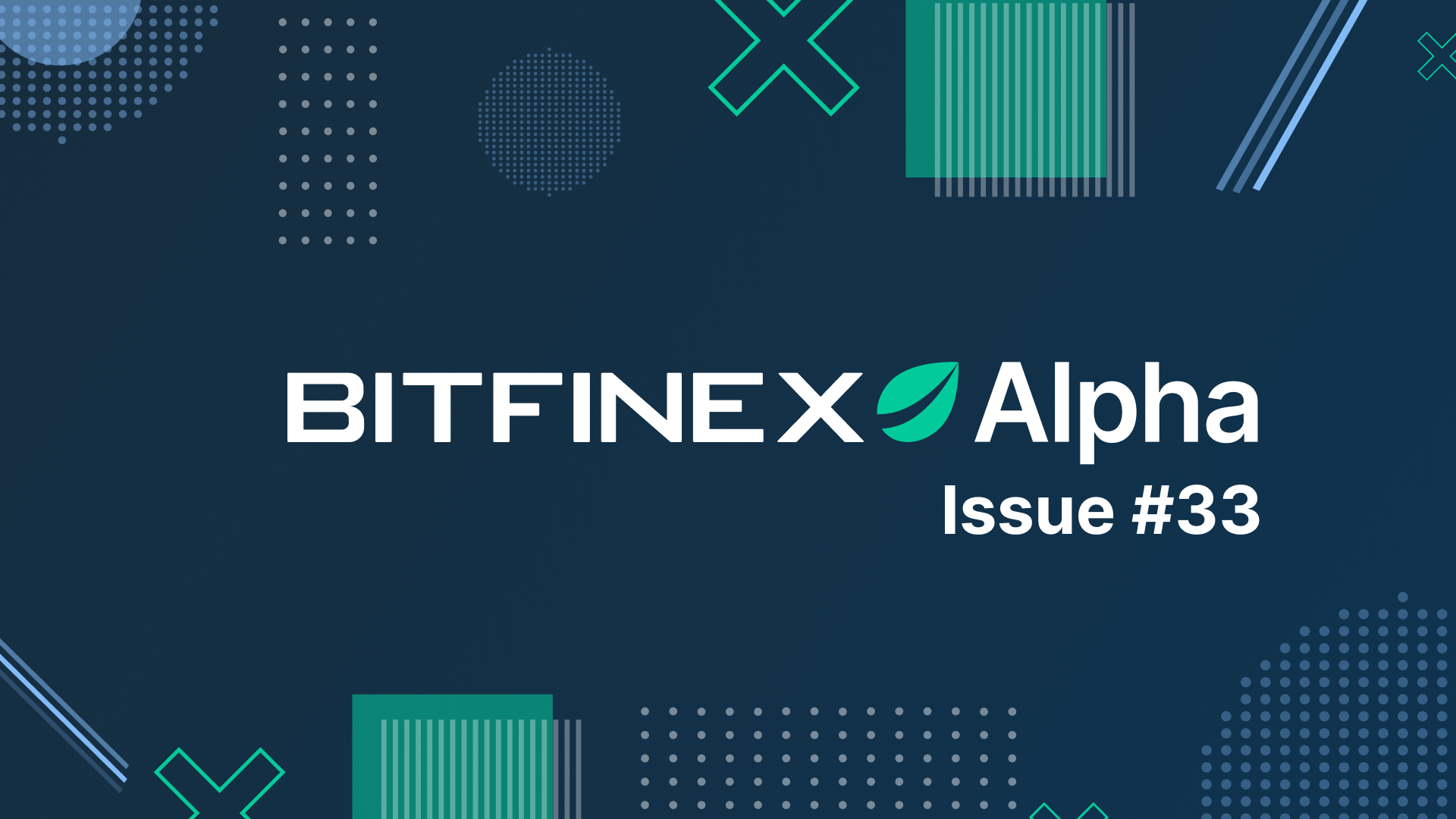 05 Dec

Bitfinex Alpha | Markets Showing Some Hope, but Fundamentals Still Bearish

A few dovish words from Fed chair Jerome Powell last week, and we are back to the races again. 'Risk on' trades have certainly crept back into the markets, with equities and Bitcoin looking and feeling more positive over the last seven days.

But as we dig into the slew of economic data that has been released over the past week, it is clear that in the battle against inflation, some elements are structurally built-in. The fact that we have seen a decline in population growth, an increase in retirement and a decline in immigration over many years means that wage inflation – a key driver of overall prices – will not be disappearing fast anytime soon.

That said: overall personal consumption did decline in October on an annual basis, and even though spending was robust for the month, savings are now at a low of 2.3 percent. At that level sustained, higher levels of spending are unlikely to be sustained, which means inflation will subside. And that's enough to give markets hope.

Unfortunately, we still believe that such confidence is misguided. The decline in personal consumption is accompanied by a decline in consumer confidence and manufacturing demand too. Recessionary forces are only gathering pace, and the Fed shows no sign of wanting to halt monetary policy tightening.

On-chain, there are some also bearish indicators evident, too, as miners appear to be moving a large amount of BTC out of their wallets, in what could be a precursor to selling.

Investors are also selling BTC at a loss, as measured by the Spent Output Profit Ratio indicator. However, the 'shrimps' (wallets with less than one BTC), and the 'crabs', (who have up to 10 BTC), have been buying. It seems that despite the reduced participation of retail in the bear market, it has not evaporated completely.

In our news section, we round up the latest SBF/FTX news; we report on Huobi working with Dominica to develop a new digital currency, and we summarise Telegram's plans to launch a crypto wallet and exchange.

We also bring back our Learning Section this week with a deep dive into the meaning of a recession – no longer just two quarters of negative GDP growth.

Happy trading!