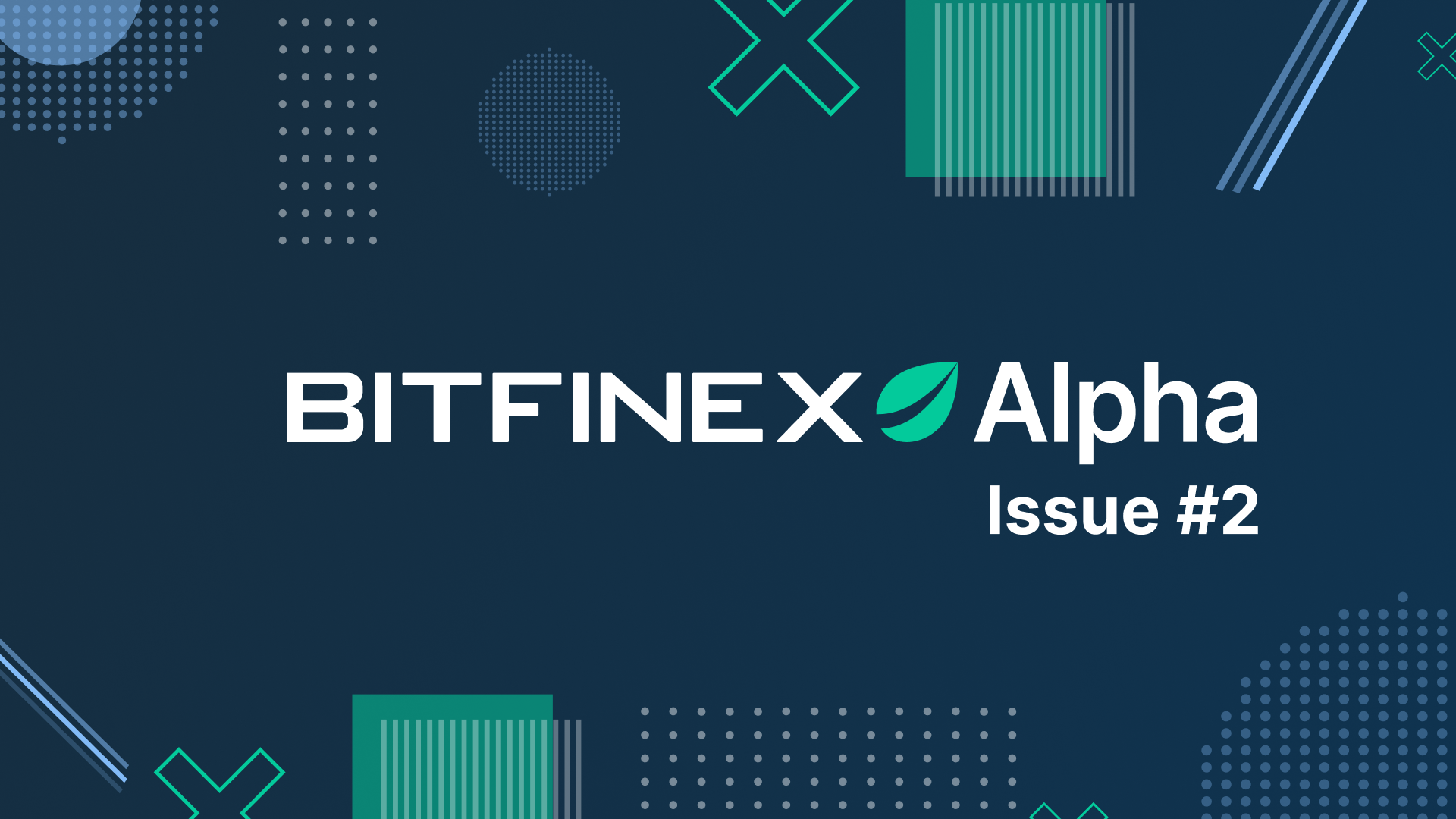 29 May

Bitfinex Alpha | Price Discovery

Price movement and prediction are some of the most intriguing topics of conversation within the crypto community and the financial world in general.
Short-term oriented (day-) traders and longer-term oriented investors focus on fundamental and technical analysis for their decisions. Market makers and other high-frequency traders (HFT) face the additional challenge to determine the "market price" of an asset at any given moment. Even most professional traders simply rely on the ticker price, that is, the last executed price. But is the ticker price the best "market price"?

In this issue, we will explore several price prediction methods in a high-frequency environment and assess their accuracy compared with the commonly-used ticker price.

Learn more in the Bitfinex Alpha Issue #2.