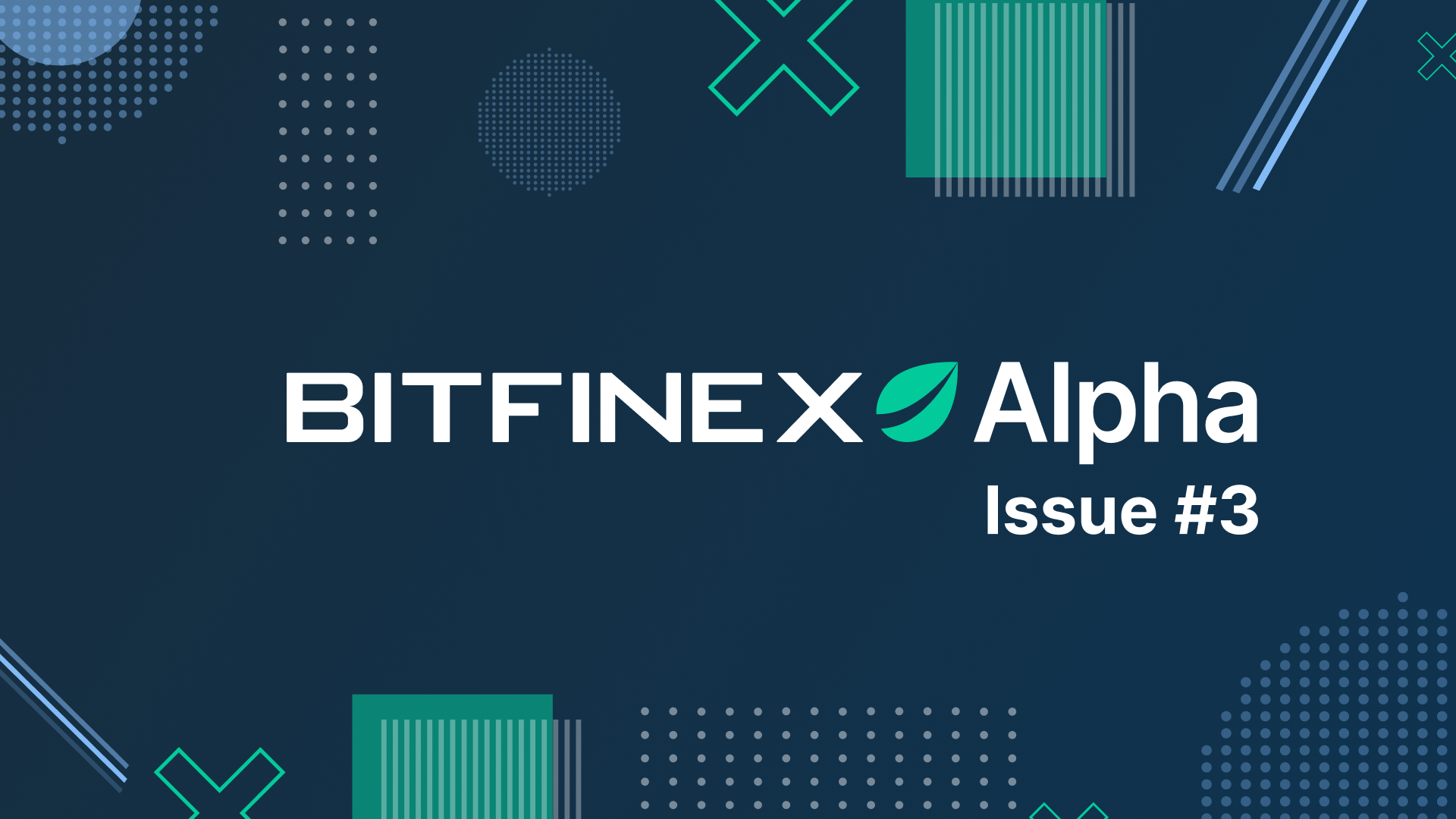 16 Jun

Bitfinex Alpha | Santimization

Around mid-May, when the market started spiralling downwards, the number of daily Bitcoin mentions soared to its highest margin ever, indicating the scale of retail anxiety due to the bearish development.

As the bearish trend continued, Bitcoin's on-chain data pointed to plenty of panic sell-offs and profit-taking on the network level. Yet, the balance of 'whale' addresses seems to suggest the opposite.

Is a bearish social sentiment a bad thing? How does it impact Bitcoin's network day-to-day activity, and how do different market holders react to it?

Learn more in the Bitfinex Alpha Issue #3.