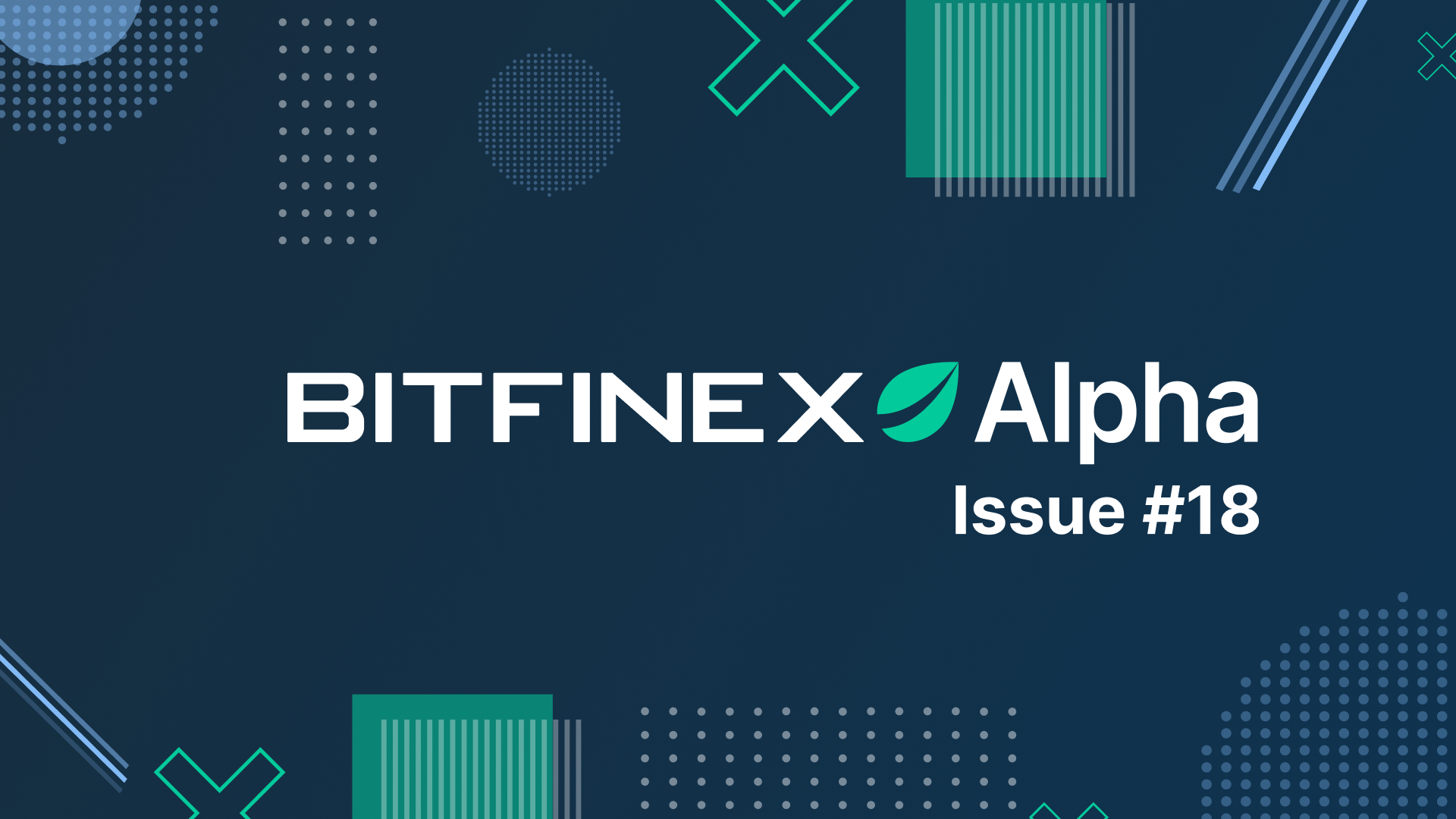 22 Aug

Bitfinex Alpha | Markets take a breather post miner capitulation

Flat is the new up. Last week's US retail sales report came in unchanged for July, seemingly unaffected by inflation — and therefore indicating that the Fed's work is definitely not done.

As we head to the next data point to get clues on the state of the economy, all eyes will be on today's (August 23) August PMI flash data, plus a whole raft of economic reports due in the next four days.

We recommend six beautiful charts to focus on that illustrate the condition of three critical areas of the economy: inflation, recession risk and the labour market.

In addition, expect more jawboning this week from central bankers as the annual Jackson Hole symposium gets underway on August 25-27. With the next FOMC meeting not until September, there is a lot of time for market noise and speculation, but in our view, the only real question is: Do we get a further 50 or 75bps point hike in rates?

The market remains hopeful; a narrowing of the spread between the 2-year treasury and the Effective Federal Funds rate is evident, implying the markets believe that the heavy lifting of Fed rate hikes has peaked.

Meanwhile, the equity market has seemingly run out of steam, and the focus, for now, will likely be on Jackson Hole and the slew of economic reports that will be announced this week.

Crypto markets reacted accordingly, and Bitcoin is at a 3-week low. On-chain selling from miners also seems to have slowed, with only 6200 BTC sold in July, half of what was sold the previous month. The hash rate, however, is not growing as weaker BTC prices do not encourage production. That said, though, interest and activity are growing, with 928,000 active addresses on a 7-day average recorded this month, compared to 834,000 in mid-June, and daily transaction volumes are growing.

Finally, in our special Learning section, we focus on one of the most anticipated crypto events in history: the Ethereum Merge. What is it, why was it proposed, and what difference will it make in the end? We try to elucidate it by describing it in terms of spaceships, and we analyse the economic implications for Ethereum and for Ether. Read our Learning Section to find out more.