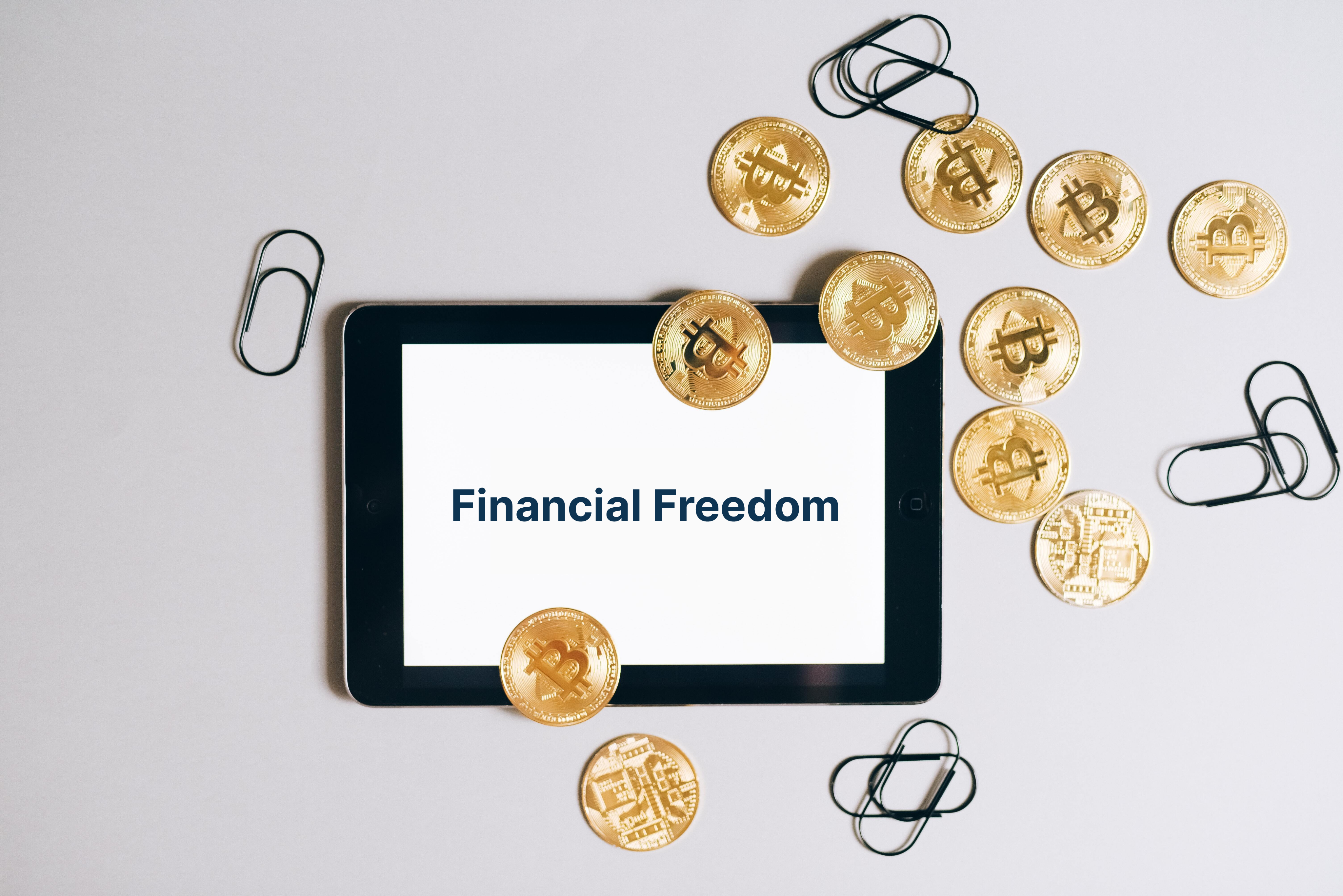 29 Jul

If ever there was a time for financial freedom, it's now

It's been almost 13 years since Satoshi Nakamoto created the first cryptocurrency, Bitcoin. Based on blockchain technology, Bitcoin offered an alternative to making, processing and transferring payments without the need to go through an intermediary. Peer-to-peer electronic cash meant no one could interfere with, charge a fee for, or block. It provided a solution to the issue of trust — a quality that had been severely shaken in the wake of the 2008 financial crisis when Bitcoin was born.

Today centralised finance still dominates the market, but the mainstream understanding of bitcoin and cryptocurrency has increased substantially. We now have a market with thousands of cryptocurrencies and innovative solutions based on blockchain technology emerging every day — many offering real solutions to today's problems.

When outlining objectives in the Bitcoin whitepaper, Satoshi Nakamoto didn't just create another tool for financial investment — he started a movement that was the genesis for driving financial freedom. Bitfinex's mission is to continue these objectives, designing solutions that address the high fees and the drawbacks of traditional finance's centralised structures and provide a fair alternative, bringing fast and simple access to trading, payments, borrowing and capital raising.
Since 2012 when Bitfinex was founded, its core vision has been to increase the knowledge of people worldwide of the opportunity that blockchain technology and, particularly Bitcoin, offers. Being at the forefront of the technological revolution, we have constantly been working on new financial tools and products which provide financial freedom from the traditional and centralised alternatives.
Our products are designed to support Bitcoin ideologically and technologically. To sustain the scaleability solutions that aim to make Bitcoin payments faster, Bitfinex is running the two biggest Lightning Network nodes — a decentralised system of smart contracts built as a second layer on the Bitcoin blockchain, which enables custodian-free, instant, high-volume micropayments across a network of participants. 
Financial freedom isn't about people getting rich fast from buying or holding Bitcoin. It is all about liberating people from older, more expensive and more difficult technology and allowing them to access cheaper, free and fast technology, which can be the foundation of their wealth. That is what Bitfinex is about. You just need to come and see.