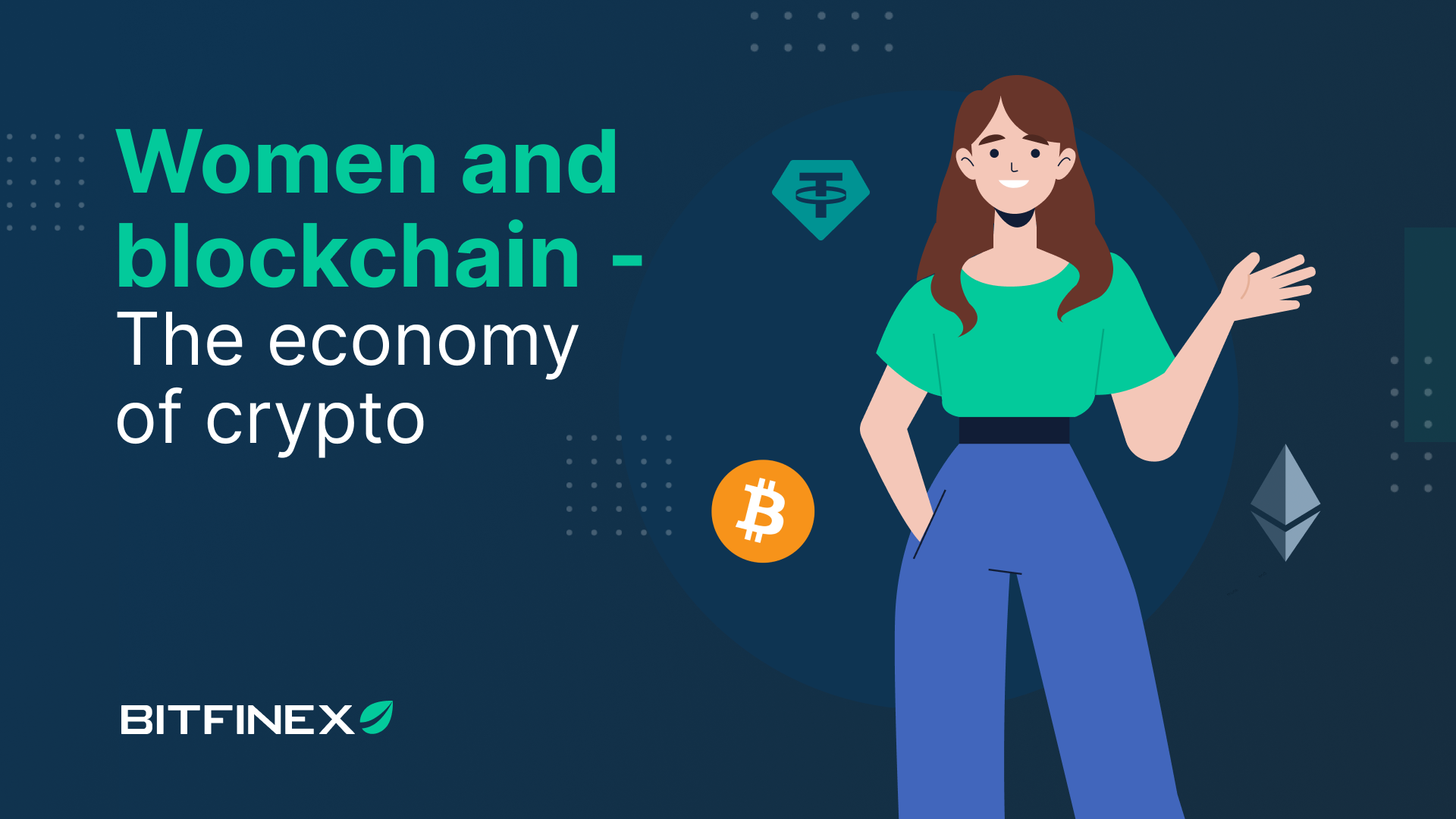 07 Mar

Women and blockchain – The economy of crypto

The balance of motherhood and full-time employment has always been contentious and while discussions show no signs of slowing down, we talk to the powerhouse leading the team that supports you. Today's team member explains how she makes the most out of Bitfinex's complete flexible working offer. 
What did you do before joining Bitfinex?
Before Bitfinex I worked as an economist at the executive body of Eurasian Economic Commission, and it was a natural extension of my career after getting Bachelor's and Master's degrees in Economics. In 2017 everyone has been talking about crypto and we have started to look into that with governmental authorities as well. I was a part of the first discussions and could not imagine that I would be on the other side of the crypto business in half a year.
Tell us about how you entered the Crypto space and what attracted you to the industry
While moving from Moscow, one of my friends suggested joining her team at Bitfinex during that transition period. I decided to give it a try as it was a perfect opportunity to see how the industry works from the inside! It was a 180-degree turn of my career, an unexpected switchover from red tape to a fast-developing crypto industry. I have been very excited about this journey.
What is your role at Bitfinex? Tell us more about your daily routine at Bitfinex
As a Deputy Manager of the Customer Support team, my job is to ensure that our team is fully operating and processes are running smoothly. I cannot start my working day without creating a to-do list, it's the main key to success and for staying productive.
We also have tons of things to do and they could really vary, starting from organizational tasks like checking the team's availability and onboarding new team members to working with customers and creating knowledge base articles for our customers or courses for the team.
Tell us a story or something you particularly enjoy about working at Bitfinex
There are a lot of things that I really love about Bitfinex, but the most important ones to me are opportunities for growth and the ability to work totally remotely. I understand how it's important to have flexibility and a work-life balance for everyone of all genders. While working at Bitfinex I have become a mother to my son and have been also promoted twice to the roles of a team leader and a deputy manager. This is a good example that women can do everything, isn't it? 😊 Joking aside, it could not be done without such a supportive work environment.
Which suggestion would you give to other women looking to start a career in Crypto and/or Technology?
Just give it a try as I did it 3.5 years ago! You don't need to have a tech background if you have a passion to learn. It's a very fast developing environment, and you would definitely succeed if you are ready to start this amazing journey of learning and developing.
What does breaking the bias mean to you and how do you break the bias?
Well, you don't need to break the gender bias being in a diverse and supportive workplace, your self-confidence, professionalism, desire to learn and grow will never be unnoticed. We always look for gems with different backgrounds (no matter of genders, nationalities, cultures, etc.) to put our heads together and come up with out-of-the-box ideas, and it could be only done in a diverse and open environment.
Thank you for your time, Bitfinex is so proud to be able to offer you both your dream career and lifestyle! If you think flexibility and a great team culture might be for you, you can check our current job openings at https://bitfinex.recruitee.com/