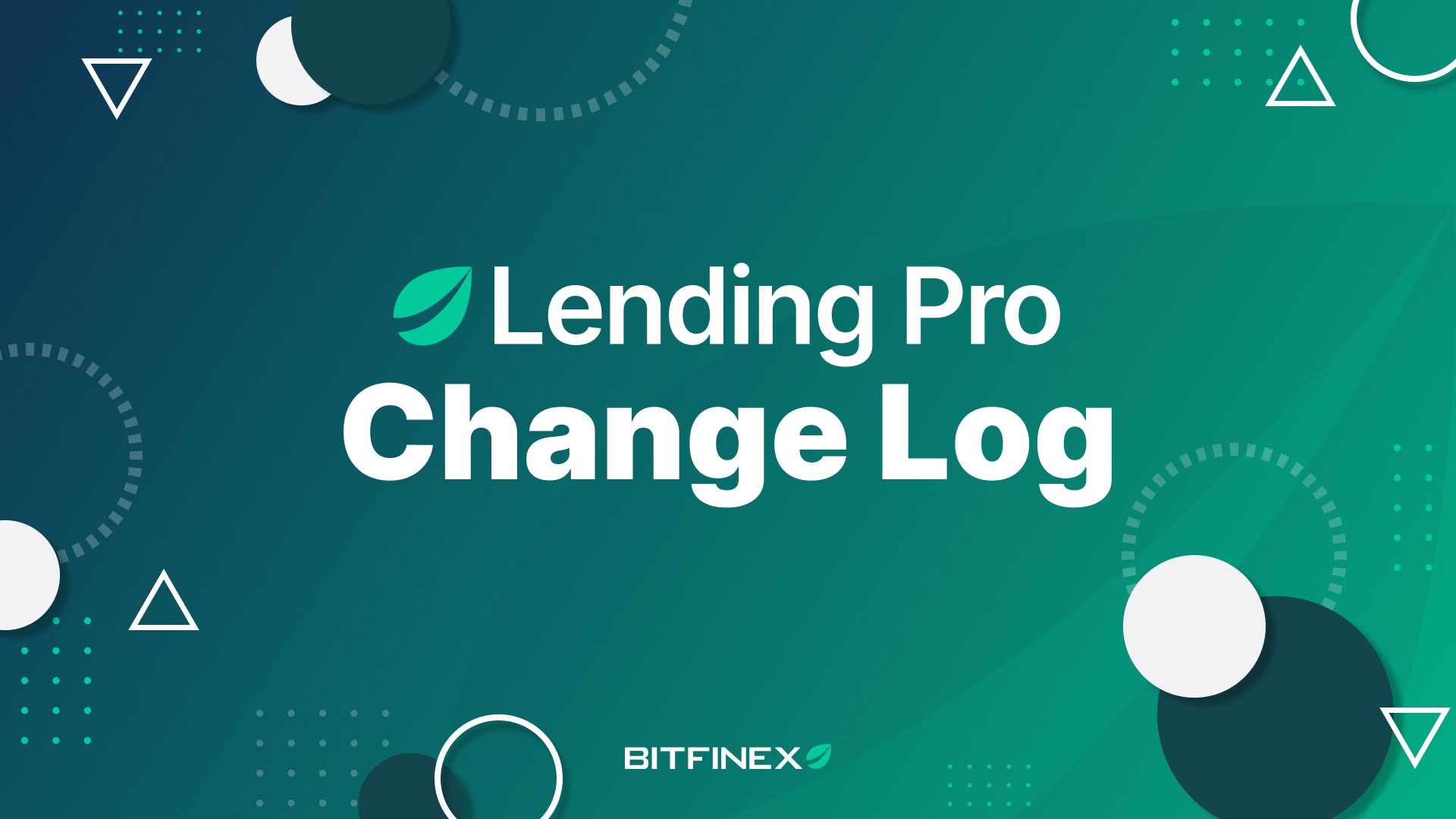 12 Jan

Lending Pro Change Log — January 2023

An update for Lending Pro has been released. This update addresses the verification issue experienced by some users and contains fixes for other minor issues.

Improvements
The Lending Pro website now utilises the recently added coloured crypto icons.
Bug fixes
Fixed an issue where LendingPro wouldn't recognise the customers' new verification status after verification.
Fixed an issue where FRR order notifications were displaying incorrect rates.
Fixed an issue causing default ticker prices of 1 to be used in some instances.
Fixed an issue where incorrect language strings were being used under specific circumstances.
Lending Pro is a highly-customisable tool that utilises automated technologies and advanced features to manage lending based on a customer's specifications and market conditions. For more, please visit our Knowledge Base article.
Important Notes:
Lending Pro is strictly an order routing system that implements offers and extensions of funding on a customer's behalf in the peer-to-peer lending marketplace on Bitfinex. Lending Pro cannot evaluate a customer's personal investment criteria and circumstances. Nothing in this post is financial, investment or other advice. Nothing in this post is an offer to borrow or lend or the solicitation, recommendation or endorsement of any course of borrowing or lending. Any references in this post to returns are only hypothetical and not guaranteed.