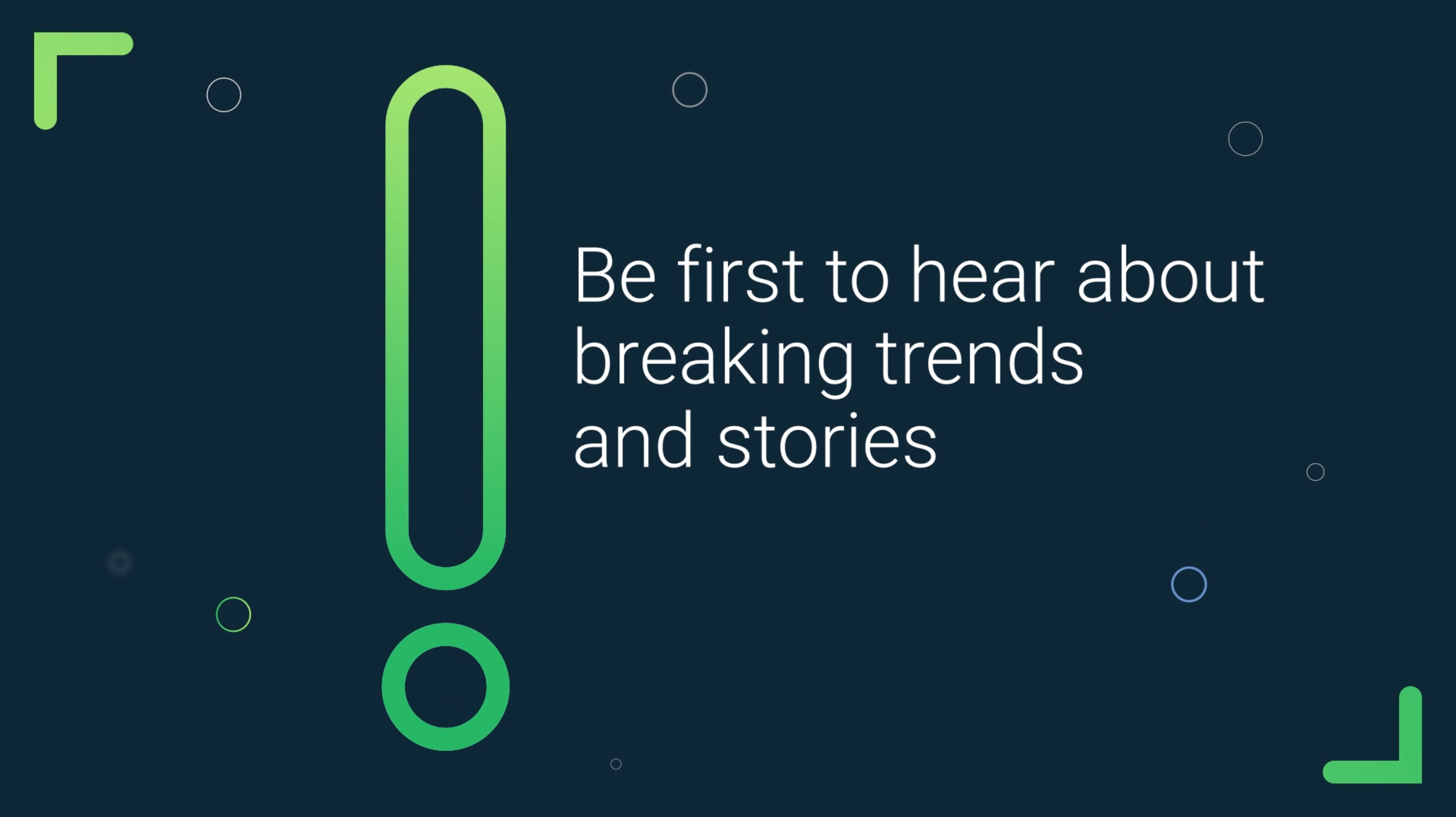 28 Apr

A valuable environment for crypto traders to grow

Bitfinex is eager to create a valuable and safe environment where crypto traders can grow. A space where knowledge sharing is encouraged as we're convinced that it will help build a stronger community.

We believe that a solid community would make the best advocate for crypto and potentially accelerate the awaited mass adoption.
After months of preparation and lots of coffee, we proudly present you, Bitfinex Pulse!
Bitfinex Pulse is a social platform and news feed aggregator especially built for crypto traders. It acts as a meeting point for traders and the carefully curated third parties, such as major crypto news providers, content creators and top traders.
We know that in trading, information and where they come from are equally crucial. So, we developed Bitfinex Pulse as a platform where traders get easy access to invaluable insights from reliable sources.
Bitfinex Pulse provides you with a feed of trading insights from top-notch traders along with market updates from various sources directly on Bitfinex's trading page. You'll also get first-hand access to the latest products and features updates from Bitfinex.
What's more, as a Bitfinex Pulse user, you can post your own insights, at the same time, engage with the community by following inspiring top traders and sharing your favourite pulses anywhere online.
As a wise man once said, "The secret to being successful from a trading perspective is to have an indefatigable and an undying and unquenchable thirst for information and knowledge. – Paul Tudor Jones"
Bitfinex Pulse gives you opportunities to enrich your trading strategies through a continuous stream of insights and knowledge. We believe Bitfinex Pulse will bring more value to both your trading and social activities.