05 Jul

Bitfinex Lists Project PAI (PAI)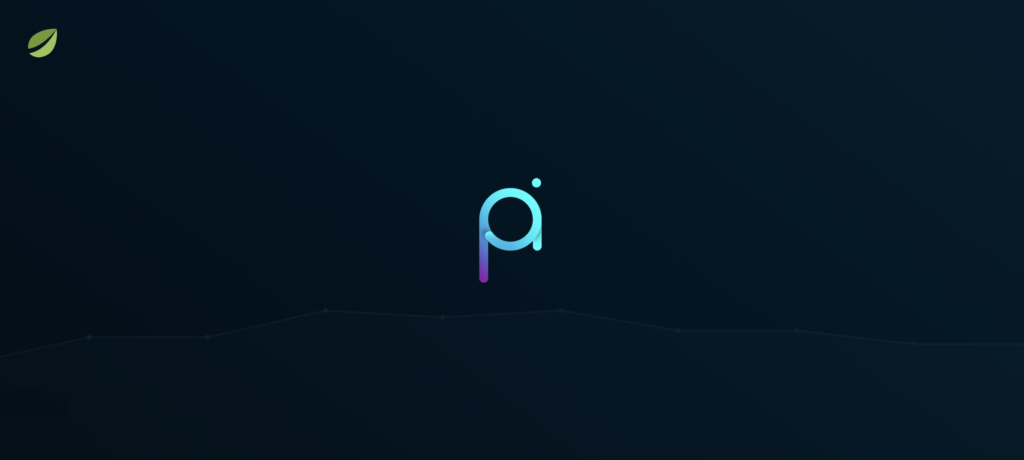 Bitfinex is pleased to introduce trading for Project PAI (PAI). Trading is live as of 15PM UTC against ETH, BTC and USD.
Project PAI is developing an open-source, blockchain-based platform to allow for the creation, management and use of Personal Artificial Intelligence (PAI). The PAI Blockchain Protocol enables a decentralised AI economy through which application developers can create products and services to benefit the PAI ecosystem and improve the platform's neural network.
In addition to this, developers can easily deploy their own tokens on top of the PAI blockchain to enable interactions and transactions in unique experiences. The focal point of all interactions on the PAI blockchain are PAIs – 3D avatars based on digital profiles of user's online behaviours.
Margin trading & funding will be enabled for PAI gradually, as the order book gains sufficient liquidity.
Learn more about PAI and stay up to date with their development here.
---
Stay up to date with Bitfinex on Twitter, LinkedIn, Telegram, Facebook and Youtube. 
The Bitfinex APIs are designed to allow comprehensive access to all features of the Bitfinex platform. Learn more here. 
Join us on our mission to create the industry's most innovative trading platform.