05 Jul

Bitfinex Lists SEER (SEER)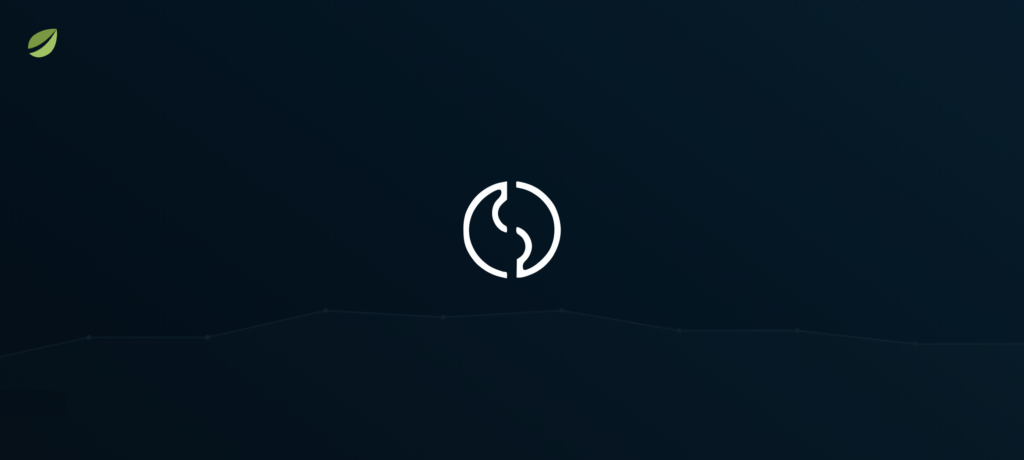 Bitfinex is pleased to introduce trading for SEER (SEER). Trading is live as of 15PM UTC against ETH, BTC and USD.
SEER is a next generation, blockchain-based prediction market built on the Graphene toolkit. Seer provides users with the ability to express judgments on the outcome of future events through means of the market mechanism, and allows for effective predictions through the gathering of intelligence and user insights. Additionally, it also allows for the deployment of customised development projects, such as sports betting, finance market prediction, asset price prediction and event outcome prediction.
Margin trading & funding will be enabled gradually as the order book gains sufficient liquidity. SEER is a unique project with a fantastic development vision and we are proud to provide a platform of support through which their project can grow.
Learn more and stay up to date with their development progress here.
---
Stay up to date with Bitfinex on Twitter, LinkedIn, Telegram, Facebook and Youtube. 
The Bitfinex APIs are designed to allow comprehensive access to all features of the Bitfinex platform. Learn more here. 
Join us on our mission to create the industry's most innovative trading platform.