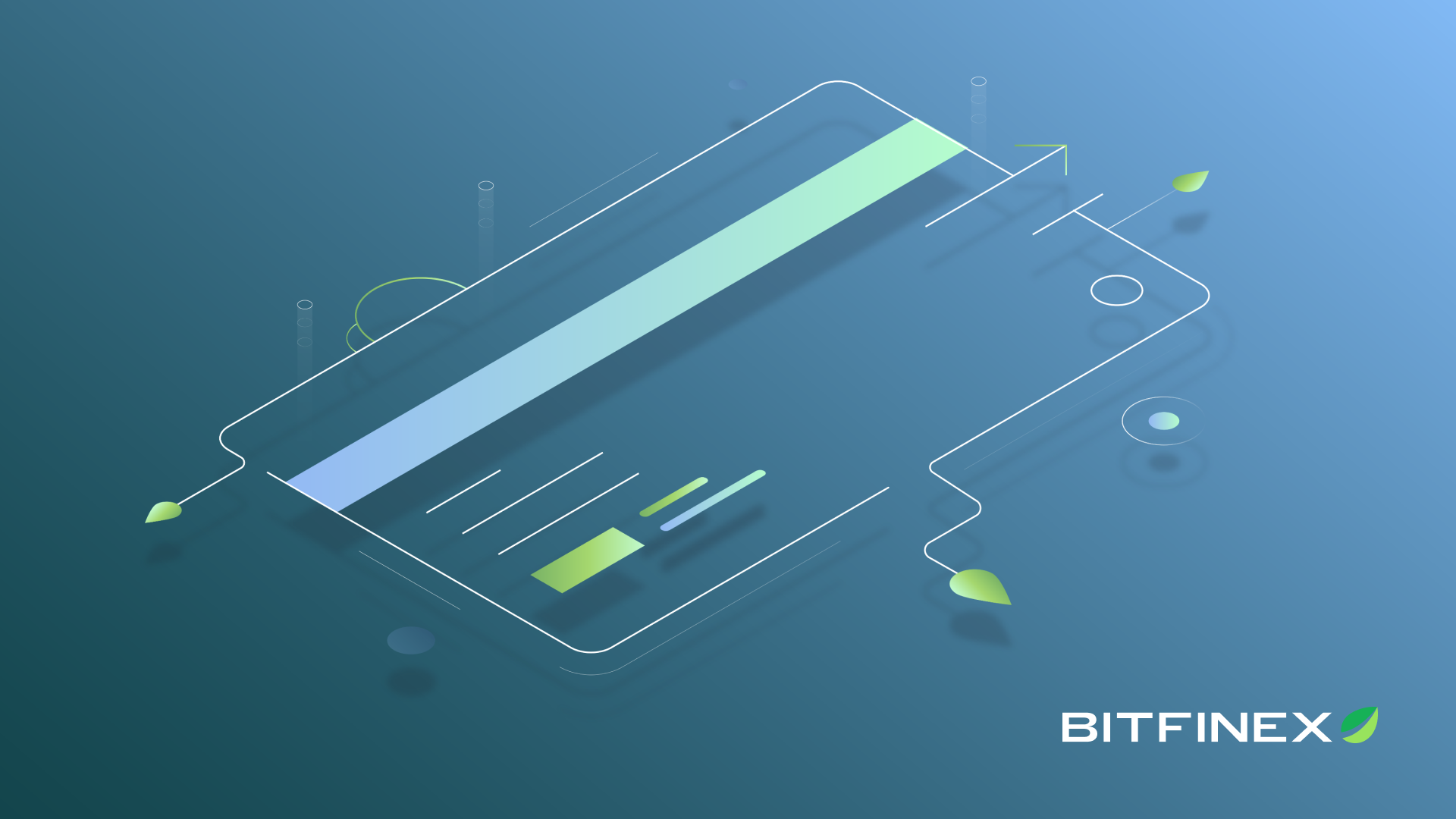 06 Jan

Bitfinex supports payments with credit and debit cards

A research on the most preferred online payment methods revealed credit cards as the number one option, followed by electronic payment and debit cards.

Cryptocurrencies, on the other hand, are still growing both as means of payment and assets. Considering the industry is still in the early stages, the growth is astonishing. With around $6 billion of daily transactions for Bitcoin alone, the global blockchain market size is expected to reach $57 million by 2025.

That said, the crypto ecosystem needs to grow exponentially to achieve the awaited mass adoption.

As a crypto exchange, one of our efforts to grow the ecosystem is by building gateways between fiat and crypto. We do this by adding more payment options to encourage more people to buy cryptocurrencies on our platform.
Introducing, credit, and debit card support on Bitfinex.
The abundant access to credit and debit cards, along with the convenience they provide, will encourage people to explore the world of crypto further. What's more, we believe that it will also bring more people to embark on their first crypto journey.
Bitfinex works with two different third parties to provide the new payment service to our users. The cryptocurrencies available for purchase include Bitcoin, Tether (USDt), Ethereum, and other ERC20 tokens.
We're confident that the capability to buy Bitcoin with credit cards or debit cards on Bitfinex would become one of the most convenient ways to buy Bitcoin in the long run.
By embracing the payment methods that suit the retail customers best, Bitfinex once again demonstrates an ongoing commitment to grow the crypto community.
Let's bring more people to crypto and crypto to more people.
You can find out details about the new credit and debit card support on our FAQ.