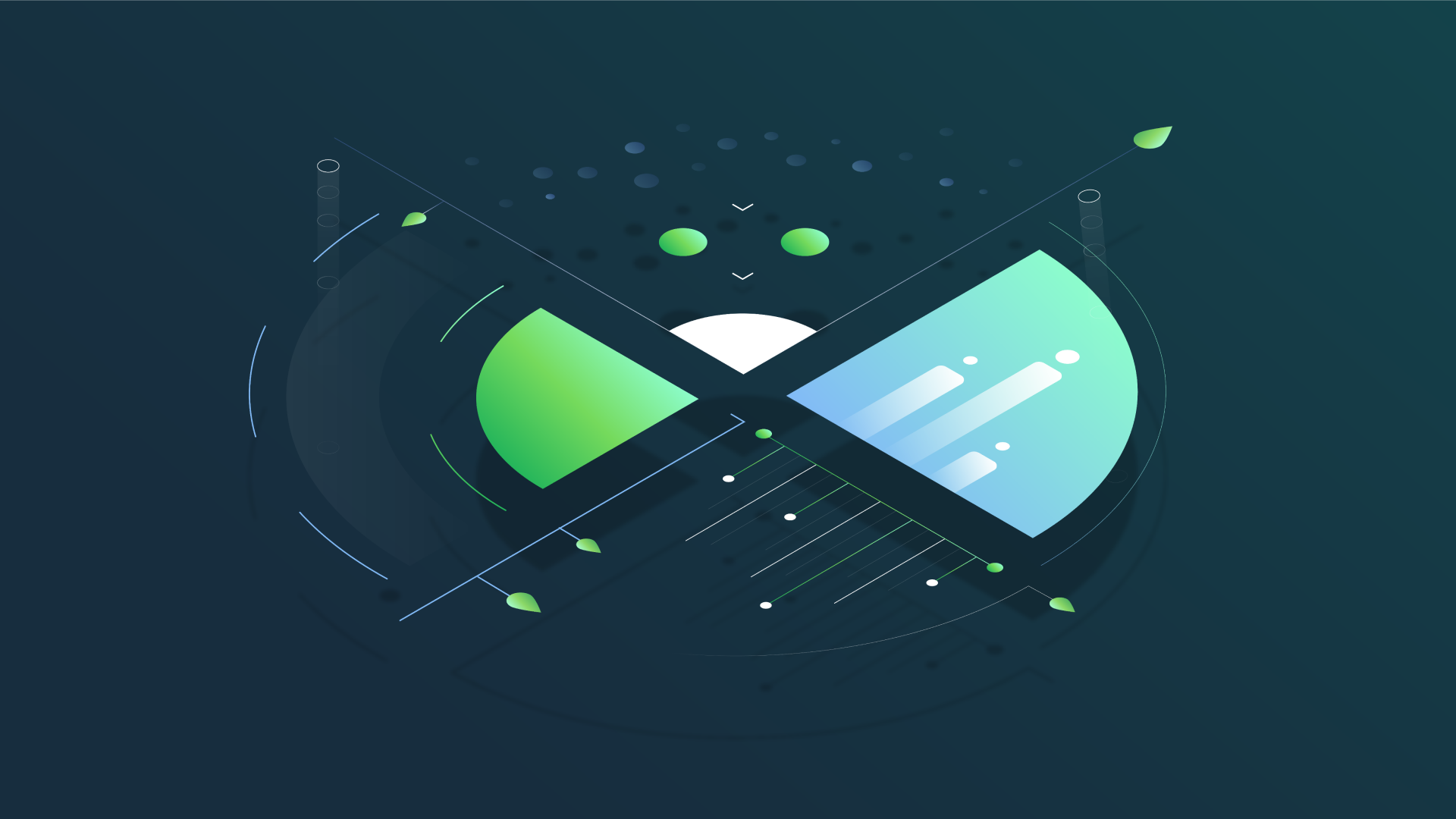 04 Mar

Introducing the New Token Listing Form

We are excited to announce that we have created a new token listing form. We took this step in response to the needs of our user base, a common support ticket our team receives relates to listings.
We noticed that various third parties approach us to get ''the best'' token available. We currently do not work with any third party in regard to listings, and are not planning to do so in the near future.
We focus exclusively upon the projects that we think will be of most interest to our users as we always strive to put the best interests of our customers first.

In the last year we received more than 300 listing applications and since we maintain a strict criteria, most of those were turned down.


With the introduction of our new program, we ask that all projects interested in listing on the Bitfinex exchange please submit an application, even if you've been in touch with us previously about listing. We generally try to get back to projects we were interested in pursuing within 6 weeks. In order to allow our project assessment team to focus, please do not reach out to us about your application.


A link to the form can be found here.