07 Sep

NEO Launch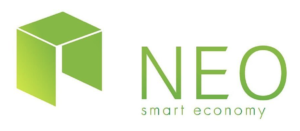 NEO exchange trading has now begun on Bitfinex and is available against the pairs USD, BTC & ETH.
Margin trading for these pairs will be enabled gradually, once the order book develops the necessary liquidity. Bitfinex is excited to support the NEO ecosystem and to experience, first hand, the growth and development of the project.
As China's first ever open source blockchain, their mission has been to reinvent the way commerce is done. Motivated by a belief that technology drives progress, the team consequently aims to shift our economy into the era of the Smart Economy.
Through technologies such as P2P networking, dBFT consensus, digital certificates and cross-chain interoperability, the NEO blockchain enables management of smart assets in an efficient, safe and legally binding manner.
The company was founded in 2014 and has since experienced an explosive growth in development. Previously known as Antshares, the company was rebranded in Q3 2017.