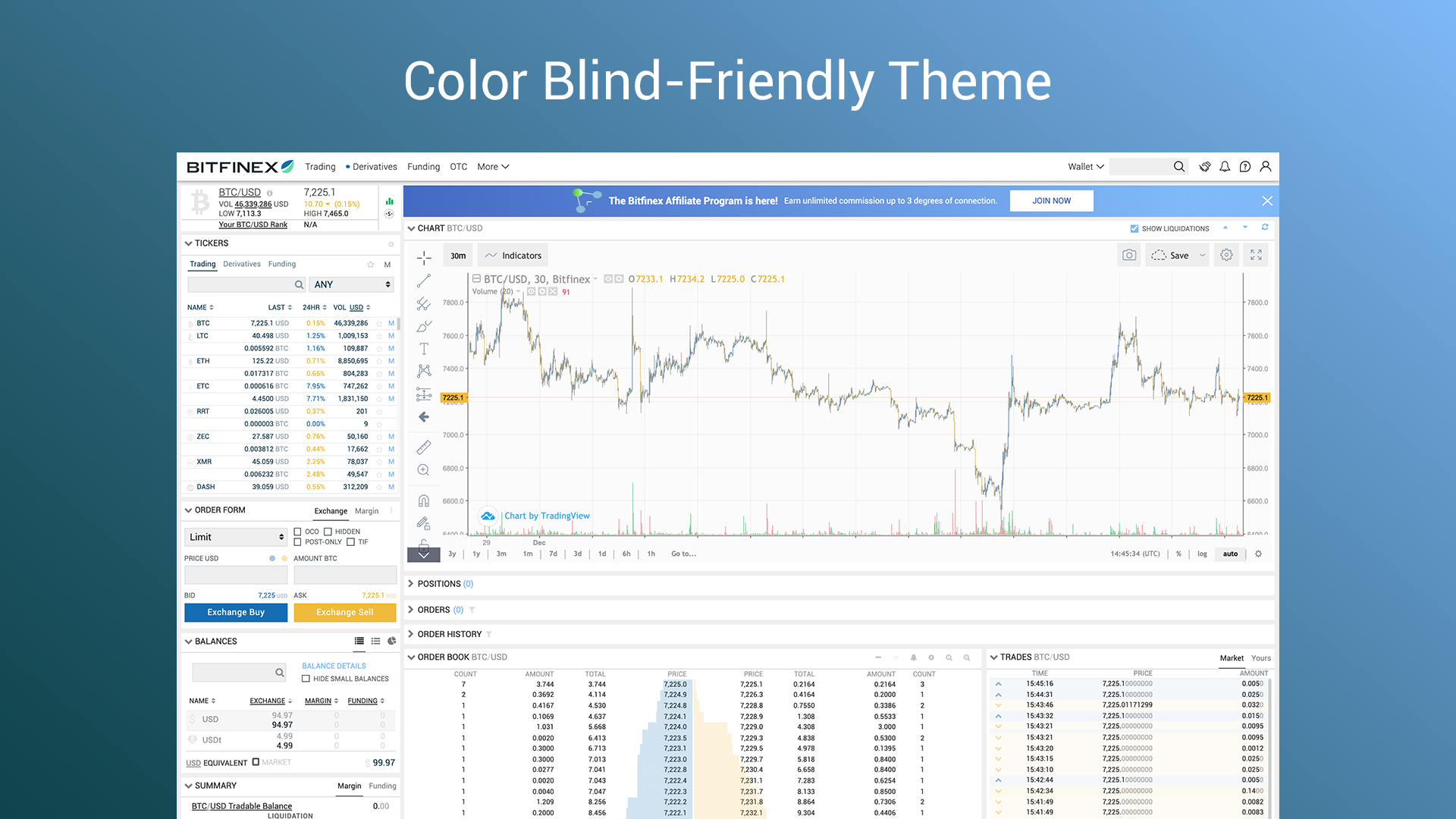 10 Jan

Opening up Crypto Trading to the People with Color Blindness

At the dawn of a new decade, we can reflect upon the many monumental achievements that have taken place in the last ten years.

From synthetic DNA to the advent of cryptocurrencies, we have witnessed breakthroughs in science and technology that have the potential to not only answer some of the world's biggest problems but also to open a new world full of opportunities. Sadly though, these new opportunities might not be accessible to everyone.

To the 300 million people in the world with color vision deficiency (CVD), more commonly known as color blindness, the challenges this condition brings have grown more burdensome as the global community becomes increasingly dependent on colors to communicate.
The challenge of crypto trading for the people with color blindness
In crypto trading, red and green are the two most popular colors on a trading screen. The former is used to represent the 'sell' option, while the latter represents the 'buy' option. These colors are also used to provide a user with visualizations, such as charting a crypto asset's performance or depicting a portfolio graphically.
Ironically, the most common form of color blindness is with the two colors most commonly seen on a trading screen, red and green.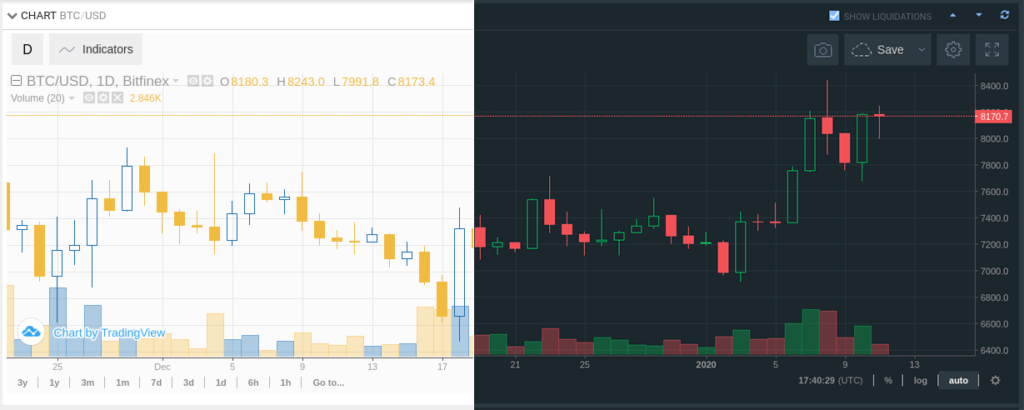 Crypto traders who suffer from this type of color blindness can find difficult to distinguish between the sell and buy options, which can lead to costly errors when trading.
Moreover, in crypto trading, where time precision is crucial, taking longer to choose between the buy and sell buttons – even if for just a minuscule few moments – is undeniably a major disadvantage.
This can negatively impact a trader's self-confidence, which in the long run can affect his or her performance.
A color blind-friendly crypto trading platform
Bitfinex believes that everyone deserves an equal chance to benefit from the many opportunities offered by cryptocurrencies.
We hold firm in our belief that crypto can break boundaries as an investment class accessible to all.
With this in mind, we have developed a new theme to help traders who suffer from color blindness. The new accessible theme will replace the red color with yellow and the green color with blue. This way, traders will be able to easily distinguish the elements on our trading platform.
By making our platform more accessible, we're taking another step forward towards mass adoption.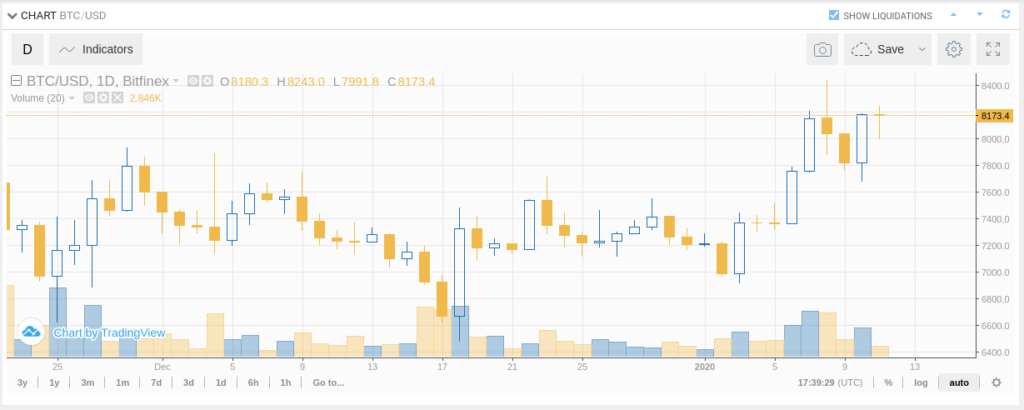 Bitfinex is the first major crypto exchange to offer this feature, earning us the title of pioneer once again.
We believe that it will give traders the best trading experience on Bitfinex.