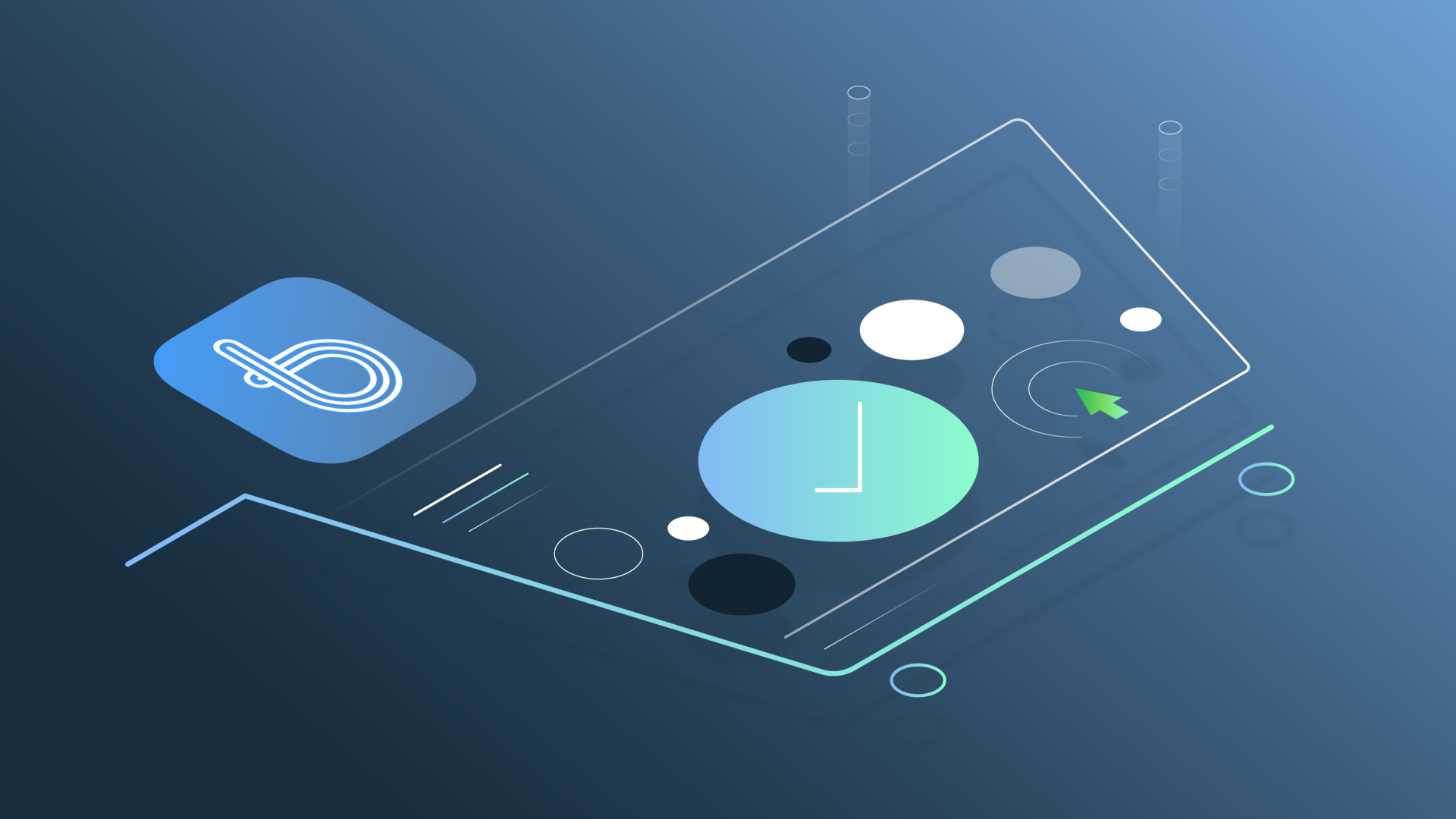 Shop Bitrefill's catalog and pay with Bitcoin on Bitfinex

We're pleased to announce a joint initiative with Bitrefill that will enable our customers to shop using Bitcoin, utilizing the first B2B settlement process deploying the Lightning Network!

Bitrefill is a provider of digital gift cards and mobile airtime refills using Bitcoin technologies.

With the integration of Bitrefill's catalog into the Bitfinex platform and by leveraging cutting-edge capabilities of the Lightning Network, our customers can use Bitcoin to pay for a variety of services, such as gaming, dining, entertainment and travel, or shop from Bitrefill's international catalog of more than 2,000 digital gift cards and receive voucher codes instantly.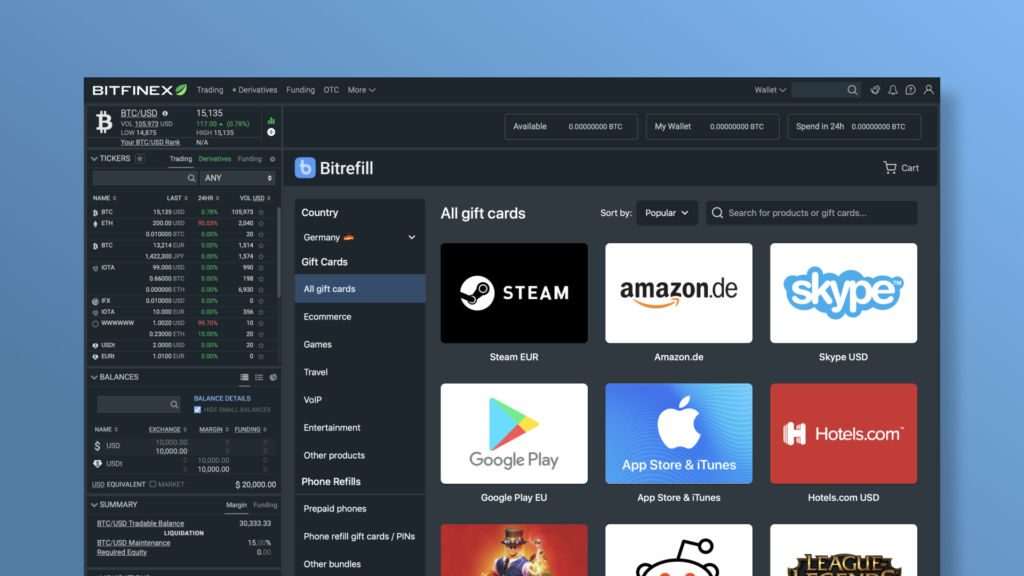 In the background, Bitfinex and Bitrefill will be using a customized Lightning-channel setup to open large channels and automatically settle payments. This eliminates the need for B2B credit term relationships and provides better flow and reliability for our customers.
This joint initiative aims to power and close the loop for the Bitcoin circular economy. This also underlines our commitment to building the new digital economy, following on from our recent introduction of support for Bitcoin deposits and withdrawals on the Lightning Network.
Discover Bitrefill's catalog and start living on crypto.