27 Dec

Announcing Status (SNT) Launch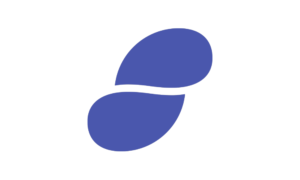 Status (SNT) is now available for trading on Bitfinex against BTC, ETH and USD.
As an open-source messaging platform and mobile interface, Status is designed to facilitate interaction with decentralized applications running on Ethereum. Status operates with the objective of making Ethereum feel as familiar as possible. This is achieved through smartphone interface together with a flexible platform for DApp developers to create and innovate. With the vision of maximising the daily use of Ethereums public blockchain, the team looks to make vital contributions towards driving mass adoption of Ethereum.
Margin trading for these pairs will be enabled gradually, as and when the order book develops sufficient liquidity. All SNT trading pairs will eventually be migrated to trade only on Ethfinex once it is fully established.
Learn more about the project and stay up to date with their progress.