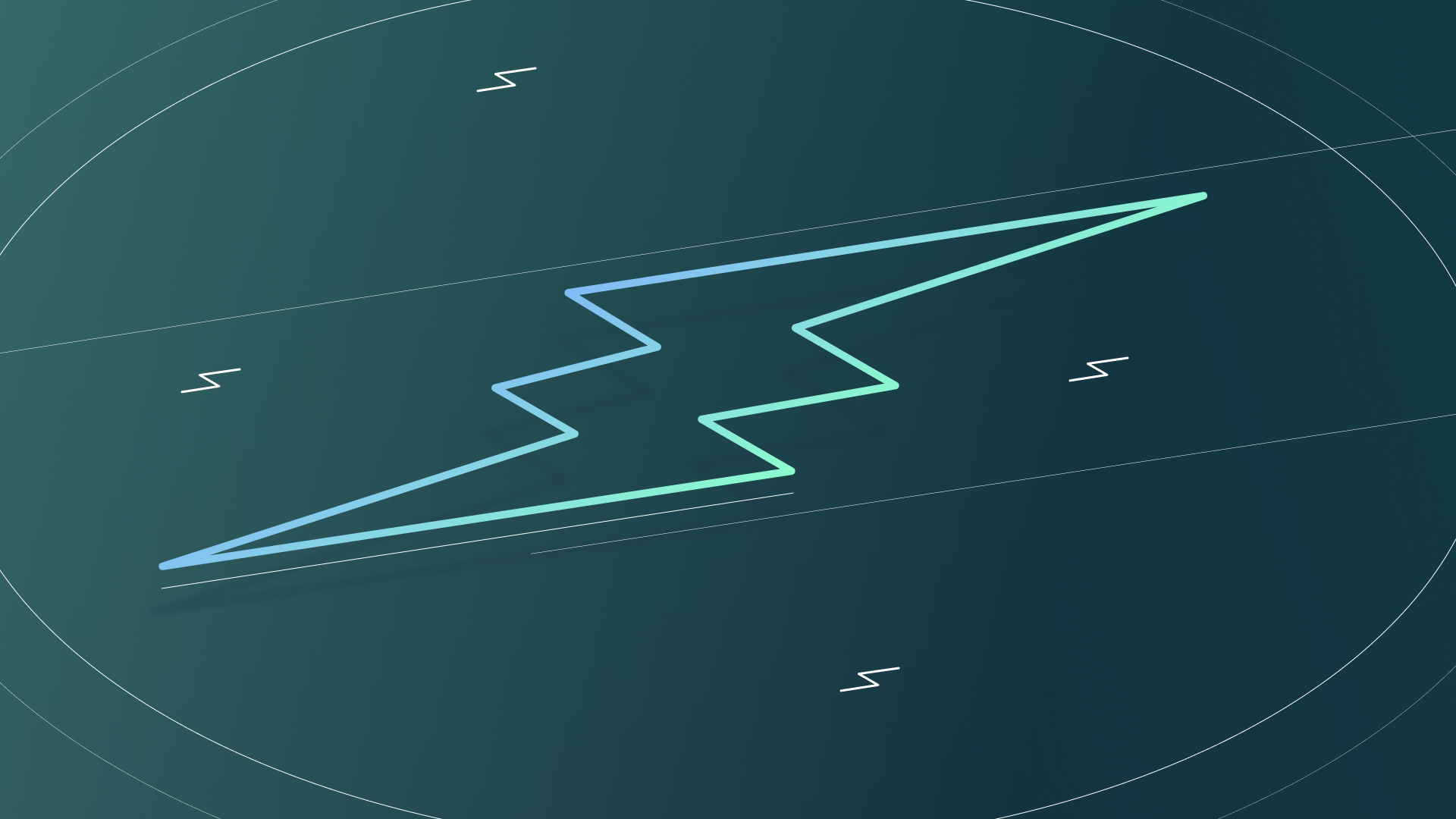 06 Dec

Struck by the Lightning

It's been more than ten years since the pseudonym Satoshi Nakamoto mined the first block of Bitcoin. The blockchain network has ever since hosted hundreds of millions of transactions and given lots of people new financial experiences they've never had before.

Bitcoin's believers span from those who love the idea of a new world economy to those who are in it for the money. It is the symbol of a new movement that breaks limitations, especially of the traditional financial system.
Bitfinex Supports the Lightning Network
The Lightning Network is a second layer technology for Bitcoin that has the capability of boosting the number of transactions per second while keeping the fees minuscule.
As one of the few vanguards of the crypto revolution, Bitfinex feels responsible for supporting crypto products and services that have brought the industry to a new level. We're also relentlessly looking for ways to provide the best services to our users and at the same time, contribute to the broader crypto community.
Hence, in the same revolutionary spirit, we've decided to bring the Lightning Network to Bitfinex.
Welcoming the Future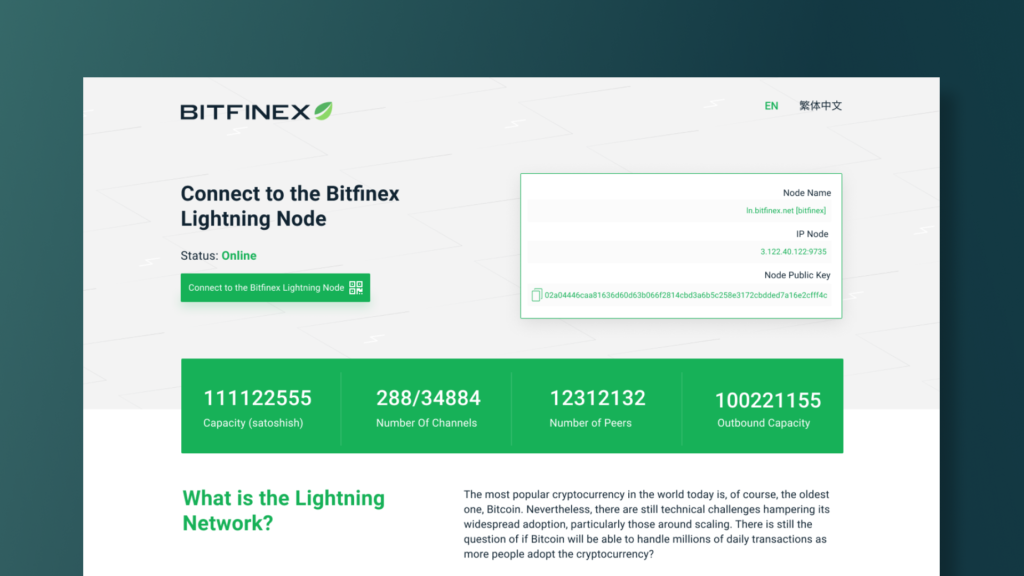 We're excited about the impact the Lightning Network will bring not only to the Bitcoin community but also to the entire crypto industry.
Bitfinex believes that Bitcoin's future shines brighter with the support of the Lightning Network. We're wearing our sunglasses now; you should do too.
Learn more and connect to the Bitfinex Lightning Node here.