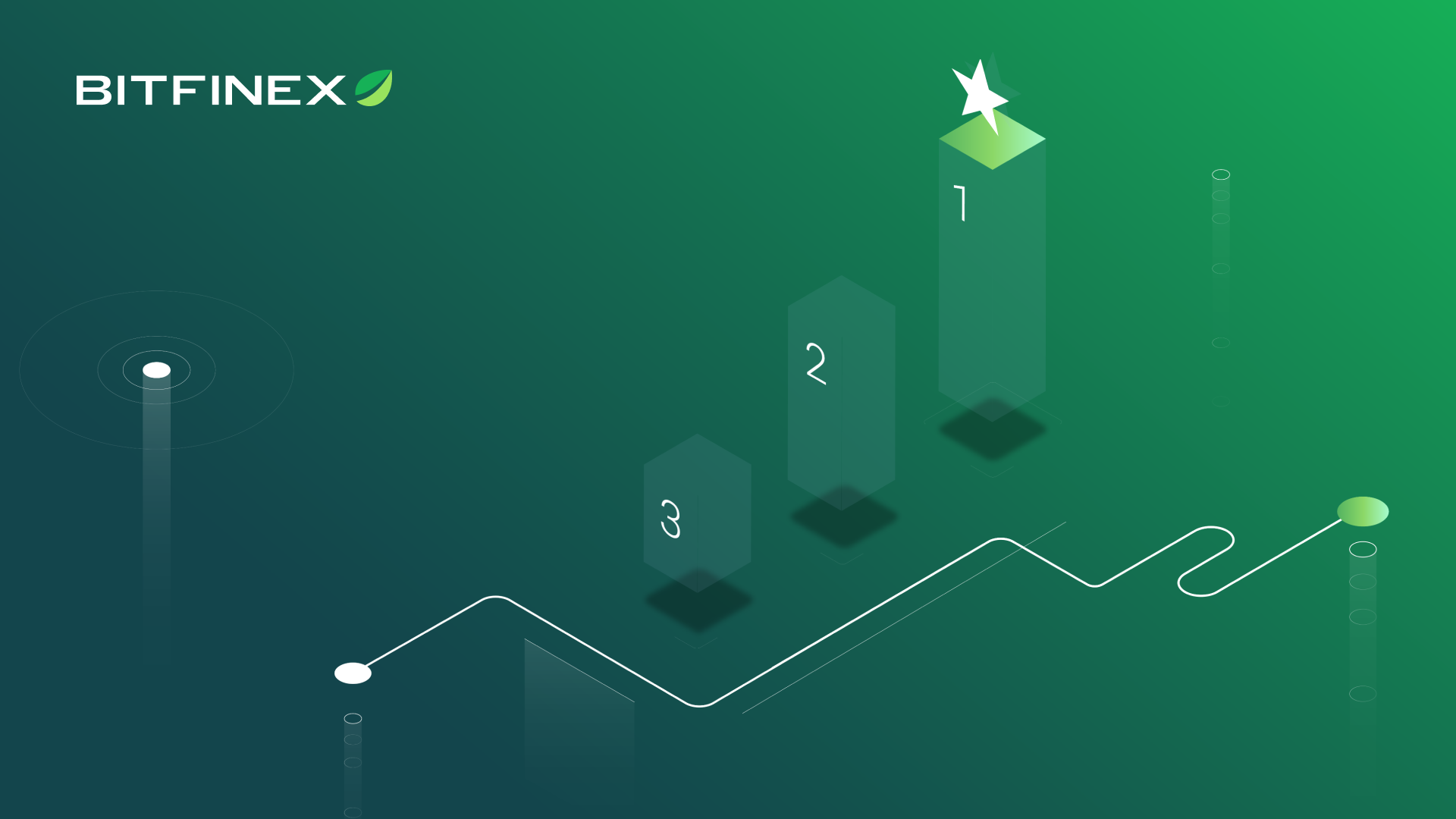 10 Dec

New Leaderboards Endpoint Added to API Documentation

We're pleased to unveil a new endpoint, leaderboards, to our REST AP V2I!


This new endpoint allows to retrieve leaderboard standings information for unrealized profit (period delta), unrealized profit (inception), volume and realized profit.

Instructions on the correct use of this new endpoint can be found in our API documentation: https://docs.bitfinex.com/reference#rest-public-rankings

The public leaderboard celebrates the best performing customers on the Bitfinex platform, or the first 1,000 per trading volume.

Further, only customers who have explicitly given their consent will appear on the leaderboard, i.e. traders who made their rank visible will have their unique trading monikers displayed on the leaderboard.

You can enable your account for the public leaderboard and select your nickname in your account information page today: https://www.bitfinex.com/account

This new endpoint is part of our ongoing commitment to developing and maintaining while gradually phasing out V1. We invite our users to switch to V2 to enjoy long-term support and other benefits.