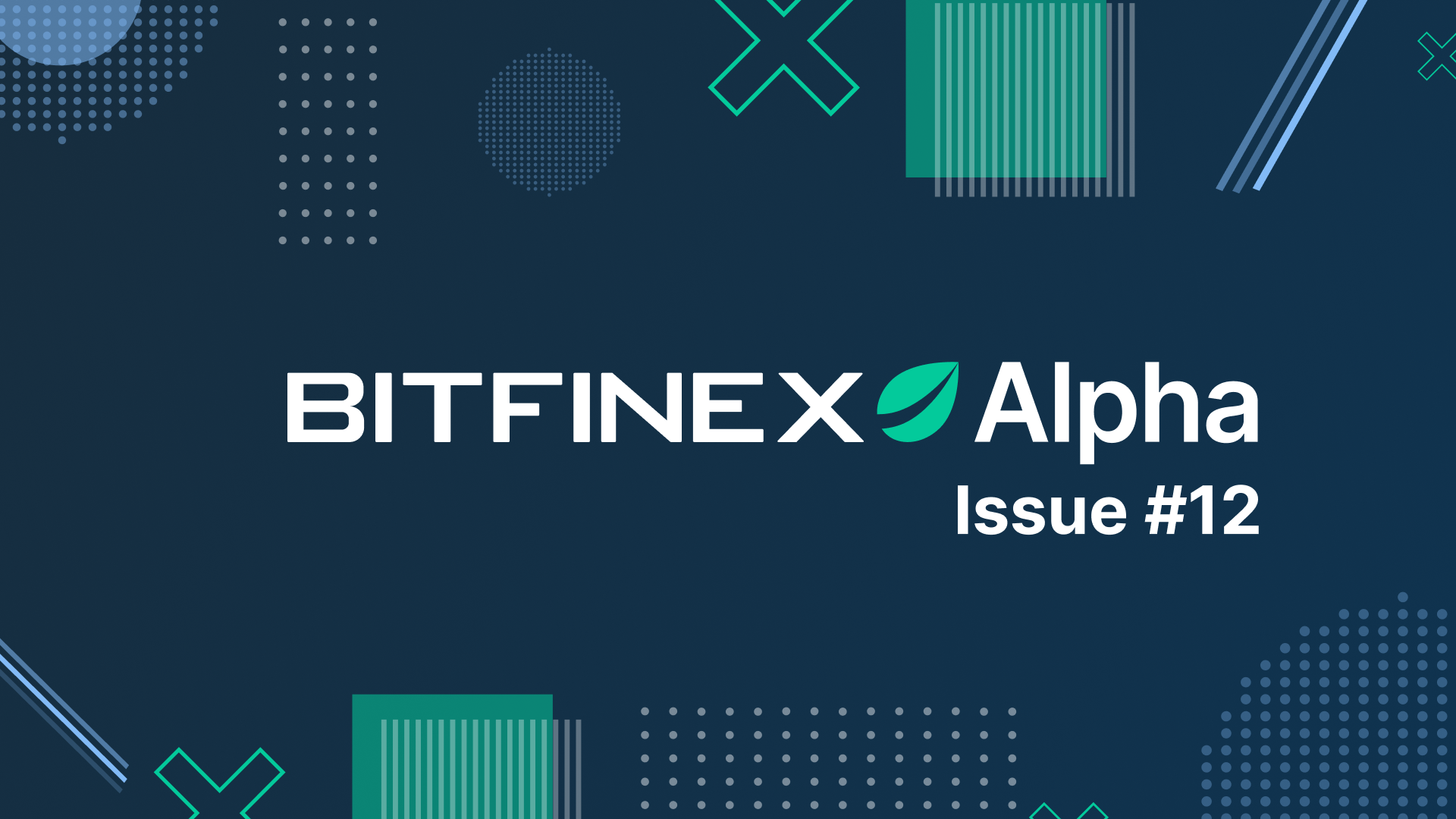 11 Jul

Bitfinex Alpha | The Pump that Leaves Retail Behind

Welcome to the latest edition of the Bitfinex Alpha. In this issue we continue to look at what the macro indicators are telling us about the state of the US economy; what the on-chain data is telling us about the state of the crypto market; and we round-up the crypto news.

We are on the cusp of a recession. The US treasury yield curve is inverted and the Fed is making increasingly hawkish noises about another substantial rate increase at this month's FOMC. This week, we analyse the G5 Credit Impulse series as a leading indicator of economic health and the Fed dot plot to see how far rates could rise. We also note how crude oil prices – which are considered a key determinant in cost and inflation calculations – are actually falling, but that this is not being translated into prices paid at the pump. The road to lower inflation will be a long one. Similarly, equity prices, judging from historic P/E ratios for the S&P 500, are still above their lows. Further falls in asset prices could still come.

For our on-chain section, we note that crypto exchange bid/ask spreads and At the Money implied volatility indicate that liquidity continues to fall – and with it the likelihood that volatility will increase. We also observe the substantial inflows into Convex Finance as investors continue to seek crypto-yielding assets.

A key question remains: have we reached the bottom for bitcoin and other assets? We conclude that almost half of the bitcoin purchased is now being held at a loss, though exchange outflows to whale-style wallets continues apace. In the derivatives markets, there is also an interesting story being told by the decline in open interest, but a rise in the OI to market cap ratio.

This week we also break down the bankruptcy filing by Voyager, provide an update on the health of Celsius and review the statements by FTX CEO Sam Bankman-Fried on the condition of third-tier exchanges.