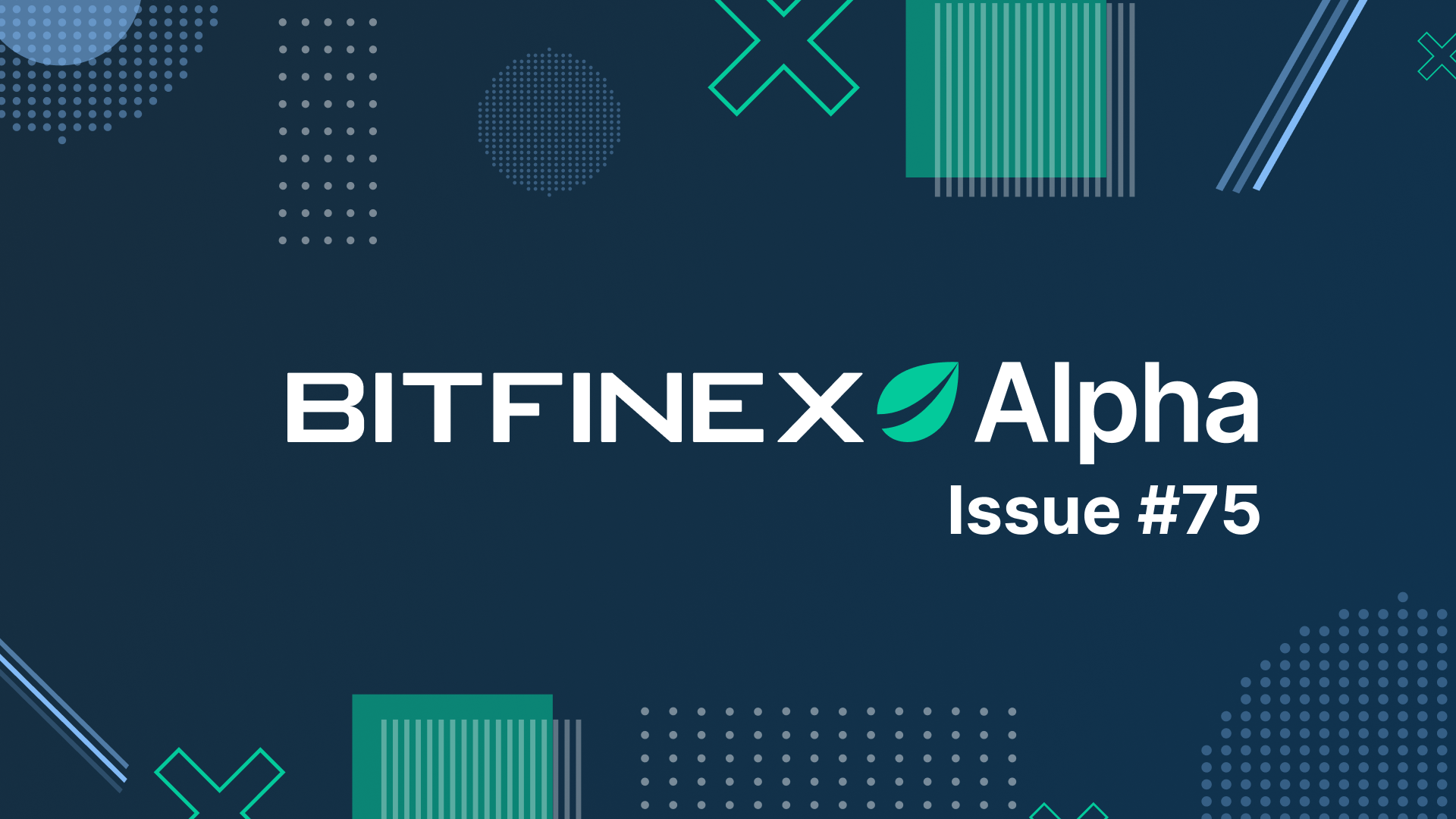 09 Oct

Bitfinex Alpha | Bitcoin Flows to Long-Term Holders as Volatility Jumps

The Bitcoin landscape has witnessed a significant shift in investor dynamics. Short-term Bitcoin supply is now down by nearly one million BTC since April 13th, 2023, with long-term holder (LTH) supply up by over one million BTC in the same period. This transition of supply confirms how the market is increasingly changing in favour of long-term investors.

Bitcoin's volatility has also started October with a bang. Historical 24-hour volatility increased by over 340 percent on October 2, and we expect that such conditions will endure for at least the rest of the month. A look at the BTC options market shows that implied volatility remains above historical volatility and is in sync with similar volatility being seen in US equities.

That said, an intriguing development is also being seen in the uncoupling of BTC correlation with major US indices. BTC seems to have decorrelated from equities almost completely, as can be seen with the price of BTC reaching the bottom of its current range some time ahead of the S&P500 index, which has only just resolutely bounced off the 4200 points level.

The broader economy also continues to give off mixed signals, although, in our view, a soft landing looks increasingly likely.

The housing market continues to show signs of stress, with mortgage applications dipping and pending home sales dropping, but in contrast, the US manufacturing sector seems to be finally recovering, with the Purchasing Managers manufacturing sub-index seeing its first expansion in nearly a year.

The US job market, however, is showing some signs of softening. While there has been an increase in job openings and a surge in employment, there are some subtle signs that the foundation of growth is not necessarily sustainable. For example, much of the jobs growth can be attributed to seasonal, holiday-related hiring. In addition, full-time employment in the US is decreasing.

Newsflow from the crypto world is also diverse. Ripple's XRP notched up another win as a judge denied a motion made by the SEC to appeal against an earlier ruling that established that XRP was not marketed to retail investors as a security.

This positive news was, however, tempered by an announcement by Stars Arena, an Avalanche-based SocialFi platform, that it has fallen victim to a security breach that led to a loss of almost $3 million in AVAX tokens. Although it later announced it had secured funds sufficient to offset the losses, it is not reassuring for advocates of such decentralised platforms. Meanwhile, Thorswap had to resort to "maintenance mode" after detecting illicit transactions traced back to the FTX hack, causing its native token, RUNE, to plummet by 9 percent. As the platform halted trading operations, it came under increased criticism for doing so.

Have a good trading week!