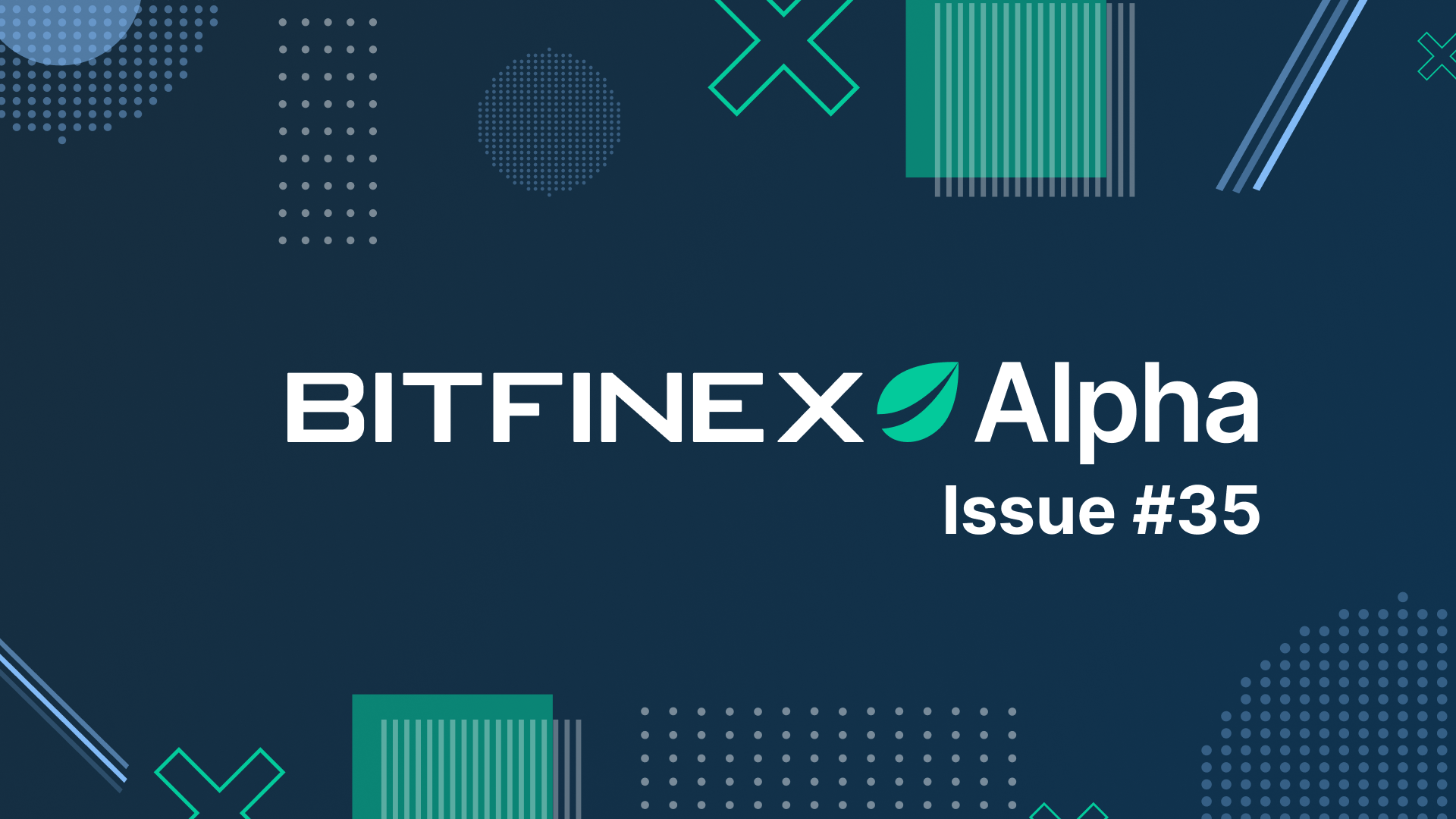 19 Dec

Bitfinex Alpha | Rate rises to continue as Exchange balances decline

The message from the data last week is that inflation is abating, but the process is slow, and the Fed is not easing up yet. There will be more rate hikes to come and we predict another 50 basis point increase in February and another 25 basis point increase in March.


Even though that will put interest rates at 5-5.25 percent and close to their expected 'peak', we believe there is still upside risk, given the stickiness of services inflation and wage pressures, and the Fed's desire to return inflation to the target two percent range.


The conundrum facing the Fed however, will be how long they can keep rates high while the economy begins to wilt. Retail sales already came in weaker than expected despite November being a traditionally strong shopping month. We should see more pain to come as the reality of higher borrowing costs begins to set in.
In crypto markets, our analysis of volatility metrics and historical data shows that the end of the year can be volatile for the price, driven by lesser volumes and also persistent sideways movement in the higher timeframe BTC volatility indices.


We note also that over the past week, whale sized wallets have experienced an inflow of over 70,000 BTC, but rather than being bullish for the price of BTC as more money is moved off exchange, instead it is seen as a crisis of confidence in centralised exchanges. It is a pattern that confirms a trend that we have seen all year, but which intensified following the FTX collapse. The year 2022 will go down as the year which has seen the largest historical declines of BTC and ETH held on exchanges.
In our summary of the week's crypto news, we round up the latest in the SBF/FTX saga; as well as the withdrawals seen at Binance; wobbles in Tron's USDD Stablecoins; a fund raise for Amber Group and the Donald Trump NFT collection.


This is the last Bitfinex Alpha of 2022, and we will be back again in early 2023. It has been a year of a few brief highs and some extensive lows. However, while giants of the industry like FTX, BlockFi, Three Arrows Capital, Alameda Research, Celsius and many others collapsed, it has made way for a new wave of smaller investors and believers in crypto that have remained resilient in their resolve to bank the unbanked and to take control of their money to move towards universal currencies as well as different implementations of blockchain technology in gaming, synthetic assets and AI.


Happy Trading and we will see you in 2023.