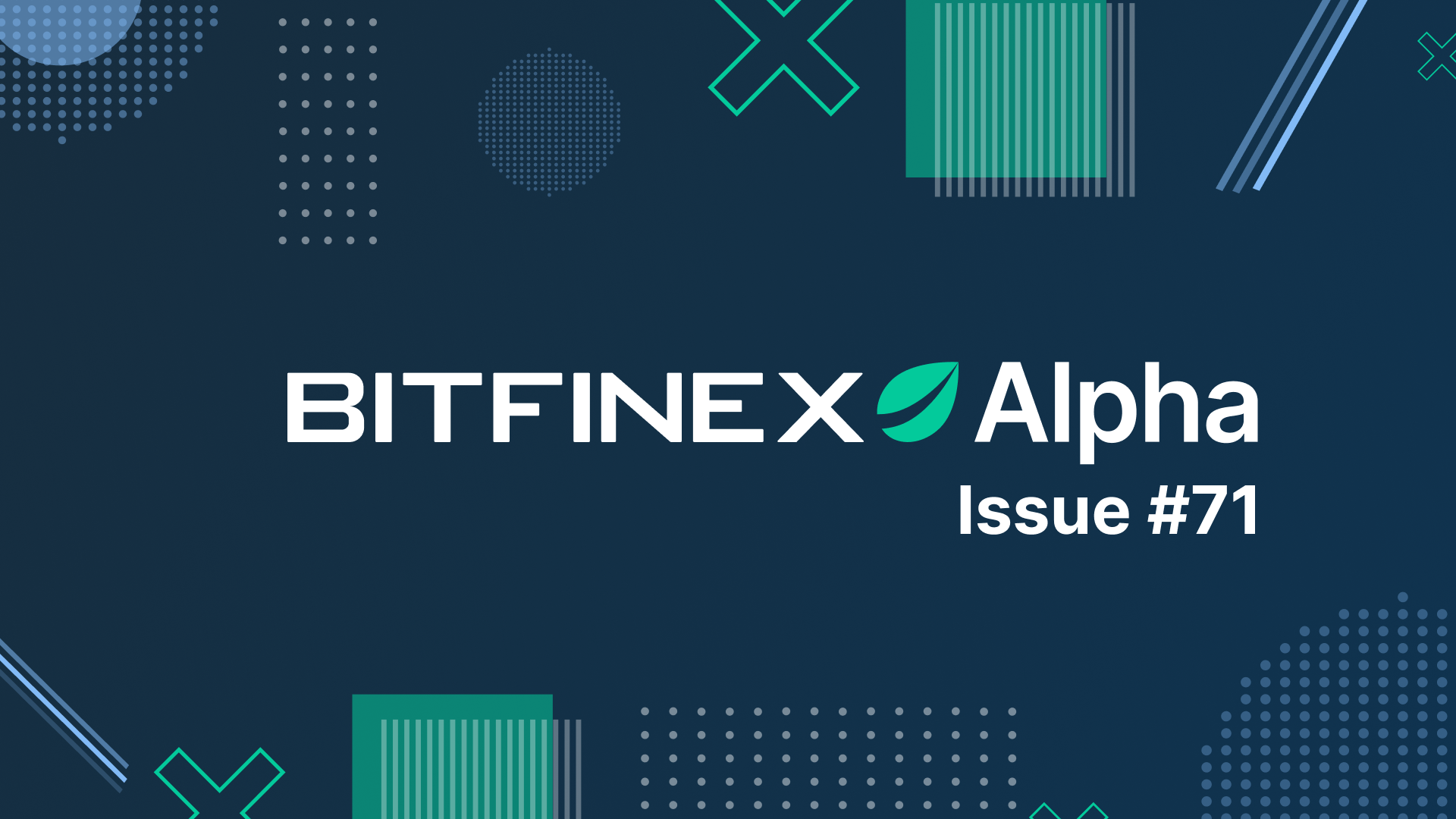 11 Sep

BTC liquidity and capital diminishing as market becomes more event driven | Bitfinex Alpha 71

In what has been another range-bound week for Bitcoin, we are seeing miner and supply dynamics becoming more prominent features of the market, amid more event based volatility.

Bitcoin mining costs are estimated at $24,287, close to the current market value, and this has led to a 2.65 percent decrease in mining difficulty as mining operational activities and the hash rate dropped. 

Liquidity is also drying up, with almost 69 percent of all mined Bitcoin not moving in over a year. The world's biggest crypto asset is increasingly  in the hands of long-term believers and investors with extremely high conviction.

Any crypto market volatility is now mainly increasingly attributed to event-driven shocks, such as the August 17th flash crash or perceived positive news around potential spot Bitcoin ETF product approval by the SEC. However, capital is also draining away from the market. An analysis of the aggregate realised value metric of BTC, ETH and the major stablecoins, indicates that about $55 billion in capital exited the market in August.

These dynamics come against the backdrop of continued mixed signals from the US economy. While the service sector grew, according to the latest PMI data, cementing continued concerns around inflation, employment factory orders are slowing. Non-farm productivity is up, but the inventory-to-sales ratio has fallen to a more than 3-year low. The US trade deficit continues to widen.

Of course all the economic data should not be given equal weight in assessing the overall economy and not all are connected, but the lack of a clear picture means we expect policy makers to keep rates on hold at next week's FOMC meetings.

In crypto news developments, FTX co-founder Sam Bankman-Fried's legal access issues continue, with his defence challenging current arrangements. Meanwhile, Visa has partnered with the Solana blockchain to enhance stablecoin settlements. In blockchain innovation, an Ethereum developer proposes an "Ethereum Supreme Court" to mediate key disputes.

Have a good trading week!