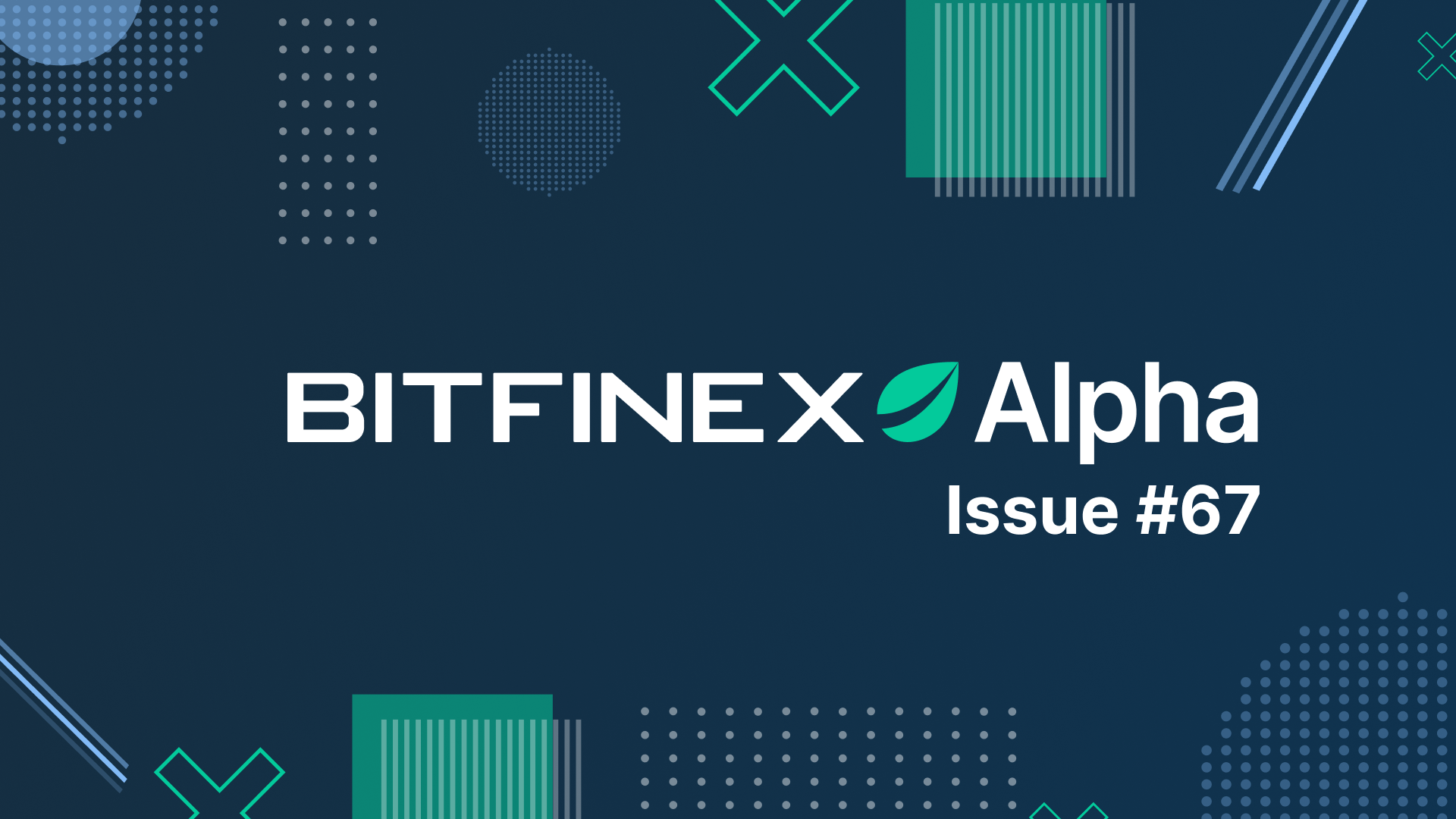 14 Aug

BTC markets languid amid summer lull | Bitfinex Alpha 67

The one word we use to describe the current market environment is: languid. Indeed, it is languid at best and sceptical at worst. Bitcoin funds has seen weekly outflows peak at $111 million in the week to August 5th, its most significant weekly withdrawal since March. Even though there have been some inflows since, these have been relatively small.

More positively however, the trend of re-directing withdrawals into short Bitcoin funds has also paused. Indeed, some altcoins have been seeing increasing inflows. Solana, XRP and Litecoin, have all registered positive cash inflows.


However, the broader landscape demonstrates that there is still a large dose of caution among investors. Both on-chain trading volumes, as well as the broader exchange market, are experiencing a slump, down 62 percent year-to-date. Bitcoin miners are contributing to this as they prepare for the expected halving next April, and are noticeably stockpiling their assets.

Volatility indicators show that we are in for quieter times overall. Bitcoin's historical metrics seem to be settling, pointing towards an impending stabilisation in market swings, with traders indicating a balanced market.


The broader macro environment is also looking calm. Consumer prices in July saw only a modest uptick of 0.2 percent, propelled by rising rental costs but counterbalanced by dipping prices in areas such as motor vehicles. The current inflation data paints a picture of a steady two percent annualised rate, offering the Federal Reserve some breathing room, and eliminating immediate pressure for further interest rate hikes. Small businesses are also becoming slightly optimistic according to the National Federation of Independent Business. Still, their confidence remains beneath the 49-year average, suggesting a sustained air of caution.


This quiet period however has not stemmed the newsflow. PayPal's unveiling of PYUSD, a stablecoin anchored to the Ethereum blockchain, marks a monumental fusion of traditional financial paradigms with the crypto world. Not to be left behind, India has unveiled its interest in developing a crypto-integrated web browser, emphasising its commitment to being aligned with new web technologies. Lastly, adding to the news agenda has been the US SEC's decision to postpone its decision on Ark Invest's Bitcoin ETF application – the optimists suggest that this will ultimately be good for the longer term goal of widening access to crypto assets.

Work also continues to flush out the alleged misdeeds of the past. FTX co-founder Sam Bankman-Fried had his bail conditions cancelled and was remanded in custody after allegations of witness tampering, while the exchange's erstwhile external legal counsel also face a class-action lawsuit.

Who said it was all going quiet in crypto? Happy trading.