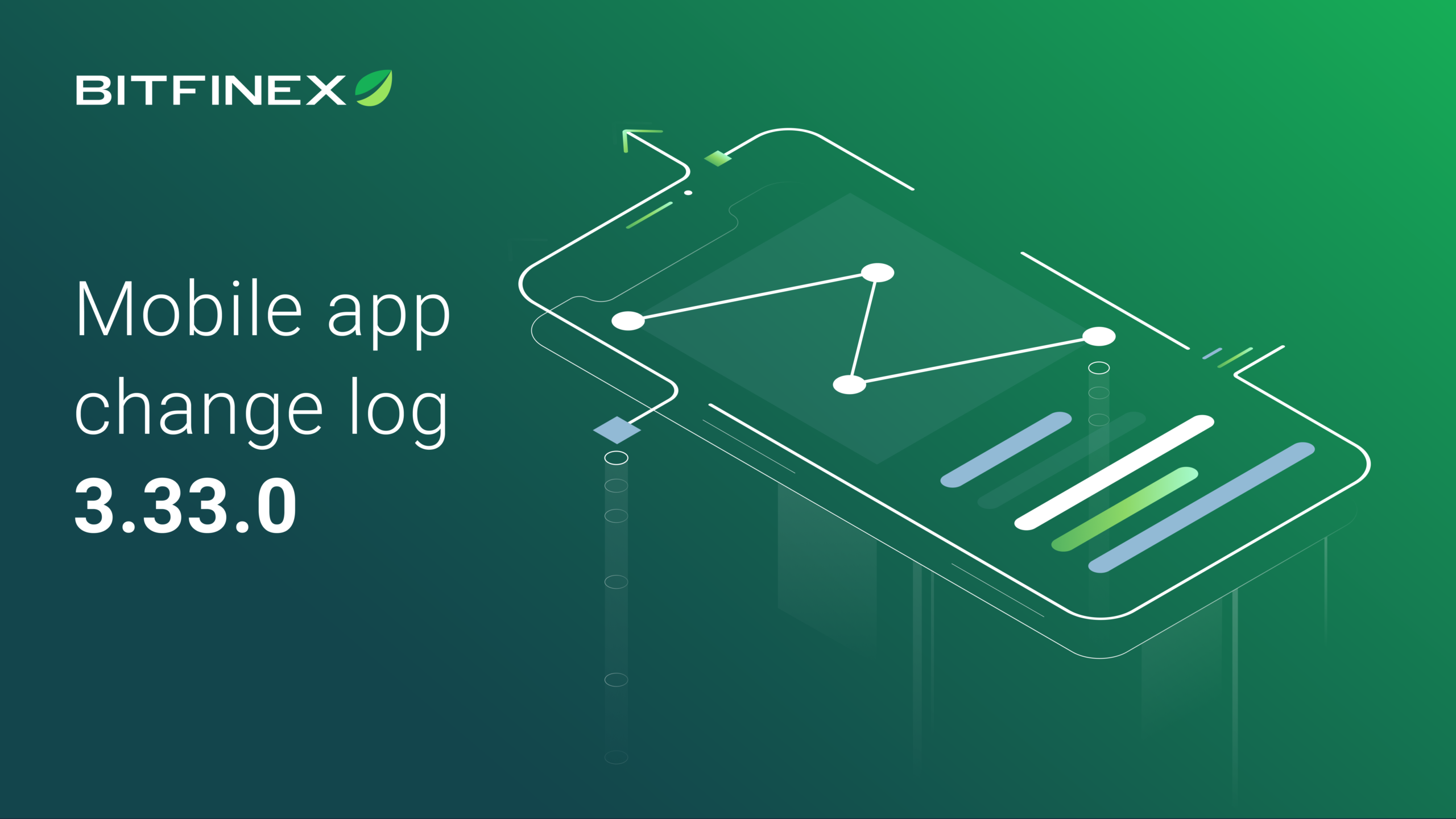 30 Apr

Mobile App Change Log 3.33.0

Recent updates and optimizations to the Bitfinex mobile app


We are pleased to present Version 3.33.0 of the Bitfinex mobile app.


The latest update to the Bitfinex mobile app includes mobile support for features already available on our web platform.


Download the latest version of the Bitfinex mobile app below:


You can also download the Android Application Package (APK).
---
Features
Support for Time-In-Force (TIF) order type
Support for show/close active position on charts
Addition of Ledger Entries within the Balances panel of the Wallet tab
Order form, book and summary panel moved nearer to charts
Improvements
Updated translations for all languages supported on the app
Updated internal libraries
Bug Fixes
Fixed the compatibility issue and upgraded backend API for card payments
Fixed the display issue for general information within Santiment
---
The above changes have been suggested to us by our active user base.
Feedback from our customers is incredibly valuable to us. Please share your user experience and help us to continuously optimize the Bitfinex mobile app.
To share your feedback, complete the Bitfinex mobile user app survey or join the Bitfinex Telegram channel.