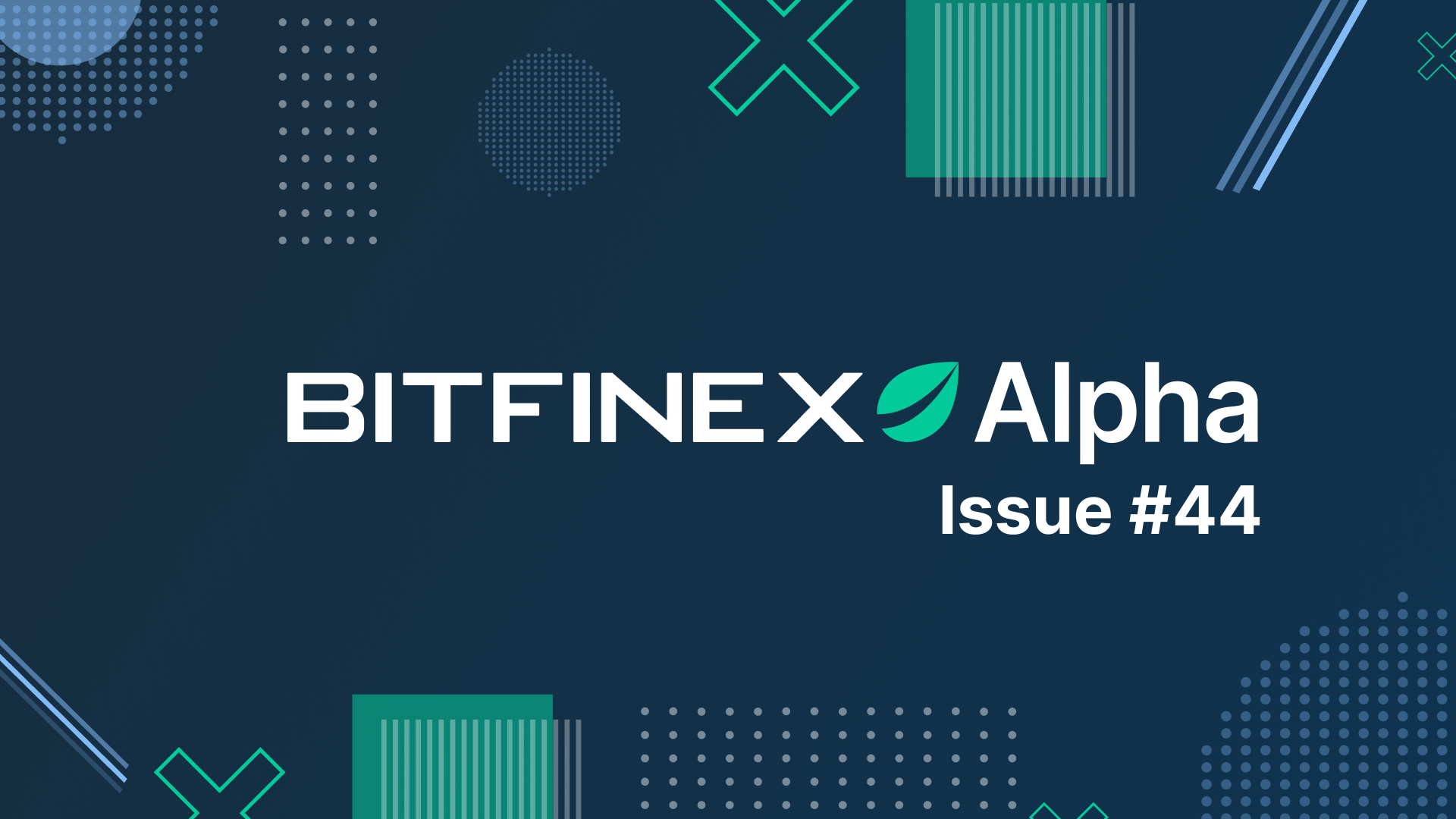 06 Mar

Bitfinex Alpha | More Rate Hikes Incoming Amid Increased Crypto Volatility

In the dream scenario, a "soft landing," with moderating inflation and a resilient and growing economy, would be ideal. However, after more evidence of re-accelerating inflation and strong consumer spending in February, the possibility of higher US interest rate hikes continues to loom large over the markets. The S&P 500 lost half of its January gain last month as investors re-evaluate their expectations. The bond market too, after initially being optimistic in January that the Fed will pause soon, has also changed its view on rate hikes.

Regardless of whether the Fed can manage a soft landing, the apparent stickiness of inflation suggests that the US economy is in for a rough ride in 2023. While we anticipate more rate hikes, the Fed's tightened monetary policy from last year is starting to have its effect on the economy. Short-term rates are now significantly higher than long-term rates which is evident in the deep inversion of the yield curve. This affects businesses as it increases the cost of borrowing, and the latest ISM report produced evidence of the impact of higher credit costs in the contraction seen in the manufacturing sector, in the latest ISM report.

As both businesses and consumers are squeezed, consumers are also losing confidence in the economy. Consumer Confidence remains below the range indicative of a healthy economy and suggests a prolonged economic slowdown. The higher and longer the Fed allows elevated interest rates to remain in place, the more pain we expect to be inflicted onto the economy.

In the crypto markets, we are expecting increased volatility in the short-term. Total crypto market cap fell below the psychologically significant $1 trillion mark, following the sharp fall in both Bitcoin and Ether prices at the end of last week. Market dynamics continue to be dominated by futures market with far more significant liquidations – over $210m in just one day – and now happening in the space of minutes. Volatility seems here to stay.

Against this market backdrop, the US Securities and Exchange Commission (SEC) continues to have a busy first quarter. Robinhood revealed it has received an investigative subpoena from the SEC over its crypto listings, custody, and platform operations; while Silvergate, a leading crypto bank, delayed its annual filing to the SEC as it evaluates its ability to remain operational, after suffering significant losses.

TrueUSD (TUSD) became the 5th largest Stablecoin as Binance mints 130 million TUSD in a week. Meanwhile, Ethereum developers are set for the final trial for their Shanghai upgrade, which will allow the release of locked-up ETH. It's never uninteresting in crypto.

Happy Trading!