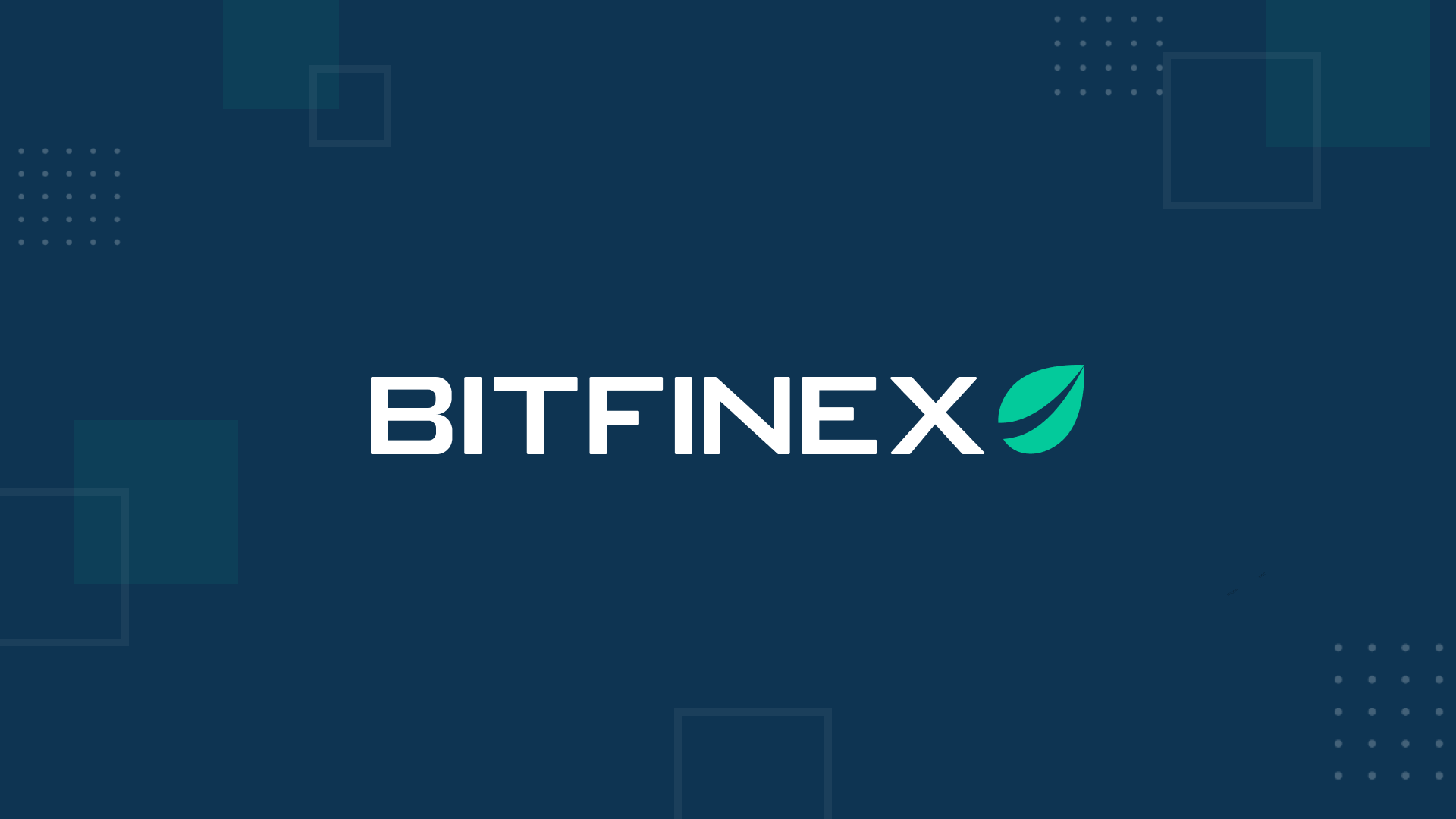 11 Oct

Bitfinex Doubles Down on Commitment to Global Bitcoin Education

ROAD TOWN, British Virgin Islands – October 11 2022 – Bitfinex (https://www.bitfinex.com/), a state-of-the-art digital token trading platform, announced today the launch of a new Bitcoin initiative that will boost access to financial education and freedom to people across the globe.

S&P Global Ratings found that globally only 33% of adults are financially literate. With the exception of Uruguay and Chile, the financial literacy rate in South America is 21-30%. To promote its vision of a world where financial freedom is accessible to everyone, Bitfinex is doubling down on its commitment to global Bitcoin education in a collaboration with Mi Primer Bitcoin. The initiative will make Bitcoin financial literacy classes freely available in El Salvador.

"We are thrilled to sponsor educational initiatives aimed at increasing financial and technology literacy in El Salvador and worldwide. This builds on our presence in the country as the technology provider for the forthcoming Volcano Token," said Paolo Ardoino, CTO at Bitfinex.

Bitfinex will sponsor Bitcoin and financial education classes across the world. As more countries such as El Salvador and cities such as Lugano adopt cryptocurrency, the need for access to Bitcoin financial education will grow.

"We're really excited to have such great support from Bitfinex to provide quality, impartial Bitcoin education to El Salvador. As the first country in the world to adopt Bitcoin, El Salvador will create a lot of precedents and we believe that independent education will help ensure those precedents are positive," said John Dennehy, Founder of Mi Primer Bitcoin.

El Salvador made Bitcoin legal tender in 2021 and is a trailblazer in showing how Bitcoin and decentralized ledger and peer-to-peer technologies can accelerate financial literacy and inclusion. This collaboration underlines Bitfinex's commitment to furthering financial freedom.

The Adopting Bitcoin conference aims to promote Bitcoin, the Lightning Network and financial freedom. Last week Bitfinex announced it was the main 'Whale sponsor' of the 2022 Adopting Bitcoin conference, set to take place in San Salvador and Bitcoin Beach from November 15-17.

About BitfinexFounded in 2012, Bitfinex is a digital asset trading platform offering state-of-the-art services for digital currency traders and global liquidity providers. In addition to a suite of advanced trading features and charting tools, Bitfinex provides access to peer-to-peer financing, an OTC market, and financed trading for a wide selection of digital assets. Bitfinex's strategy focuses on providing unparalleled support, tools, and innovation for professional traders and liquidity providers around the world. Visit www.bitfinex.com to learn more.