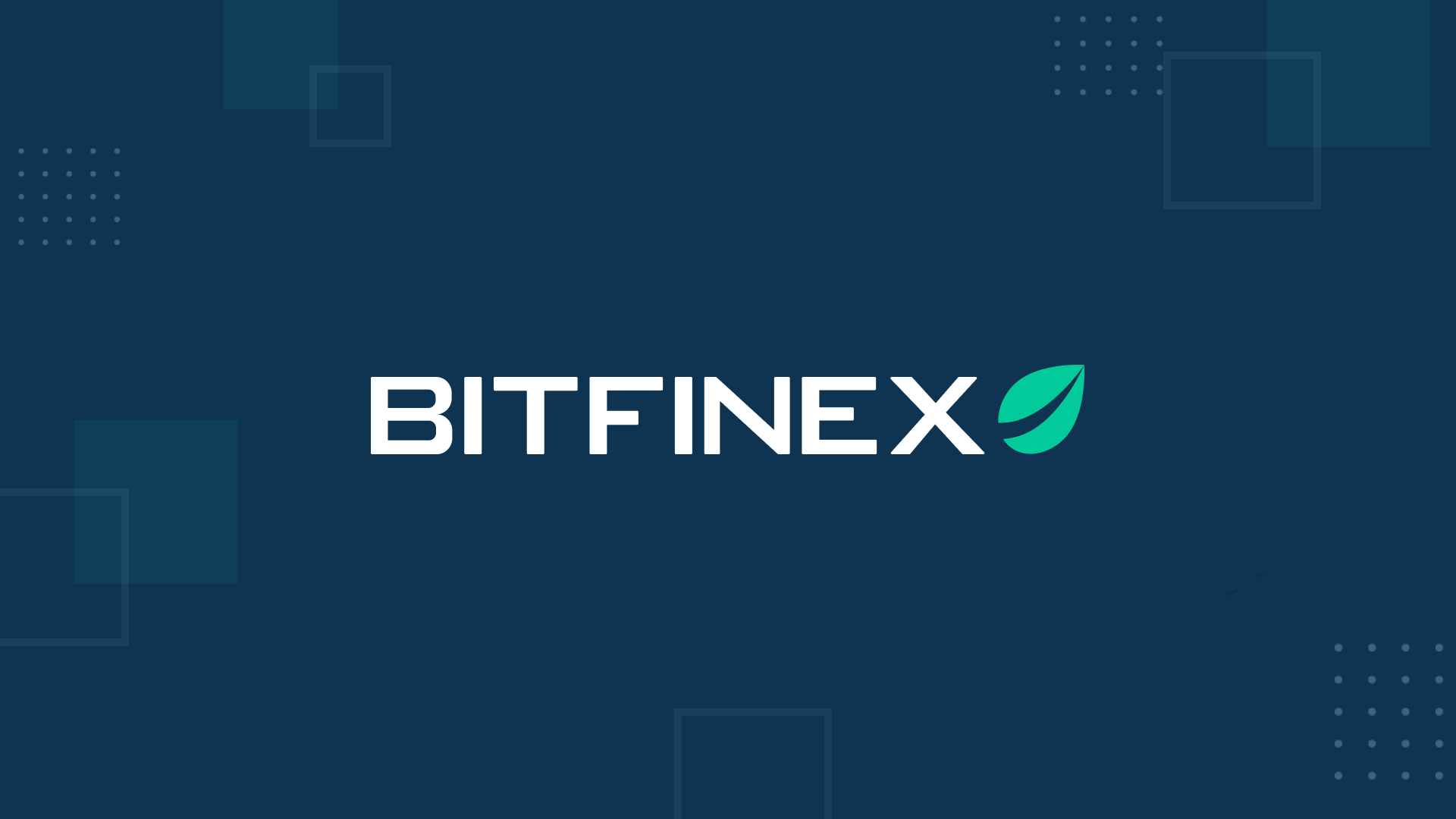 11 Nov

Bitfinex Resilient in Face of Market Events, Committed to Greater Transparency and demonstrating Proof of Reserves


ROAD TOWN, British Virgin Islands – November 11 2022 – Bitfinex (www.bitfinex.com/), a state-of-the-art digital token trading platform, announces it has not been impacted by the latest market events.
The exchange remains liquid, stable and strong, and has no exposure to FTX or its FTT exchange token.

Over the past week, Bitfinex has witnessed an increase in trading volumes and has been processing orders, deposits and withdrawals as normal.

Bitfinex also published its public wallets in its GitHub: https://github.com/bitfinexcom/pub/blob/main/wallets.txt. iFinex Inc., the parent company of Bitfinex, holds: 204338.17967717 BTC (among top Bitcoin holders), 2018.5 L-BTC (Liquid), ~1000 BTC on the Lightning Network, 1225600 ETH (among top Ethereum holders).

Bitfinex is also fully committed to providing transparency on the health of the exchange, and four years ago began working on an in-house opensource library called Antani (https://github.com/bitfinexcom/antani), and it's web-ui implementation (Ballot https://github.com/bitfinexcom/ballot) to demonstrate exchange-wide proof of reserves. Antani is a #nodejs library for efficiently proving solvency and delegated off-chain voting for crypto exchanges.

Bitfinex is committed to continue to develop and implement the Ballot solution in order to provide periodic proof of reserves.
The Bitfinex whitepaper on Proof of Solvency, Custody and Off-Chain delegated proof of vote is available here: https://github.com/bitfinexcom/bip/blob/master/proposals/001.md

*All users of www.bitfinex.com are subject to Bitfinex's terms of service ("TOS"). Please note that U.S. persons (as defined in the TOS), among other prohibited persons (as defined in the TOS), are strictly prohibited from directly or indirectly holding, owning or operating an Account (as defined in the TOS) on www.bitfinex.com.

##

About Bitfinex

Founded in 2012, Bitfinex is a digital asset trading platform offering state-of-the-art services for digital currency traders and global liquidity providers. In addition to a suite of advanced trading features and charting tools, Bitfinex provides access to peer-to-peer financing, an OTC market, and financed trading for a wide selection of digital assets. Bitfinex's strategy focuses on providing unparalleled support, tools, and innovation for professional traders and liquidity providers around the world. Visit www.bitfinex.com to learn more.

Forward-Looking Statements

Certain statements in this press release may be forward looking in nature. The words "believe," "expect," "estimate," "could," "should," "intend," "may," "plan," "committed to," "seek," "anticipate," "project" and similar expressions, among others, generally identify "forward-looking statements," which speak only as of the date the statements were made. The matters discussed in these forward-looking statements are subject to a number of risks, trends and uncertainties that could cause actual results to differ materially from those projected, anticipated or implied in the forward-looking statements. None of Bitfinex nor any other person is responsible for updating or revising any forward-looking statements, whether as a result of new information, future events or otherwise, except as required by law.