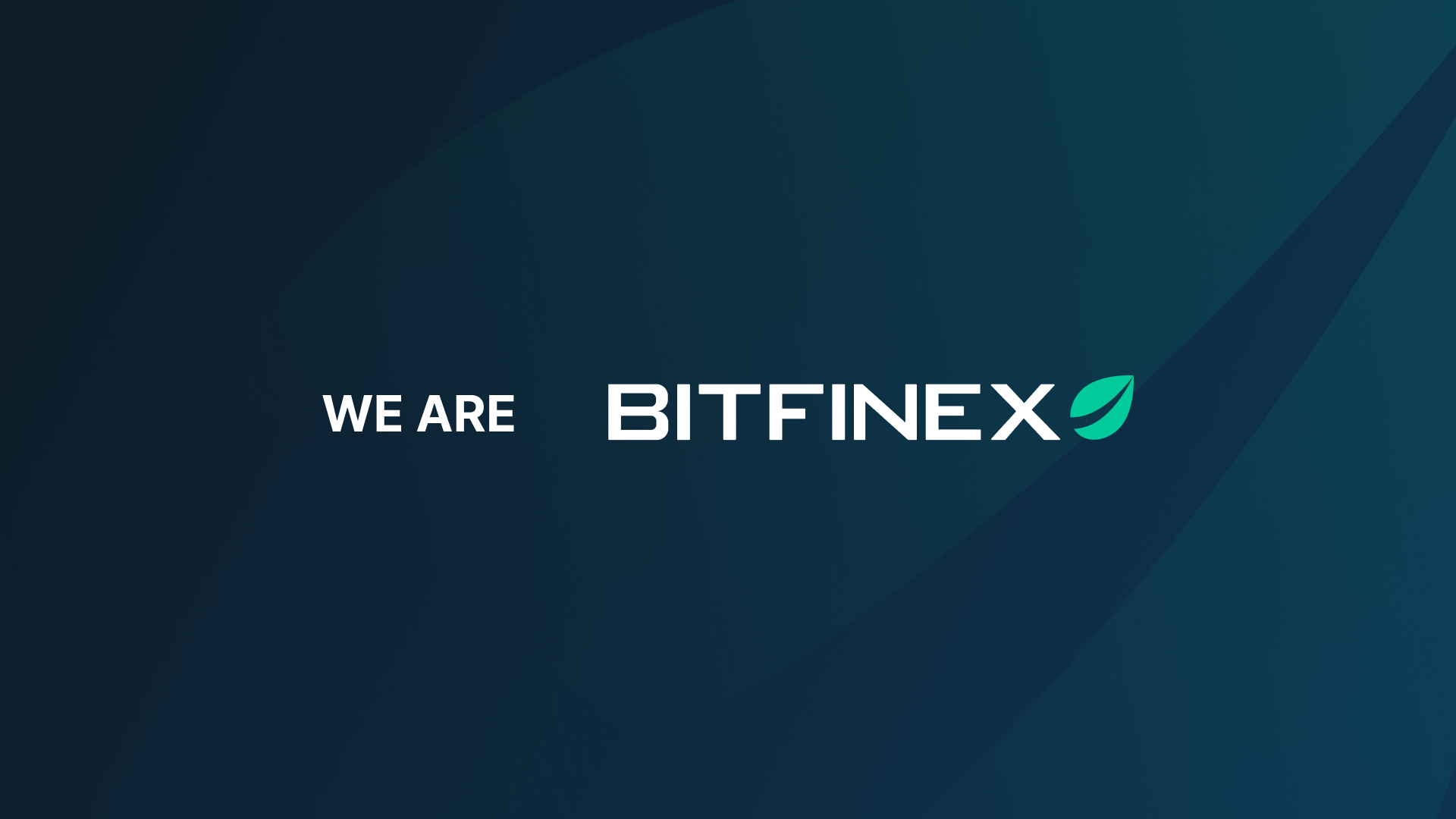 20 Dec

An Open Letter From Bitfinex

As one of the world's oldest and best-known digital asset trading platforms, Bitfinex is no stranger to bear markets. Even for us, though, 2022 will go down as an unusually dramatic year.

A month after the demise of FTX, now seems an appropriate moment to reflect on where we stand as an industry, some of the lessons from the past year and, most importantly, the direction we see ourselves headed.

An annus horribilis

The collapse of FTX, the meltdown earlier in the year of Terra Luna and companies like Three Arrows Capital, as well as numerous major hacks of Decentralised Finance platforms, have led to billions in customer losses, shaking confidence in digital assets and blockchain technology. As well as significantly eroding trust, it's not surprising that recent events have prompted many to question whether our industry has any future at all.

As a company that's lived, evolved and grown stronger through multiple downturns in the market, we believe the future for our industry is brighter now than ever. Indeed, the multiple crises we have seen this year will in hindsight mark an inflection point separating the strongest companies that bring real value to their customers and those that do not.

There's no question that the past year has exposed irresponsible, unethical and, in some cases, outright criminal behaviour that deserves to be condemned in the harshest terms. It would be wrong, however, to let the reckless acts of a few relative latecomers define the crypto industry and detract from the enormous, revolutionary benefits offered by blockchain technology and, specifically, Bitcoin.

After all, throughout everything that's happened over the past year, Bitcoin – the world's oldest, largest and most trusted digital asset – has remained beyond reproach. Its core value proposition as a tool of individual freedom and financial inclusion remains the same as it was when it was first unveiled almost 15 years ago. Across the world, Bitcoin adoption continues to grow, underpinned in large part by the rapid evolution of the Lightning Network, which has significantly enhanced Bitcoin's ability to scale. As a long-time Lightning supporter, we remain constantly amazed at the pace of its development and excited for its potential to transform lives, not least for billions worldwide who for years have been neglected by traditional finance.

Values that define you

Bitfinex is no stranger to adversity. It's our relentless focus on winning the trust of our customers, however, that's ensured our longevity. Since we were established in 2012, we have seen many crypto winters and many crises – way before FTX, Luna and 3AC emerged on the scene. But we and others with similar tenure in our industry have weathered these storms.

This is because at Bitfinex, we have remained true to the values of transparency, accountability and honesty that embody Bitcoin. It is because of Bitcoin that we started our business, and it is Bitcoin, with its ability to provide a cost-effective solution to the unbanked, that provides trust and transparency that is unquestionable and incorruptible.

Earlier this year we unveiled our Freedom Manifesto to express our values and our purpose, which are very much an extension of the Bitcoin ethos. At the heart of our manifesto is our conviction that Bitcoin, together with decentralised peer-to-peer technology such as our recently launched encrypted video conferencing app, Keet, can bring freedom and privacy to people worldwide.

In our industry, Bitfinex is one of the oldest companies, and one of the largest by exchange traded volume – but we are also one of the smallest by headcount, and we have a very strong culture underpinned by our values. At our core, we are white hat hackers who want to build unbeatable and indestructible software that can bring benefit to people. We simply want to harness the technology that Bitcoin represents and use it to bring more opportunity for individuals to transact and interact freely, wherever they are and with whoever they wish.

2022 will be seen as a watershed year

While 2022 is not a year that anyone will look back on with relish, it has been useful in acting as a litmus test to separate those projects that add value, and those that fall wildly far off the mark.

Many are now calling for more appropriate regulation. Bitfinex is committed to working to further the development of the digital asset industry in a responsible way and we welcome regulation that supports a flexible, risk-based approach to consumer protection. Crucially however, regulation should not stifle innovation and ingenuity. It is important that all parties take a measured and balanced approach to avoid excessive regulatory generalisation, and recognise that the isolated activities of bad actors should not overshadow all the good work that is being done by groups like Bitfinex. Innovation is the hallmark of the industry and it should be nurtured and encouraged so that more value can be brought to communities around the world from Bitcoin and blockchain technologies. Done right, regulation can protect the interests of customers, while allowing the industry to thrive.

So as we look forward to 2023, we hope for a year of greater innovation, more transparency, freedom for everyone not served by traditional technologies and financial systems, and an end to practices that have tarnished our industry and obscured the promise that it holds.

About Bitfinex

Founded in 2012, Bitfinex is a digital token trading platform offering state-of-the-art services for traders and global liquidity providers. In addition to a suite of advanced trading features and charting tools, Bitfinex provides access to peer-to-peer financing, an OTC market and margin trading for a wide selection of digital tokens. Bitfinex's strategy focuses on providing unparalleled support, tools, and innovation for experienced traders and liquidity providers around the world. Visit www.bitfinex.com to learn more.