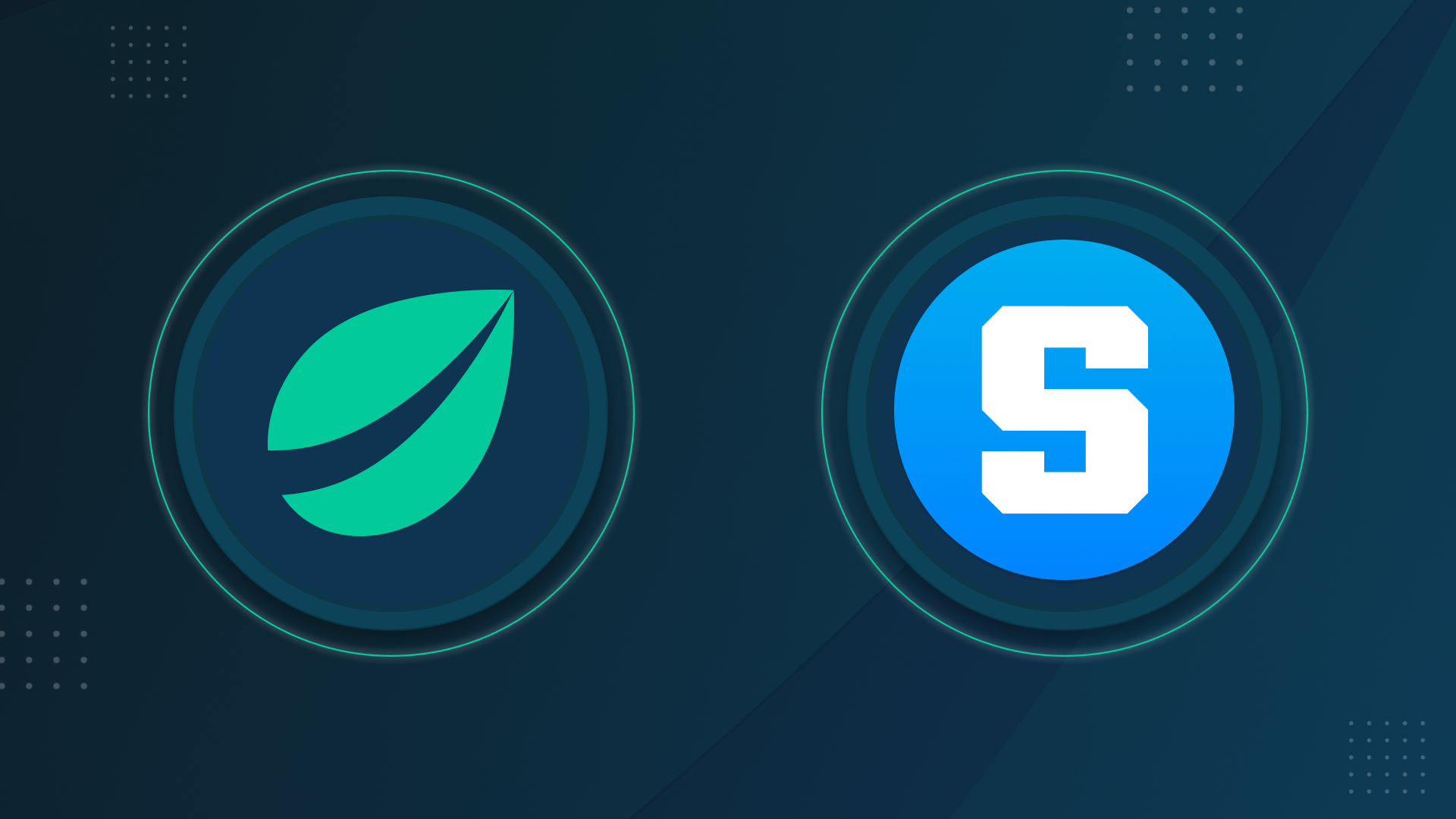 03 May

The Sandbox (SAND) Launches on Bitfinex as Virtual World Token Opens up Possibilities of the Metaverse
Press release
ROAD TOWN, British Virgin Islands – MAY 3, 2022 10:00 AM UTC – Bitfinex (https://www.bitfinex.com/), a state-of-the-art digital token trading platform, announced today that it is listing new markets for The Sandbox (SAND), a blockchain-based virtual world.

Built on the Ethereum network, SAND enables users to explore and purchase virtual land, carving out a presence in the 3D metaverse. SAND deposits and trading will open in May and will include US Dollars (USD) and Tether Tokens (USDt).

"We are delighted to welcome The Sandbox to our flourishing digital token ecosystem," said Paolo Ardoino, CTO at Bitfinex. "Tokens such as The Sandbox aim to drive utility and engagement in the metaverse, and offer considerable potential for user growth."

"We're glad to see SAND tokens available on Bitfinex exchange to reach an even wider audience and educate them to the possibilities offered by the open metaverse" said Sebastien Borget, COO & Co-Founder of The Sandbox.

The Sandbox is a virtual world where players can build, own and monetize their experiences. Best known for The Sandbox (2011) and The Sandbox Evolution (2016), which combined generated 40 million downloads across Apple's iOS and Android stores, the platform moved to the blockchain in 2018. Now in 2022, the virtual world has more than two million registered users and is working with a variety of brands such as Warner Music Group, Ubisoft, The Rabbids, Gucci Vault, Adidas, Deadmau5, Steve Aoki, Richie Hawtin, The Smurfs, Care Bears, Atari, Zepeto and CryptoKitties to build their own virtual land.

Gartner, a research group, recently named the metaverse as one of the top five emerging trends and technologies for 2022 and concluded that: "The metaverse is the next evolutionary stage of the internet", even though it was at an early stage of its development. "We expect the transition toward the metaverse to be as significant as the one from analog to digital," Gartner said
For access to SAND on Bitfinex, users can visit https://www.bitfinex.com/.

About Bitfinex
Founded in 2012, Bitfinex is a digital asset trading platform offering state-of-the-art services for digital currency traders and global liquidity providers. In addition to a suite of advanced trading features and charting tools, Bitfinex provides access to peer-to-peer financing, an OTC market, and financed trading for a wide selection of digital assets. Bitfinex's strategy focuses on providing unparalleled support, tools, and innovation for professional traders and liquidity providers around the world. Visit www.bitfinex.com to learn more.