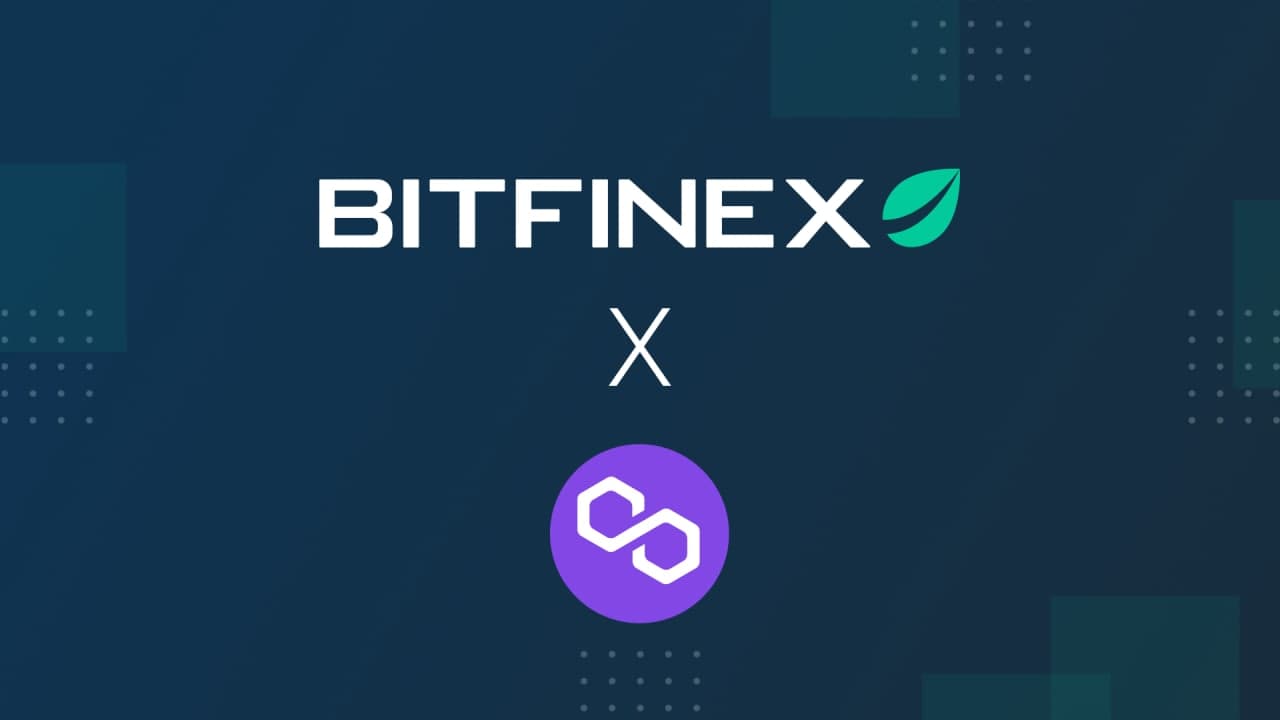 19 Jan

Bitfinex to Receive Polygon (MATIC) Funds to Support Staking Rewards for MATIC

We're pleased to announce that Polygon has delegated 90 million MATIC to sponsor enhanced staking rewards for Bitfinex users. This means we anticipate users could receive up to 41% in annualised staking rewards by participating in Bitfinex's staking program on MATIC (erc20).* This enhanced staking reward is available for a limited time. Actual rewards will vary. Bitfinex's staking program is subject to terms and conditions, including those set forth in Bitfinex's Terms of Service. Bitfinex does not endorse or sponsor MATIC.

You can learn more about Bitfinex Staking Rewards on our Knowledge Base.

The transfer of funds can be tracked via the following wallet address: 0x876eabf441b2ee5b5b0554fd502a8e0600950cfa

* The percentage was calculated based on a hypothetical situation of 36 million MATIC in customer deposits participating in Bitfinex's staking program. Actual rewards will vary based on factors including the total amount of MATIC deposited by customers participating in Bitfinex's staking program and the performance of Bitfinex's third party staking provider. This hypothetical is only an illustration and not a prediction or guarantee. Bitfinex does not intend to update this illustration at any time.

Important Notes:

Nothing in this post is financial, investment or other advice. Nothing in this post is an offer or the solicitation, recommendation or endorsement of any course of dealing. Any references in this post to returns are only hypothetical and not guaranteed.