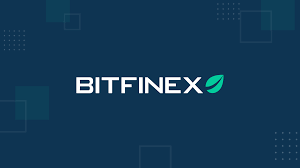 29 Oct

FCA Statement

27 October 2023 — Bitfinex is aware that it has been placed on the UK Financial Conduct Authority's (FCA) warning list of unauthorised firms.


Bitfinex is very disappointed by the action taken by the FCA.

Bitfinex has held detailed discussions with the FCA and has proactively taken measures to attempt to meet the FCA's requirements including issuing a notice to all its customers providing detail of all the measures it has taken to meet the FCA's requirements.

Bitfinex has also blocked a range of website pages to visitors from the UK including the Bitfinex Affiliates pages, Staking pages, Credit / Debit Cards, Lending Pro, Bitfinex Borrow, various 'How to buy' pages and the Mobile App information page .

Full details of the measures taken by Bitfinex to meet the FCA's concerns are available here.Bitfinex has a strong track-record of working with regulatory authorities and law enforcement agencies globally to combat crime and scams and aid the protection of investors. It is therefore disappointing that its efforts have not been acknowledged in this case.