09 Dec

Introducing: Algorithmic Orders

Today we are introducing some long promised features that improve the way you trade. As well as the normal improvements to the trading engine we are also releasing Algorithmic Orders.

Plan the trade, trade the plan

For all you seasoned traders out there we are giving you the ability to make Scaled Orders allowing you to spread out bids and asks in a single order.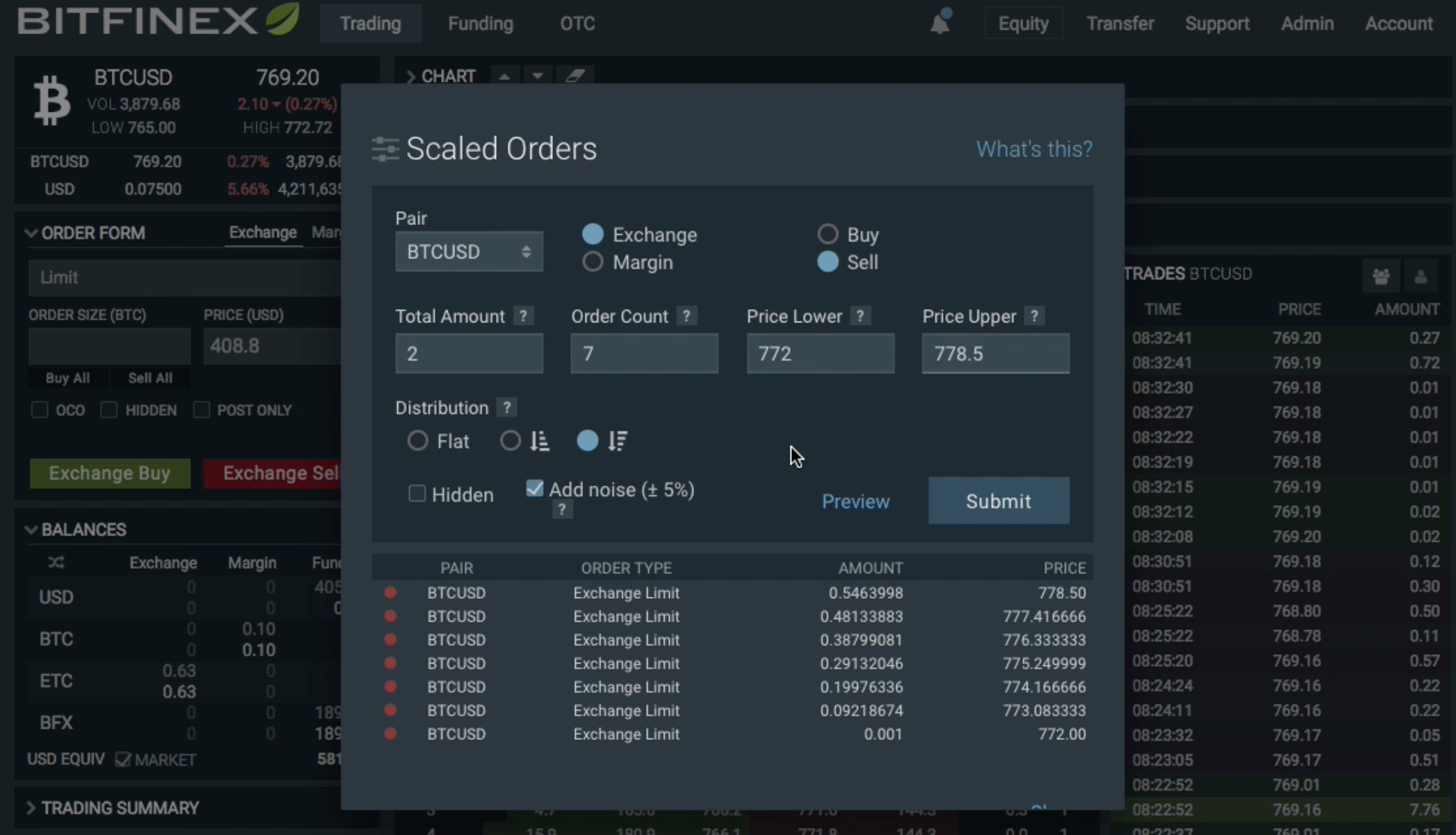 This Pro Tool lets you spend more time planning and less time doing data entry
For those of you who have been enjoying the built in charting graphic this new addition to your arsenal means you can easily spread out your orders across the book letting the trade come to you rather than you chasing the trend.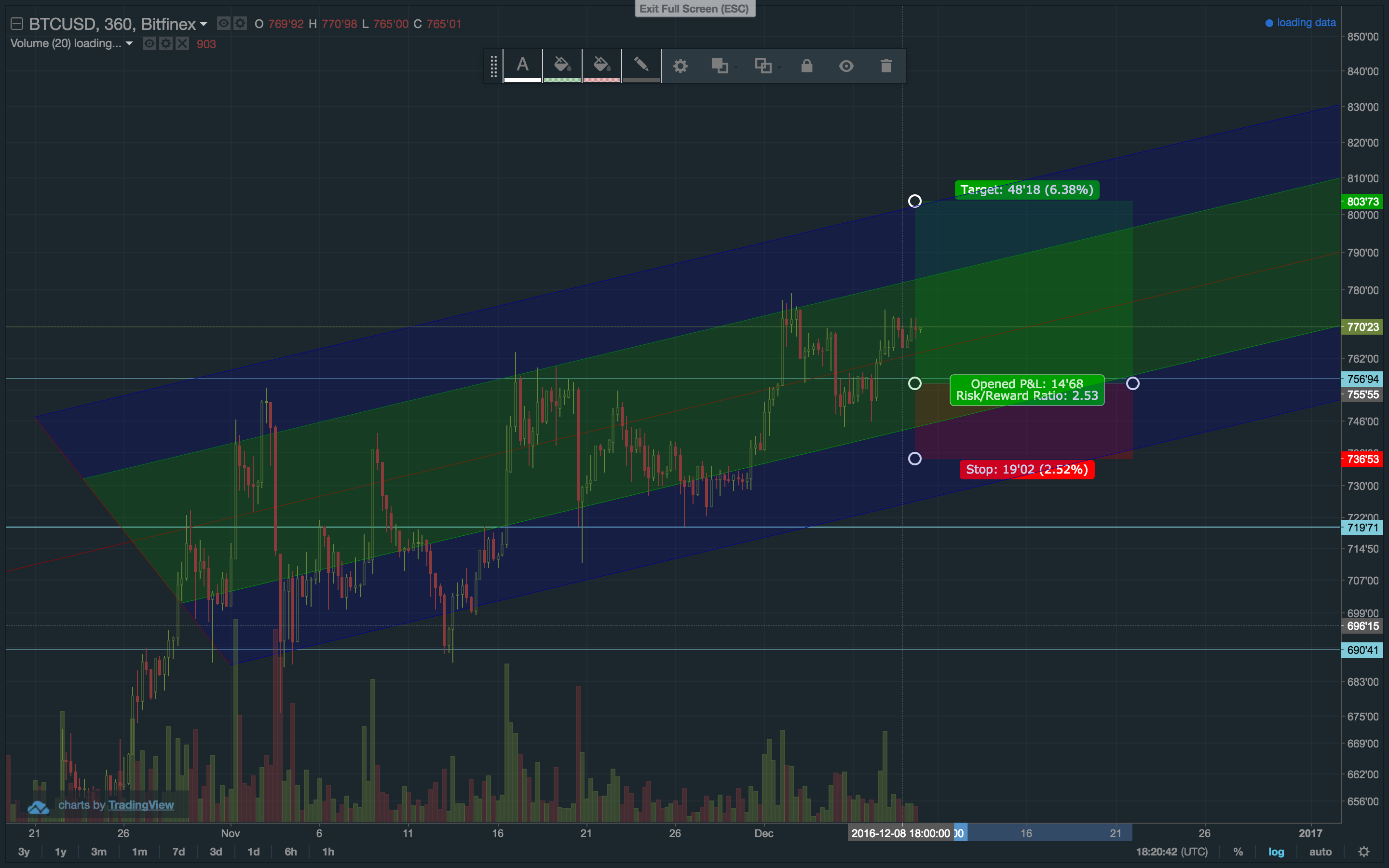 Better execution with on the chart strategizing, letting the trade come to you
One of the biggest things that has been asked for by the community is 'fewer windows!'. Rather than strategizing in another tab you can now plan your trade right in the platform itself.