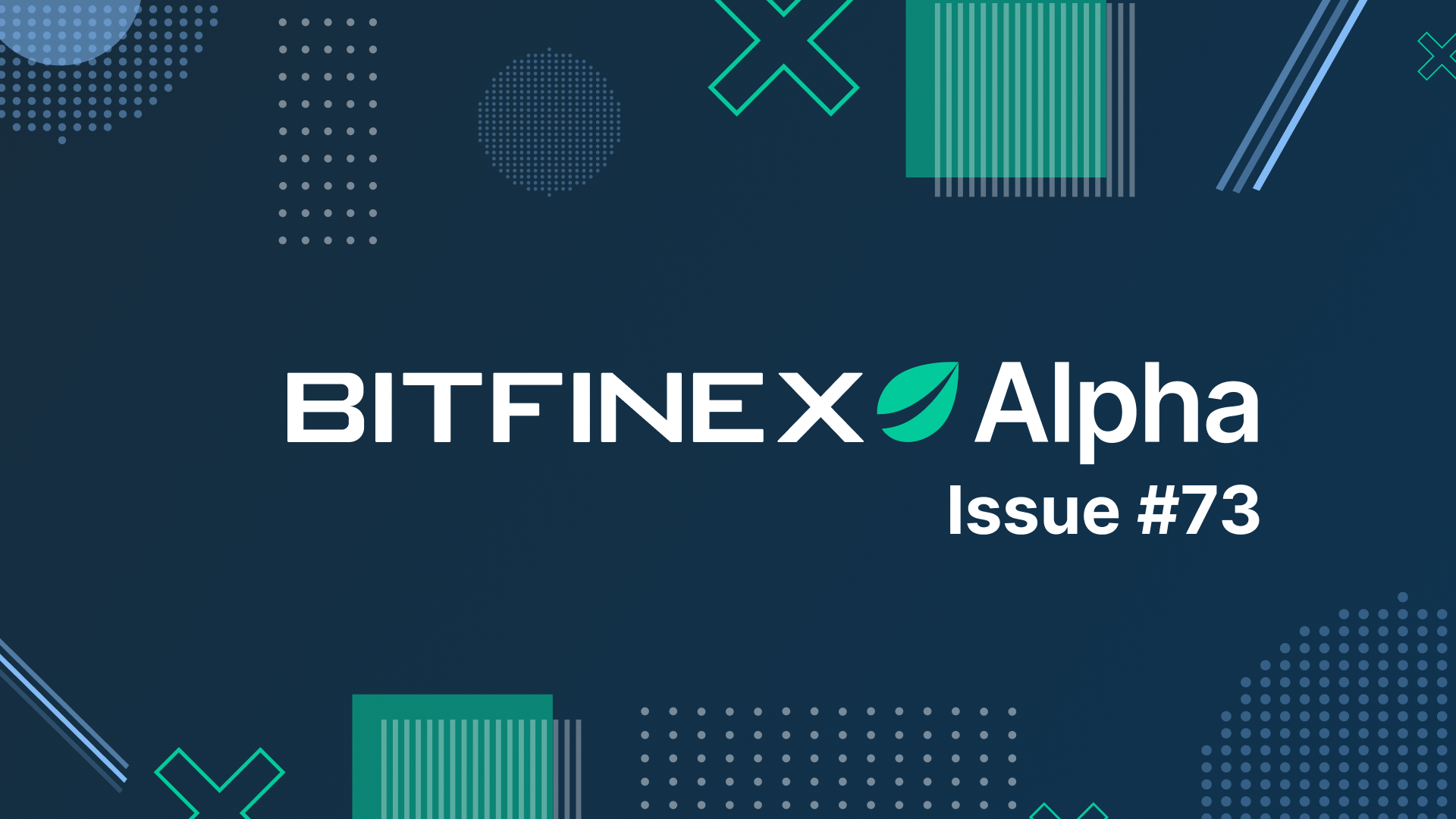 25 Sep

Bitfinex Alpha | Markets Remain Stable as Selling Peaks

This week, we assess the Bitcoin markets and the state of market sentiment by analysing a range of on-chain indicators.

A prevailing sense of seller exhaustion is palpable among Bitcoin's short-term holders, as evidenced by Spent Output Profit Ratio (SOPR) indicators, which shows that selling by this cohort has peaked and appears to have turned. It suggests that acquiring Bitcoin at these levels may be prudent.

Long-term holder dynamics in contrast are less dynamic, as this group has long indicated their conviction in the asset and continue to act as an anchor for the BTC price. The Net Unrealized Profit/Loss (NUPL) indicator also echoes this view for both short and long-term holders. The latter are largely moving coins at a profit, the former at a loss. However, with Bitcoin's value remaining relatively steady over the past few months – even in the face of a positive Long-Term Holder Spend Output Profit Ratio – a foundation in the market seems to have been found.

That said, there is increasing intra-day volatility. In the past week, the perpetual futures markets have seen liquidations in BTC contracts of more than $44 million, as prices moved by over $1000. Most of these are expected to have been long liquidations that occurred as the market moved lower, but we assess these movements to have been exacerbated by very thin spot volumes.


Options trading indicators also augment this narrative. Implied volatility is currently outpacing historical volatility and a staggering $3 billion worth of options are set to expire at month-end, with following two weekly expiries showing currently virtually no open interest.

While volumes drop and volatility increases in BTC markets, the broader economy is also grappling with its future direction. While the Fed kept rates on hold to engineer a soft landing, confidence in some sectors indicate this may not be so easily achieved. Homebuilders are increasingly uncertain about demand with the September NAHB/Wells Fargo index dropping to its lowest point since April. This downturn, precipitated by soaring mortgage rates, has also caused the steepest slump in three years in housing starts. Yet, in an optimistic twist, August saw a surge in building permits, hinting at some demand for new housing.

Rates however, are not expected to fall anytime soon, and US businesses are acknowledging that economic conditions will be difficult, with only very slow growth reported for September. The service sector is now moving at its slowest pace since February, with new orders witnessing a conspicuous decline.

It is heartening then that in crypto, the newsflow over the past week has been largely positive. Tether announced its investment in Northern Data Group, a German company that provides data centre, cloud, AI computing, and blockchain services as it continues to support innovative technology. Simultaneously, Google Cloud announced that its BigQuery service had added an additional 11 blockchain networks, to give it a total of 19 networks, from which it can acquire and provide data. In the DeFi space too, PancakeSwap has announced its alliance with Transak to add more fiat on-ramp solutions; while CoinShares unfurled its hedge fund division on American shores, to provide crypto portfolio solutions to US accredited investors

Happy trading!