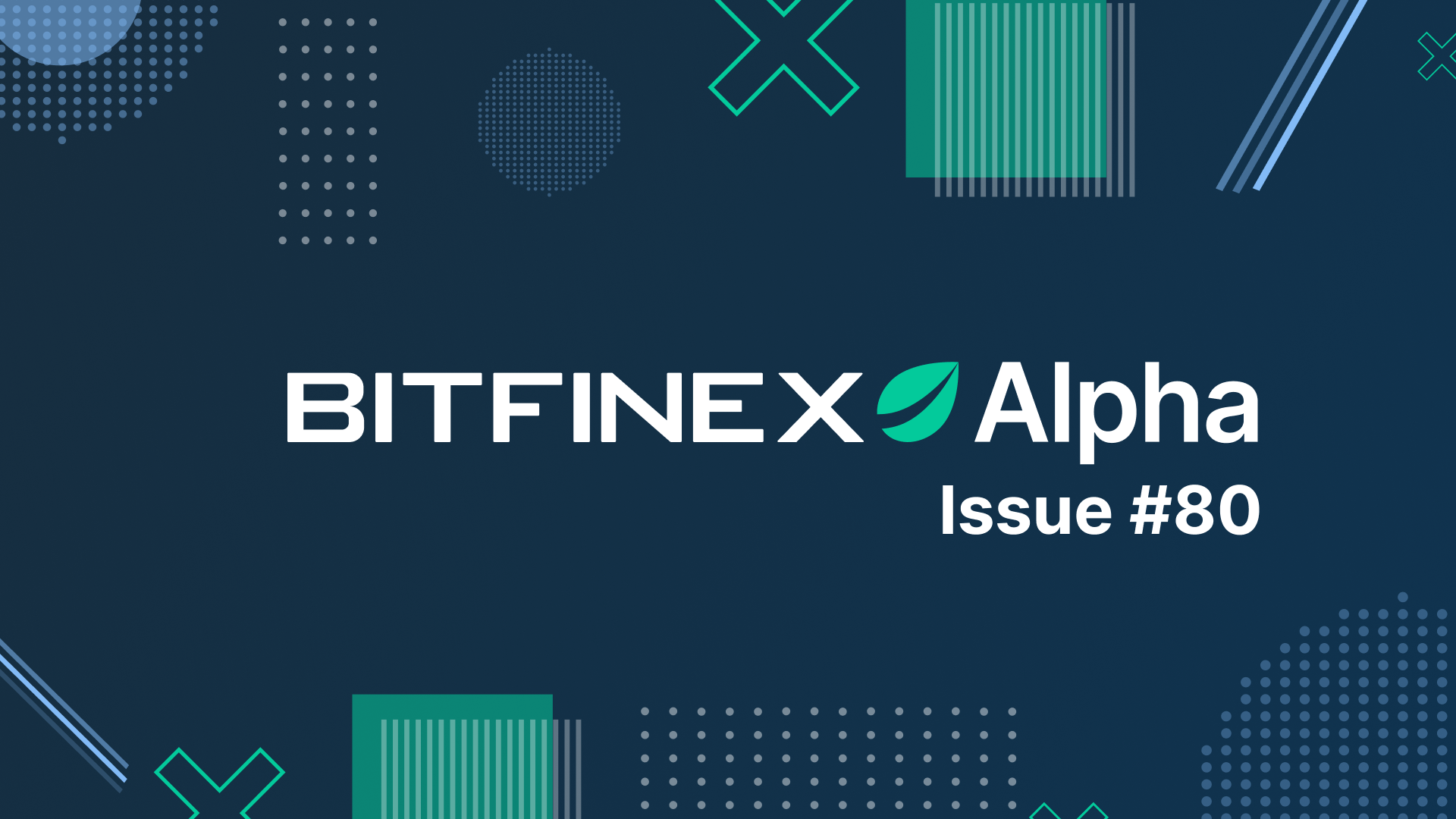 13 Nov

Bitfinex Alpha | BTC surges, but be careful what you wish for

In a strong week, Bitcoin hit a peak of $38,000, its highest point since May 2022, before retracing some of its gains. Even at current levels at $37,000, the average buy in price for short-term holders – the Short-Term Holder Realised Price (STH RP) – stands at approximately $30,380. This gap, between the STH RP and the current market price, is at its most pronounced since April 2022.


However, based on historical performance, such a move in the STH RP month-on-month shows that there is a need to exercise caution. Analysis of short-term holder and long-term holder cohorts demonstrate that historically, when there is a $2000 month-on-month change in STH RP, combined with a negative shift in the average buying price of long-term holders (also currently taking place), it suggests the likelihood that a local peak has been reached, potentially to be followed by a retraction to test the STH RP level. At current levels, this indicates that the price could theoretically fall  back to a $30,000 to $31,000 range.

It is notable that market volatility is also high: the recent surge to $38,000 was accompanied by significant market liquidations amounting to $491 million just on November 9th – the highest since August 17th. We would suggest that it would be prudent to be cautious in the current conditions.

In the wider economy, the availability of credit and lending standards have tightened, impacting both businesses and consumers. We see these conditions gradually loosening over time however, reflecting decreased loan demand, as high interest rates continue to bite.

Compounding this situation is a significant rise in household debt, showing a 1.3 percent increase in the third quarter, pushing total debt to $17.29 trillion. The largest annual increase in credit card balances since 1999 – a 4.7 percent increase in credit card borrowing – is one factor contributing to this surge. Such a spike in credit usage indicates a growing reliance on debt amid financial strains.

The labour market, while showing resilience, is also exhibiting signs of gradual weakening. There's been a noticeable rise in ongoing jobless claims, which suggests increasing difficulties in finding new employment for those on unemployment benefits.

Adding to these economic challenges is a decline in consumer sentiment, which is now at its lowest since May. This decline adds another layer of complexity to the economic outlook.

On the news agenda – and one of the catalysts behind the sharp recent rise in BTC – was the filing by BlackRock, the world's largest asset manager, of an Ether (ETH)-based Exchange-Traded Fund (ETF). This news also led to a temporary surge in the ETH price, pushing it to around $2,100.

More good news on the utility of blockchains came when JPMorgan announced that it had introduced programmable payments within its JPM Coin system, which will allow for automated and expedited transactions for institutional clients, when certain conditions are met.

Also on the payments front, Dtcpay, a Singapore-based company, announced the launch of a new payment system supporting both fiat and crypto assets including Tether, Ether, and Bitcoin. The new system is designed to be suitable for both in-store and online transactions.

And finally, FTX filed a lawsuit against Bybit, to recover approximately $953 million in assets withdrawn by the company, just before FTX's collapse. The news triggered a sharp increase in FTX's FTT token.


For once, a positive news week. Happy trading!