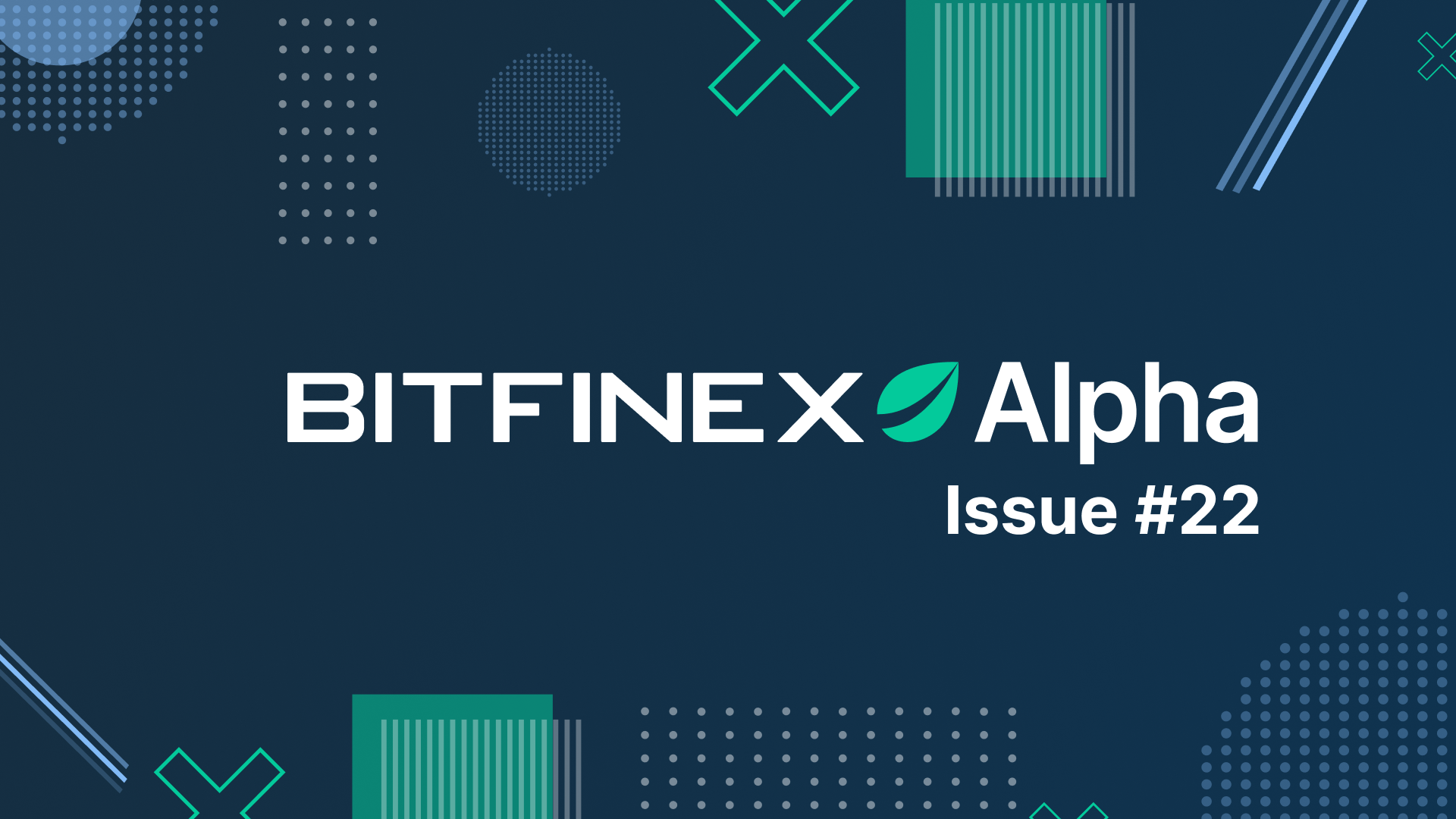 19 Sep

Bitfinex Alpha | CPI Overshadows the Merge?

All eyes are on this week's FOMC meeting, where the near-universal opinion is that we will see another 75 basis point increase in rates, taking the Fed Funds rate to over 3 percent. Last Tuesday's Consumer Price Inflation (CPI) report – coming in much higher than expected – was a harsh flashback to reality, with consumer prices not only failing to ease as was expected but indicating that price pressure seems to be broadening. Even after this week's decision, we expect more rate rises to come.

All risk assets have taken a hit. In equities, the sell-off immediately following the CPI report represented the single most significant drop in equities since June 2020, with the S&P500 and NASDAQ down 4.3 percent and 5.1 percent on the day. "Safe haven" asset gold also saw a 1.5 percent drop.

In Europe, there has also been significant pain, and we continue our deep-dive into the continent's economy, where since the start of the Ukraine conflict, Russian President Vladimir Putin has continued to squeeze energy supply to Europe, resulting in the manufacturing sector being stalled and households facing higher utility bills.

The macro backdrop was so dramatic last week that it almost overshadowed the other major event of the week – the Ethereum Merge. The Merge being completed without any hitches is a significant achievement that should not be underestimated; however, the after-effects are interesting. While the hash rate, as expected, went to zero for Ethereum, mining activity surged in Ethereum Classic and Ethereum PoW. Further, there was a significant flow of ETH onto exchanges, hitting levels not seen since March and total flows not recorded since February 2019. This no doubt contributed to the sell-off in ETH post-Merge. On the upside, however, there were also a growing number of addresses with 32 ETH – the amount required for solo staking of ETH to run an Ethereum node and act as a validator. Total ETH addresses are just below the all-time high for addresses reached in November 2020 – a potentially bullish long-term signal for the second largest cryptocurrency.

There were also significant Bitcoin on-chain moves following the CPI print, with BTC whale wallet transfers rising sharply, with one single giant transaction of 31,000 BTC being recorded.

Solana NFTs have also been making a strong comeback and reapproaching all-time highs. We shed light on complaints about ETH PoW that have emerged following the Merge and more detail from the White House releasing its first-ever crypto regulatory framework and SEC's Gensler, signalling extra scrutiny for proof-of-stake cryptocurrencies.