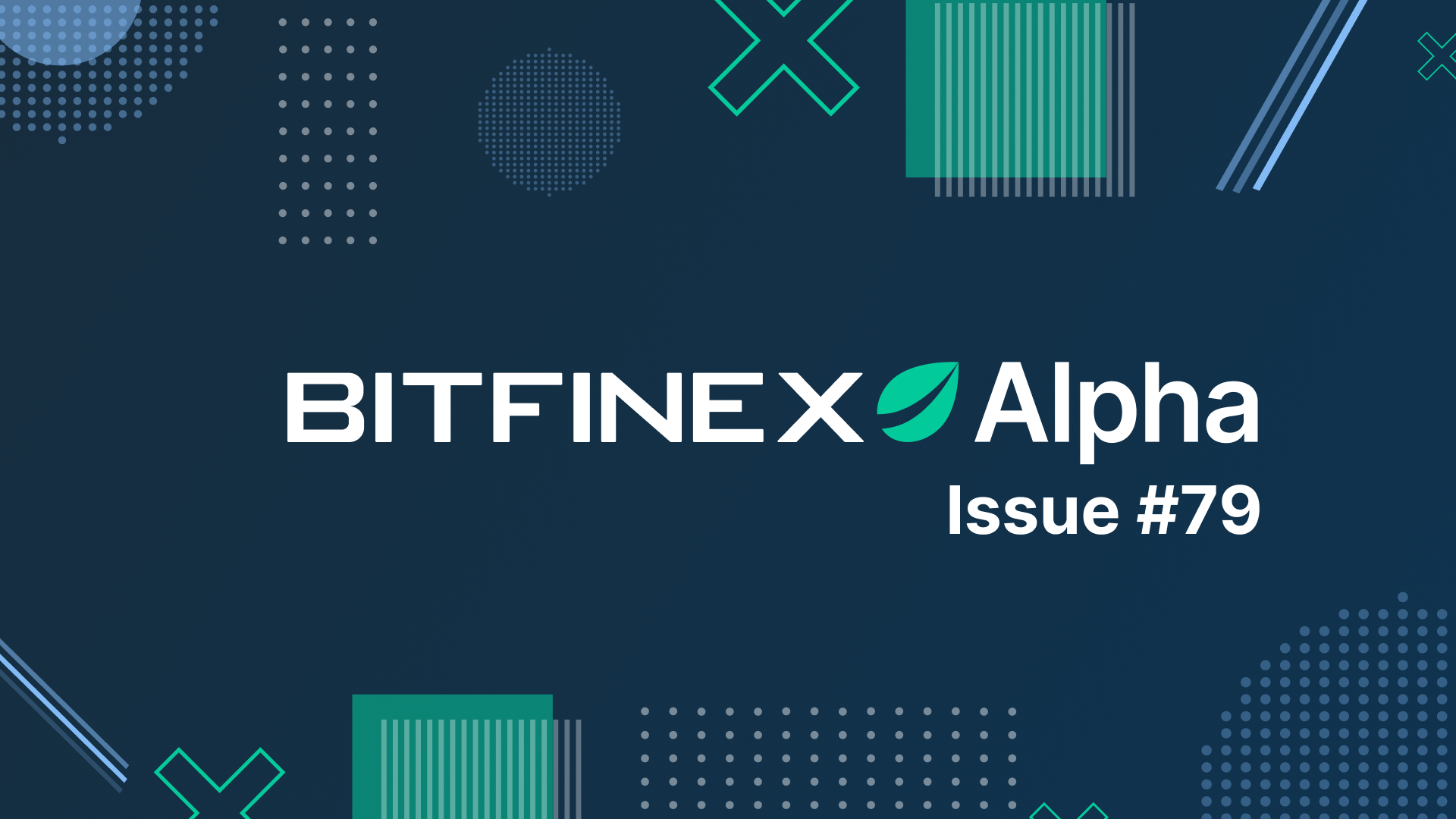 06 Nov

Bitfinex Alpha | Crypto outperforming traditional assets as supply side remains tight

So far this year, Bitcoin and Ether, have demonstrated remarkable resilience and growth, significantly outpacing traditional investments. When benchmarked against gold, BTC and ETH, appreciated by 93 percent and 39 percent respectively. The performance correlation between BTC and Ether has also been notably tight throughout the year.

However, during upward trends, BTC has outperformed, attributed to its first mover advantage as a crypto asset, its perceived 'digital gold' status, and broader institutional adoption. Interestingly, while BTC and commodities like gold have reached significant highs, major indices like the S&P 500 and NASDAQ are still in a correction phase. This divergence suggests a potential shift in market dynamics, with crypto poised to continue outperforming traditional markets.

The BTC price is up now by over 110 percent since the beginning of the year, with the average duration holder transitioning from unrealised loss to profit. Historical patterns suggest that significant price surges often lead to consolidation or sharp retractions, especially with the influx of novice investors. However, the declining Coin Days Destroyed metric indicates that long-term holders are holding firm, underscoring their belief in Bitcoin's long-term value. Furthermore, wallets holding large amounts of BTC are showing inactivity, suggesting a bullish sentiment or hedging against future uncertainties.

The resilience of crypto assets this year also reflects a Federal Reserve that is keeping the reins of the economy tight – but is not tightening further. In a widely anticipated move, the Fed kept benchmark interest rates steady between 5.25 and 5.50 percent, while upgrading its outlook on the US economy, signalling increased confidence.

Despite this optimistic stance, the American manufacturing sector still saw activity decline in October. The downturn is largely attributed to strikes at key automobile manufacturers, suggesting that labour disputes are having a more substantial impact than previously recognised.

The ripples of the manufacturing sector's struggles were felt in the broader economy, as job growth across the United States lost momentum. Wages also increased at their most modest rate since mid-2021 over the past year, hinting at a possible shift in labour market dynamics.

In the latest news from the crypto-sphere, Sam Bankman-Fried has been convicted on charges including wire fraud and money laundering after FTX's dramatic downfall. This development followed incriminating testimonies from key insiders.

Meanwhile, PayPal's foray into the stablecoin space with PYUSD has hit a snag, with the SEC issuing subpoenas on the company, signalling continued scrutiny faced on crypto entities in the US.

More positively, the National Bank of Georgia is exploring a partnership with Ripple to pilot a digital Georgian lari. The project underscores Georgia's commitment to integrating blockchain technology into its financial systems, amidst a global uptick in CBDC exploration.

Happy Trading!