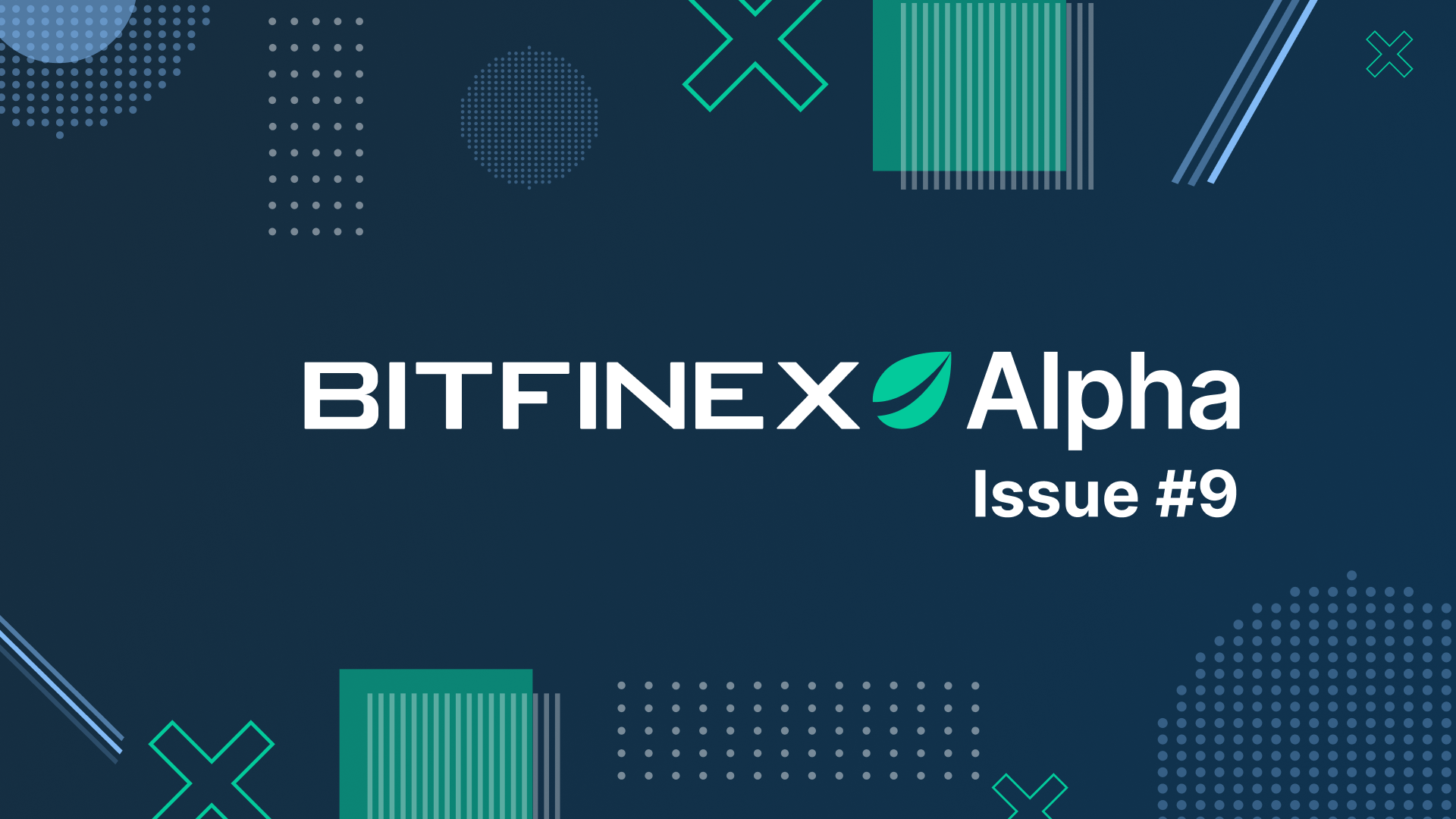 20 Jun

Bitfinex Alpha | Macro Environment Analysis

Bitfinex always aims to enrich our customers with information and education about the cryptocurrency industry. To achieve this goal, we look to the best quant traders and macro-economic experts for each issue of Bitfinex Alpha. For our second issue, we have worked diligently to consider all suggestions and continuously improve.

This week, we aim to provide unbiased and data-backed research to put investors' minds at ease given the down-trending crypto market and a bearish macro environment.

With a 75 basis points interest rate hike this week from the Fed – the highest since 1994 – we discuss the implications this has for the cryptocurrency, equity, commodities and the housing markets. Many economists have also been calling for a recession; in this issue, we discuss indicators like US treasury yields that have foreshadowed recessions historically.

Rumours regarding Celsius and Three Arrows Capital being on the brink of insolvency sent investors into panic and resulted in a domino effect. We cover what liquidation would mean for crypto's largest CeFi lending platform and possible bailouts while deafening the noise. Elon Musk and Tesla are sued for their involvement in dogecoin; we cover all the necessary details.

Liquidation fears for the larger crypto funds in trouble are discussed in our on-chain section. We present research on the most accurate levels possible regarding major liquidation prices on Bitcoin and Ethereum.

We hope to make this newsletter your go-to reference for all things crypto-related.