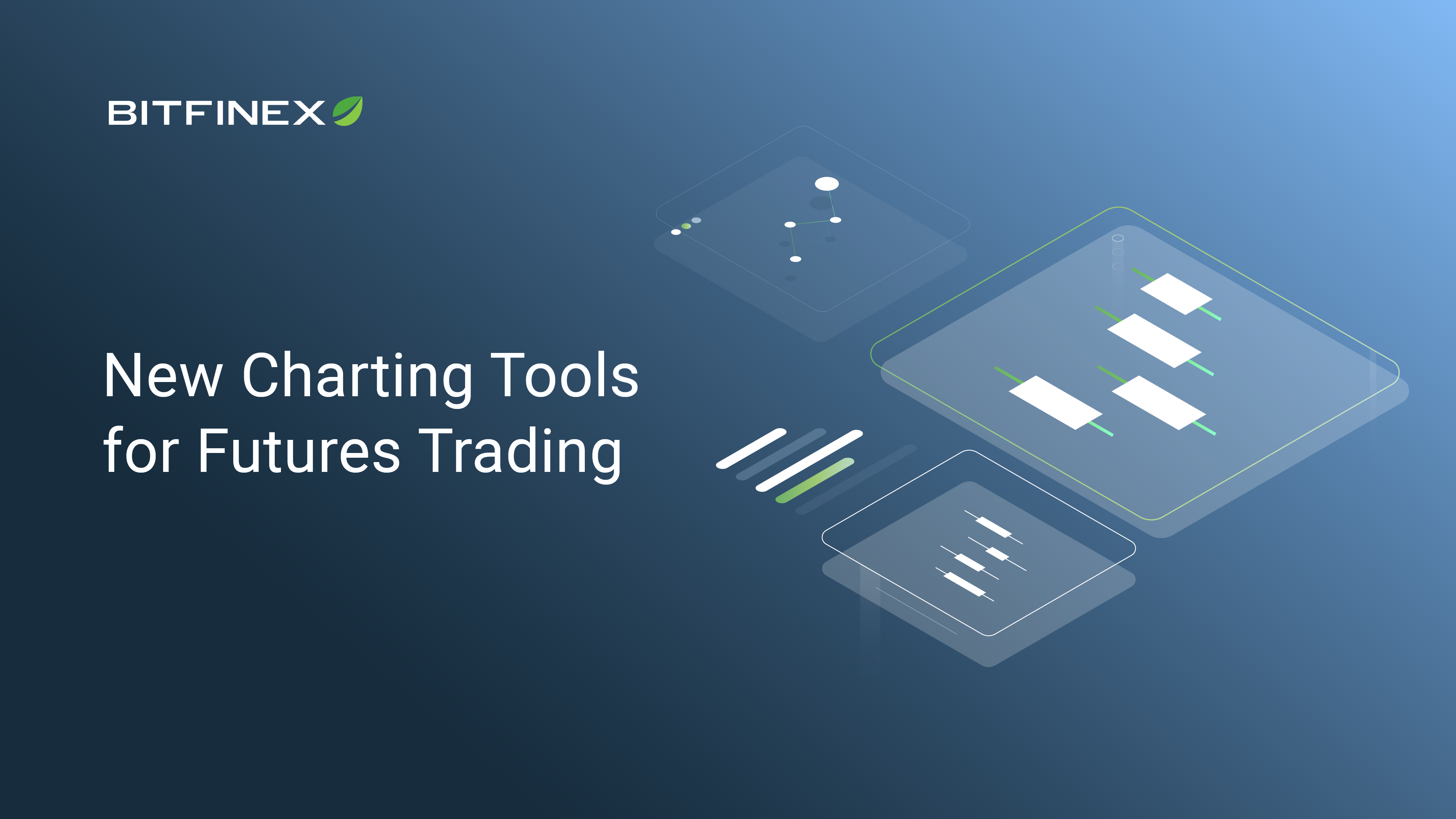 05 Nov

Introducing Four New Charting Tools for Futures Trading

We are pleased to unveil four new charting tools, designed to enhance the futures trading* experience!


The addition of these tools will provide added insight and real-time historical data, including:

Liquidation Fund Balance (or Insurance Fund Balance): Tracks holdings in the Bitfinex Derivatives insurance fund which is deployed to mitigate losses
Funding Rate: Tracks the historical funding cost of futures contracts
Spread: Identifies the difference in price between the mark price and price of futures contract
Open Interest: Displays the total number of outstanding futures contracts that have not been settled, providing added insight into trading activity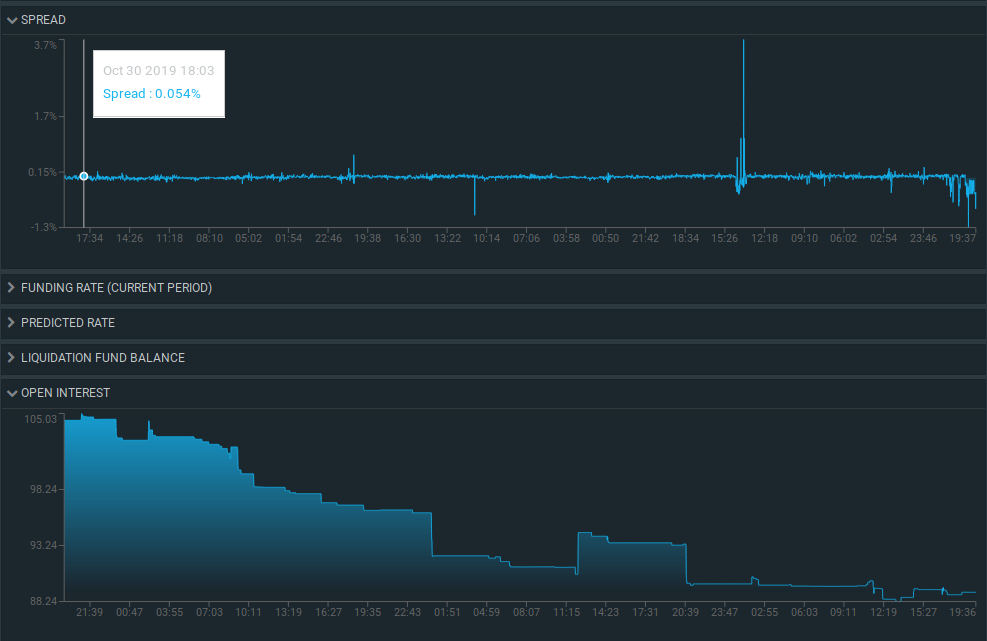 We appreciate the importance of high-quality data in helping to better inform trading strategies in both the near term and long term. This is why we continuously strive to provide the most up-to-date and accurate trading activity data on our state-of-the-art platform.

The addition of these historical charts will provide our users with a more granular detail of the past performance of derivatives products available on Bitfinex Derivatives. The addition of these charting tools will enable our users to better understand the mechanics of these financial instruments and enhance trading strategies.

*The derivatives platform is provided by iFinex Financial Technologies Limited. References to Bitfinex Derivatives in this post are references to iFinex Financial Technologies Limited.