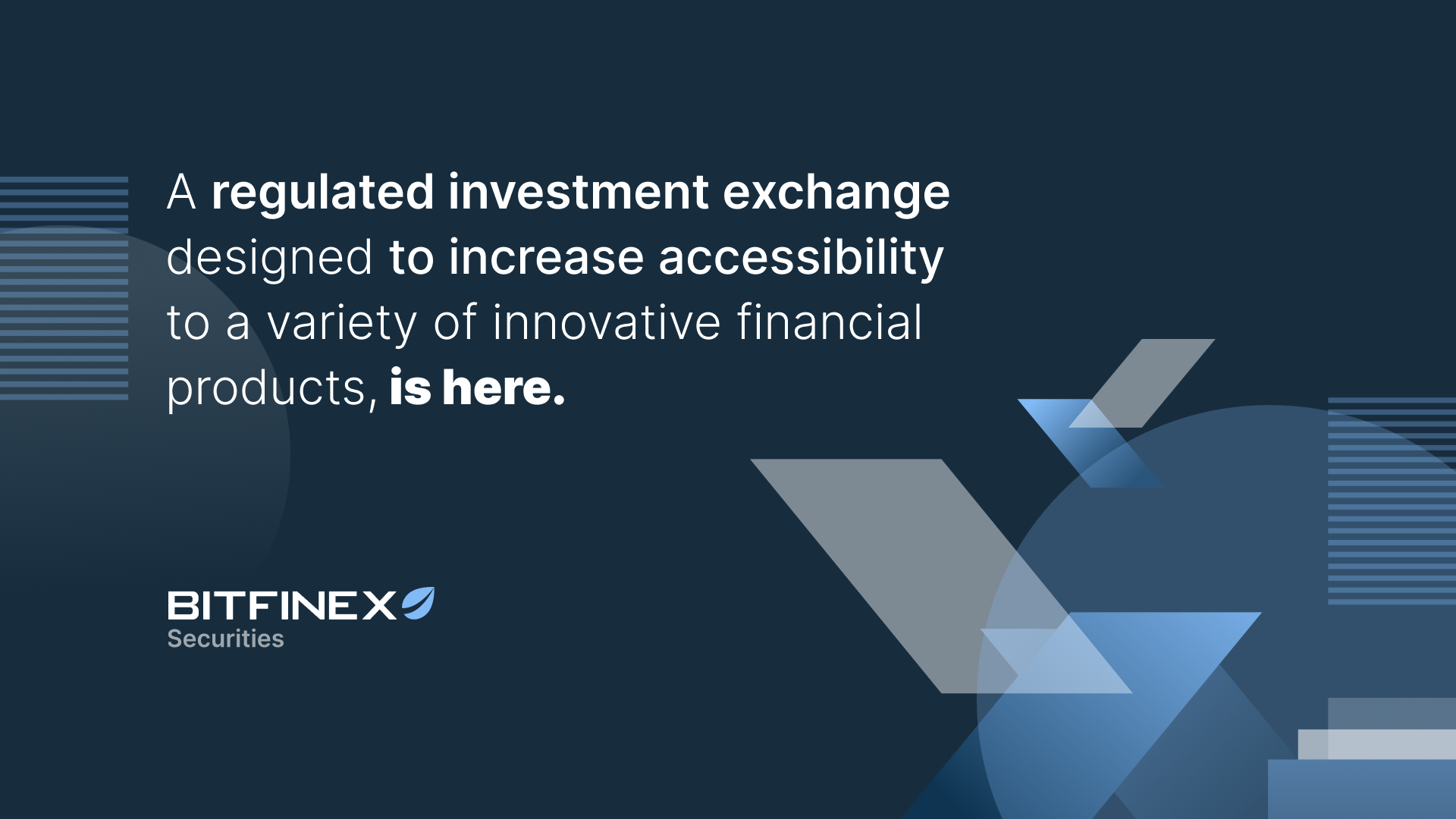 06 Sep

Bitfinex Securities Ltd. Launches Regulated Investment Exchange

Bitfinex Securities Ltd. a provider of blockchain-based investment products, has launched its regulated investment exchange in the AIFC (Bitfinex Securities), aiming at increasing accessibility to a large set of financial products for members who wish to diversify their portfolio.

The Bitfinex Securities platform is designed to facilitate the raising of capital for issuers seeking to have their tokenized securities publicly traded through an easily accessible "admission to trading" process. This meaningful step for the industry will widen access to a variety of innovative financial products, including notably blockchain-based equities and bonds, along with investment funds.

The Bitfinex Securities platform will be available 24/7, an established practice in the digital token space. Furthermore, as the platform will deploy leading-edge technologies to reduce costs, increase efficiency and optimize the success rate of capital raises, investors will obtain access to a low-cost, high performing and global security trading market.

To discover more about Bitfinex Securities Ltd you can visit bitfinex.com/securities and https://www.bitfinex.com/legal/securities/terms.