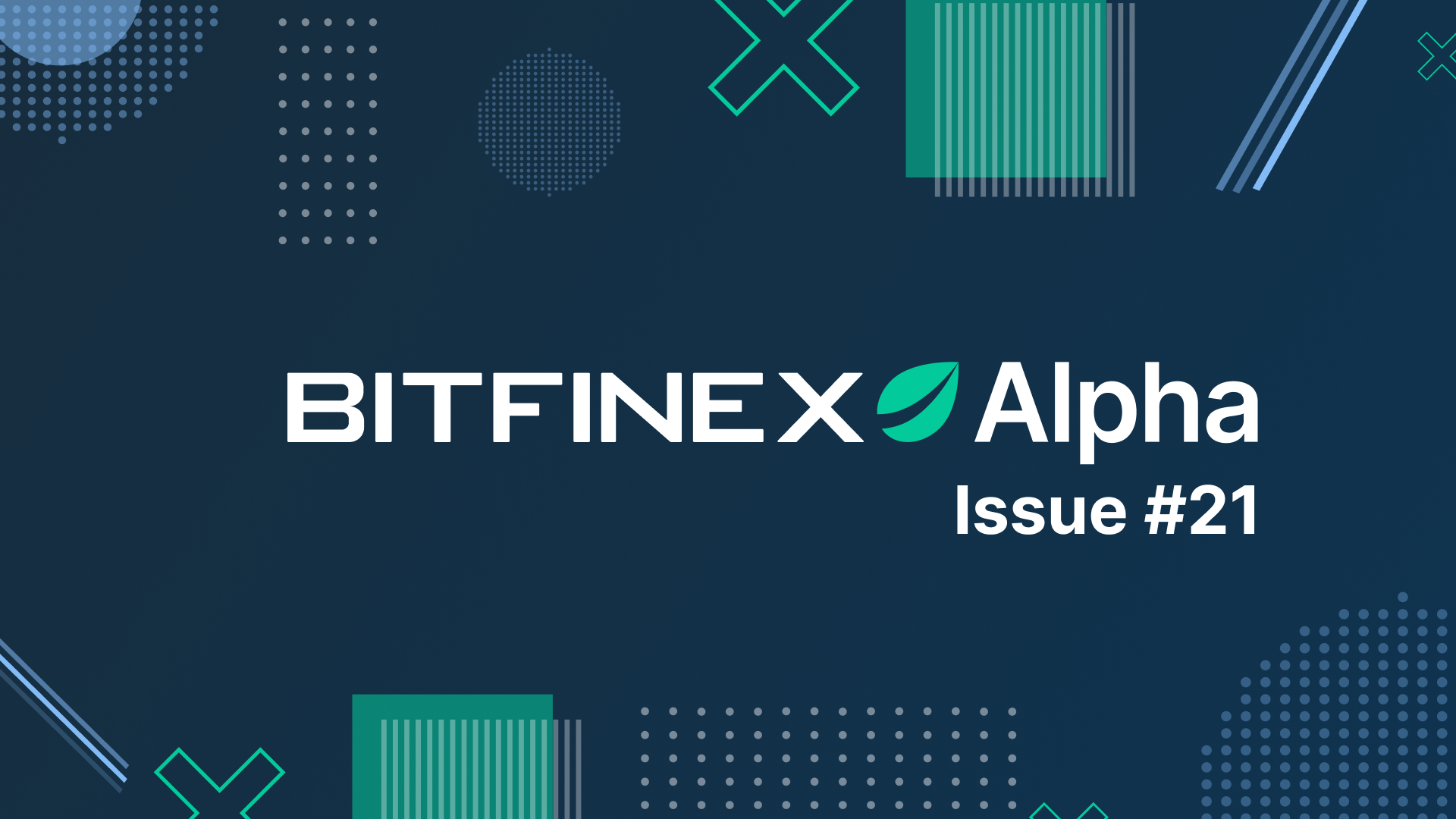 12 Sep

Bitfinex Alpha | Bitcoin Proves to Be Digital Gold Amidst Inflation Chaos?

While the Russia Ukraine conflict continues to have the world's attention, Europe vs Russia is the key to understanding what drives Europe's problems.

The European Central Bank (ECB) President Christine Lagarde announced an unprecedented 75 bps rate hike amidst the energy crisis, rampant inflation, a weak Euro and alarmingly low earnings data from the equity markets.

September — as we have said many times in this newsletter — is a pivotal month: markets are focused on the forthcoming Federal Open Market Committee meeting in a couple of weeks and critical economic reports such as inflation data and consumer sentiment reports which are due in between. Signs of entrenched inflation will drive markets lower, but glimmers of hope in the data will be a cause for relief.

While we have discussed the issue of US inflation for several weeks in Bitfinex Alpha, this week, we deep dive into Europe's struggle to tame inflation. We also provide data-backed insights into three key threats that European companies face in the current economic landscape.

In the world of crypto, there is a huge focus on the Ethereum Merge. In our On-Chain section, we track on-chain wallets and open interest data to explain the current uptick in on-chain activity and the high price volatility leading up to the Merge. We compare BTC and ETH flows to draw conclusions regarding market direction as we inch closer to the historic Ethereum update. We also monitor whale behaviour to shed light on the discounts currently available on staked Ether across various centralised and decentralised protocols and services. As the hyper-data-focused Fed and ECB streamline their actions based on inflation data, we use correlation data to re-evaluate how Bitcoin is proving to be digital gold (perhaps being the most scarce of all risk assets) in this hiking cycle.

We have also analysed available supply patterns in Bitcoin wallets while utilising more updated and efficient metrics. Wallet tracking reveals the amount of accumulation that has taken place in the asset over the past few months.

In crypto news, fears regarding a cryptocurrency mining ban continue to loom in the US. We have also included an update on the Voyager situation as the crypto lender continues to claw its way back from insolvency. Finally, the geopolitical relevance of cryptocurrencies continues to increase as Russia plans to utilise stablecoins for all cross-border settlements.