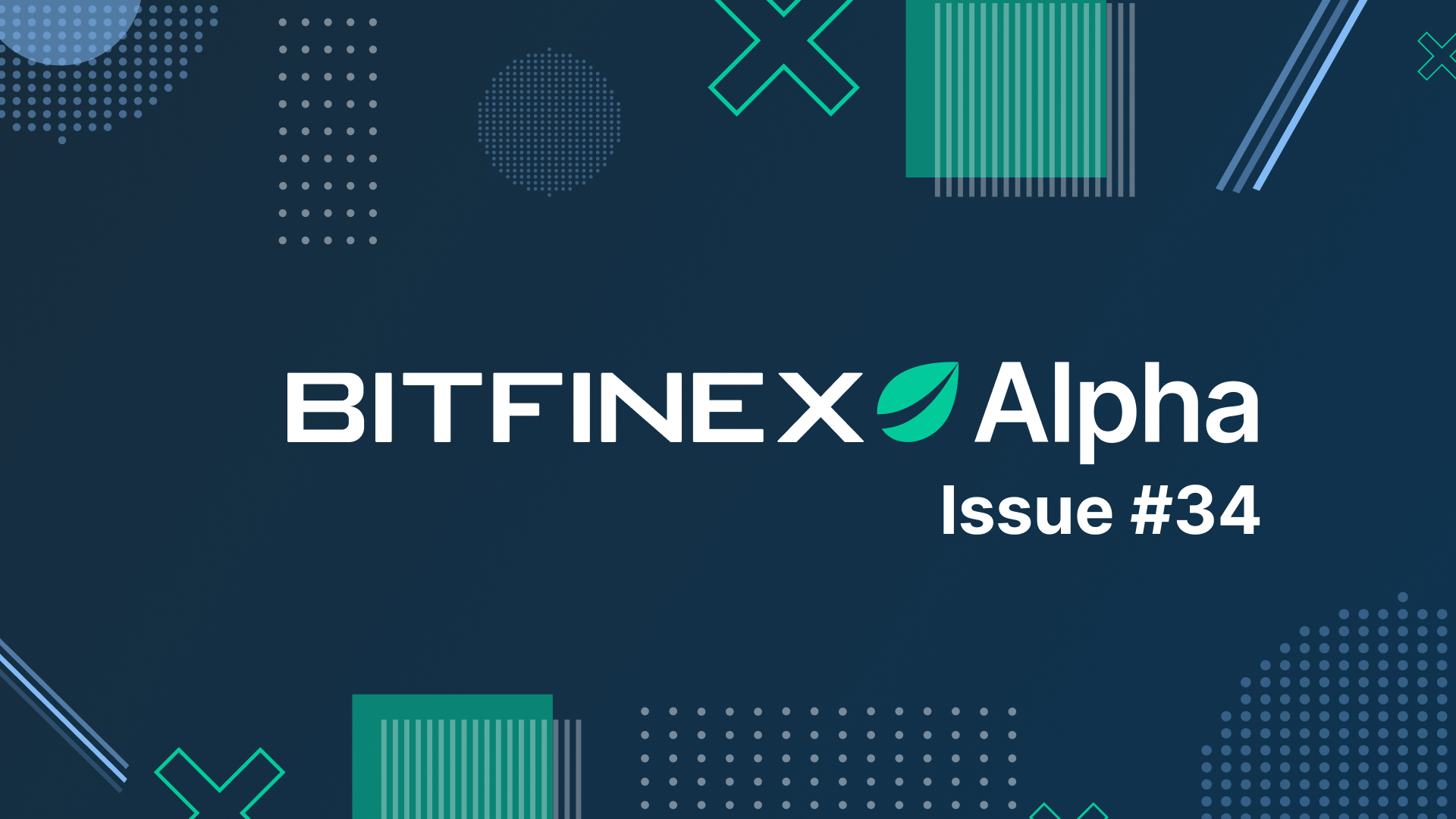 12 Dec

Bitfinex Alpha | Inflation Fight Continues, but Ether Technicals are Positive

Last week's November PPI numbers and tomorrow's (13 December) CPI release will confirm that inflation remains entrenched, and with the last FOMC of the year being held this week, we expect a further 50bp rise in interest rates.

Over 60% of respondents in a Bloomberg survey are anticipating a recession next year. It will be a strange one, though, as there will be no major credit crunch, no slowdown in wages or capital spending and likely a strong labour market – just a determined fight against inflation. Of course, eventually, wages will slow, and unemployment should rise, but these will come after the fact rather than triggering the event.

Our analysis of the yield curve inversion that has been evident most of this year and is now at a 41-year low shows that the bond market believes that not only will rates rise but that they are expected to stay high for a long time to come. Indeed, it is when unemployment starts to rise, does the market think rate increases will moderate.

In crypto markets, there was more evidence of pain for Bitcoin miners because although the Bitcoin mining difficulty has dropped, this is not an indication that there are more opportunities opening up for miners to compete for blocks, but instead an indication that fewer miners are mining. The Bitcoin hash rate has also been falling (though it is now up slightly), which implies that miners are struggling to keep up their mining operations in the face of rising energy costs and lower Bitcoin prices.

Data also shows that Bitcoin investors are seeing record losses, triggered first by the June sell-off following the collapse of Terra Luna and then the FTX implosion.

On the other hand, buying of Ether is increasing. Ether supply grew by 561,000 ETH over just two days last week, and negative funding rates have eased. Stablecoin allocations have also been increasing for smart money investors on-chain and are now at a level where they were at the July low for ETH. Furthermore, selling pressure on ETH is relatively subdued due to a lack of margined positions.

It is, as usual, an interesting trading environment.

Happy Trading!